Guest blogging is the act of writing content for another company's website. It is a great way of expanding your audience by sharing valuable information that is at the core of your business and building relationships with other bloggers. Whilst you are essentially providing content for someone else, it helps boost traffic to your own website through external links that can increase your domain authority – especially if connected to a high authority website. This makes guest blogging a mutually beneficial experience; the website host receives fresh, high quality content, while  the guest blogger increases brand awareness and gains credibility.
Choosing who to work with takes a lot of research. Some businesses prefer to do guest blogging with partners, as a co-marketing strategy, or approach companies they hope to partner with. Others simply find them through extensive online searches and investigation. The most important thing is to approach bloggers who share your niche and business values and are a respected member of the community.
What should you look for before agreeing to guest blogging?
Does the blog/blogger have active followers than engage with content through likes and comments?
Do they post regularly on social media?
Do they have a high domain authority that would increase your SEO ranking?
Do their business values complement your own?
TOP TIP: Search for relevant keywords within your industry, including the phrase 'guest post'. For example, 'wellbeing guest post'.
Also, remember that guest blogging impacts the SEO of your website, so be wary of spammers! You want to be associated with respected websites that provide genuine and relevant content, since every link that connects back to your website decides your credibility.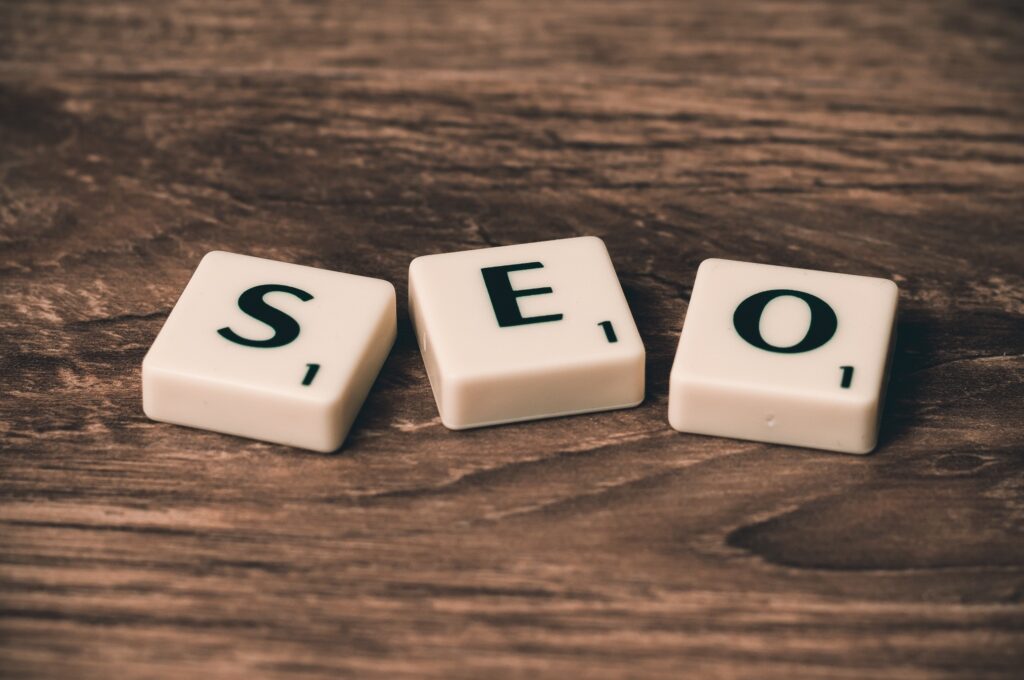 How to write high quality guest posts
Guest blogging is not an advertisement, so it is not the place to sell yourself! Remember to go in with the intention of educating your readers with useful information that might intuitively draw them towards your services.
Establish yourself as a high authority figure within your industry by introducing your name to a potential new audience and sharing your business values – the more genuine you seem, the more likely you are to make vital connections.
TOP TIP: Give value when you are guest blogging
Tips for improving your guest blogging
Create an author bio that has a good balance of your business goals and personal values – don't forget to include a link back to your website!
Use a call-to-action in your posts – people are less likely to act on your words unless you tell them!
Share, share, share! The more you promote your work on social media, the more people you will reach and the more traffic you will generate.
It is sometimes worth including an internal link to a previous blog post (of the company you are writing for). This shows you have done your research and value their content.
Use analytics to track how well your post is doing – this is vital in deciding whether the collaboration was worth investing in and what changes you can make for the future.
Guest blogging is important because it is part of a wider process of getting yourself known. Following the tips in this article will ensure that you avoid spammers, increase brand awareness and credibility, and connect with the businesses that really matter to you.
Want to know more? I'm launching a new course called Pitch to the Press in March – to get on the waitlist email claire@clairewinter.info!