Blogging for Business is currently closed for enrollment
Ready to up level your game? Blogging can take your business to greater heights than you've ever imagined.
Get on the waiting list and save your spot
Ready to uplevel your business?
Sell more with your stories
When it comes to content it always starts with words. Whether you blog, vlog or post on social media you have to get your content to connect with your readers and viewers.
Get the words right and the rest will follow. By connecting with your ideal customers and creating more conversations you will make more sales. If you connect with the media and influencers you will reach a wider audience and make more money.
"Just had a great blogging workshop online this morning with Claire. I've generated so many ideas on getting my blog back on track already. Claire has so much knowledge and it was really great to share ideas with the group and connect. I feel really inspired to start writing content again. Thank you so much Claire!"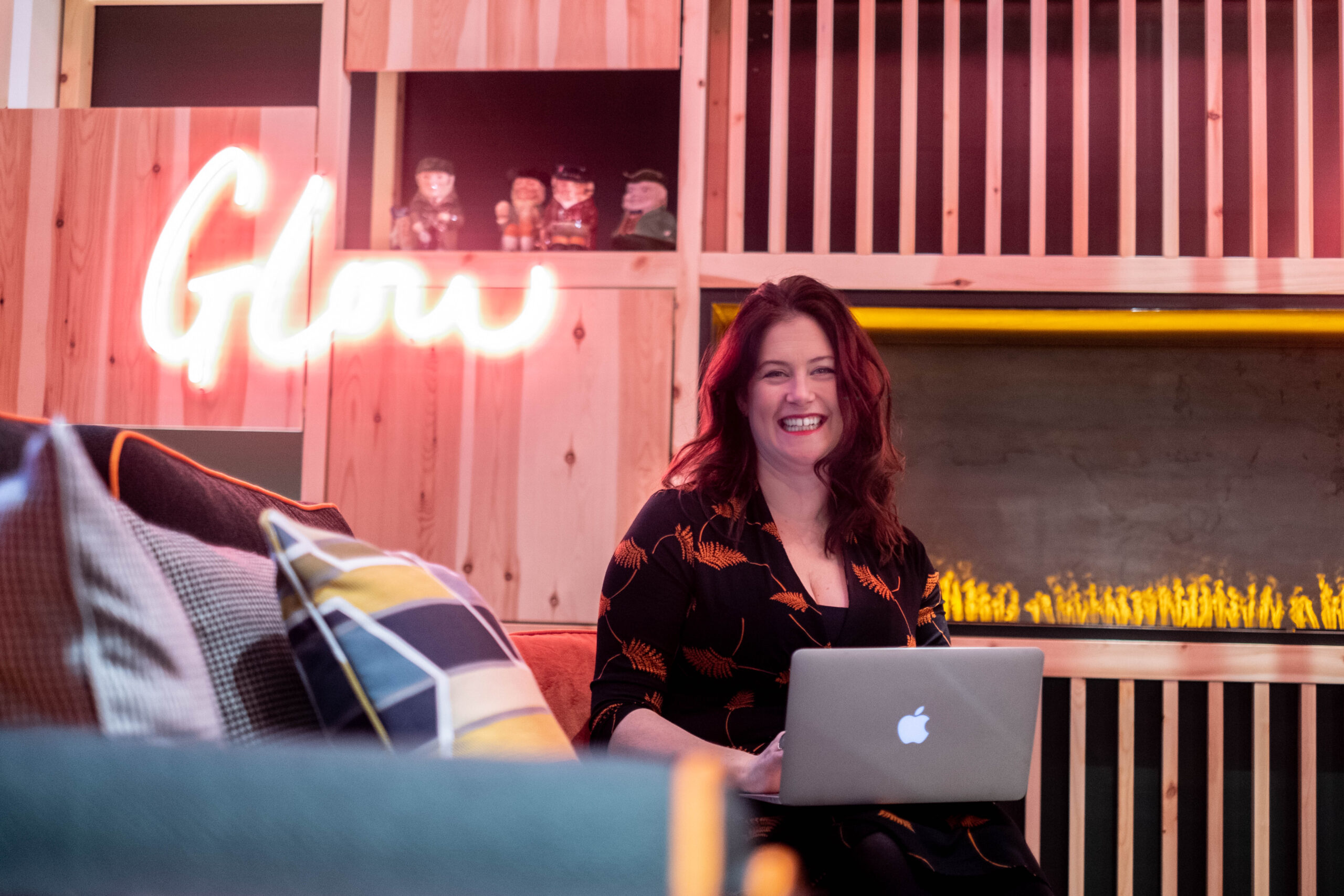 "I recently attended a short course run by Claire. It was brilliant. Lots of useful and immediately usable information that I will be working through in the coming week. Thank you, Claire, I will most definitely come to another class with you."
It's your sales, on speed
Without sales, you don't have a business.
Sales are the driving force behind your business. They fuel your growth, they help you spread your gift and make sure it reaches the ends of the world.
But sales are not always easy to generate.
There are so many things that go on in your client's brain and heart when they consider making a purchase decision it's insane.
I'm here to take the guesswork of how to break through to your potential customer.
To help you craft words that will help your customer choose you.
Hi 🙂
My name is Claire Winter; I am a journalist, content creator, and lover of words.
I started my career at ITN in radio and television, and then I went on to be the editor and owner of a magazine for eight years.
So I TOTALLY get what it is like to run your own business. I currently write national content for 41 magazines that cover the UK, so I know a thing or two about creating content that will connect with your audience.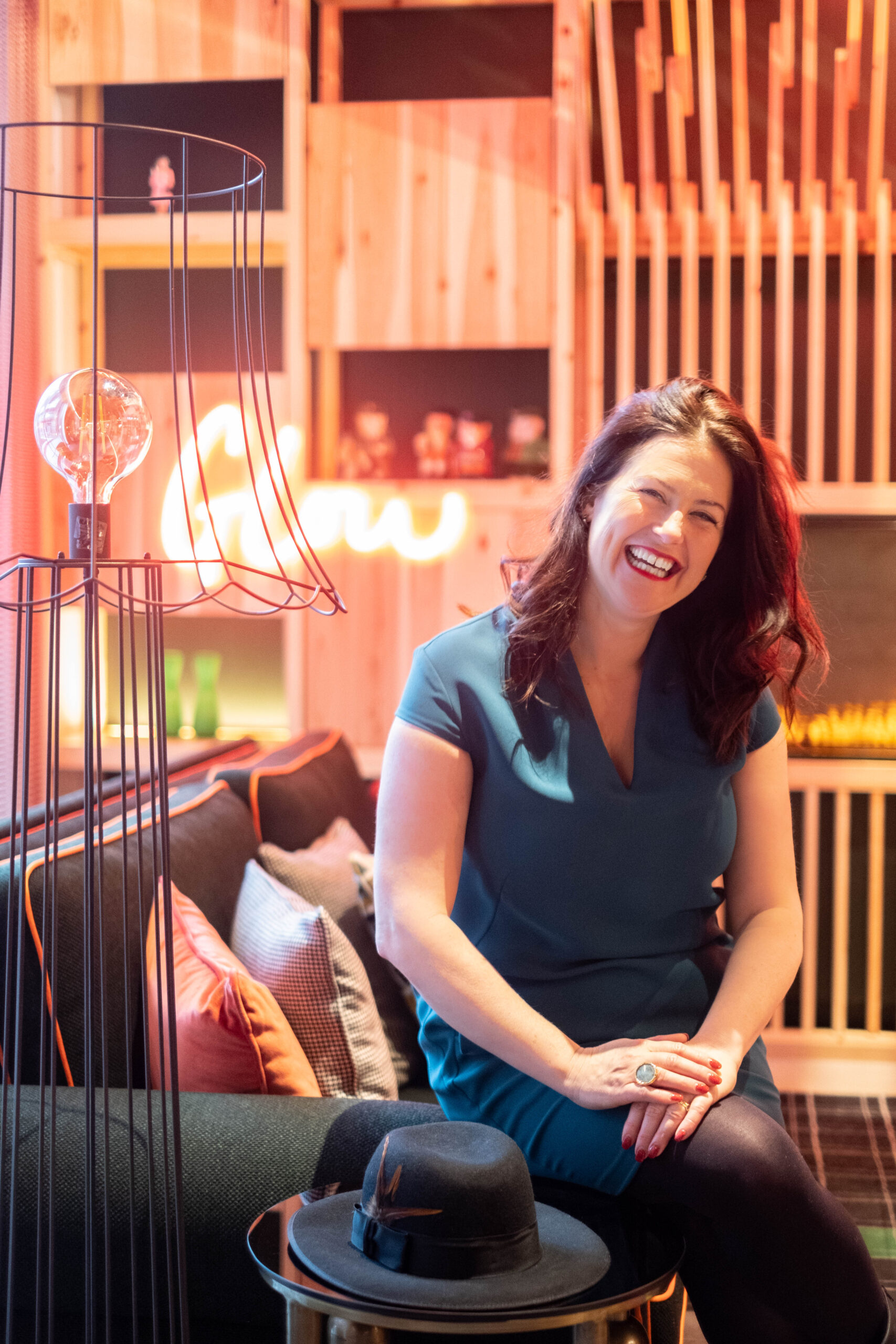 "Amazing lady with a wealth of knowledge. Able to support me with a comprehensive and achievable content plan with lots of inspiration along the way. Highly recommend. "
Clare Cogan
Clare Cogan – Creating Calm
"Yesterday I sat down with Claire for 2 hours to plan my content for the first quarter of this year.
We discussed what kind of content I need to create for my customers and came up with a strategic plan of blog posts, email newsletters and social media posts.
I had a call with my VA after my meeting with Claire to discuss what we had planned and she said that she had never heard me be so excited and energised about my business.
Working with Claire helped to release my creativity whilst working to a structure and finishing the session with a solid plan of what I am doing content wise for the next three months and a looser plan for the remainder of the year.
This is the second time I have paid Claire for a 1:1 and it certainly won't be the last. I got so much done in those 2 hours , I wouldn't have been able to do that by myself.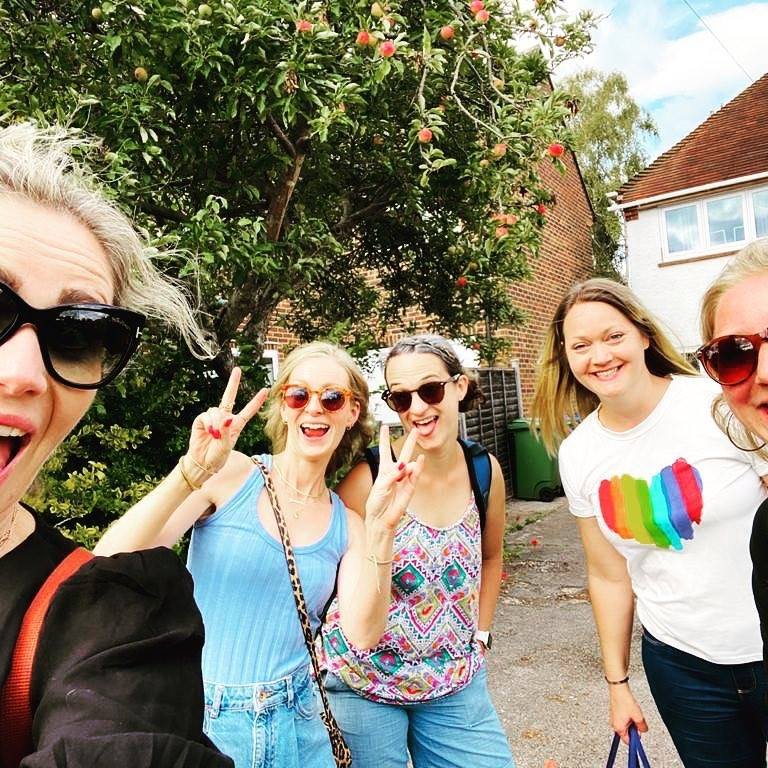 Rebecca De Jager
Hugo's Workshop
"Had a brilliant content planning session with Claire today. Focussed, creative and full of energising conversation. She even edited a press release I was mentioned in that arrived in my inbox which was really timely, she was able to tweak the clients copy so that it mirrored my messaging! Thanks Claire it's getting lots of engagement on social!"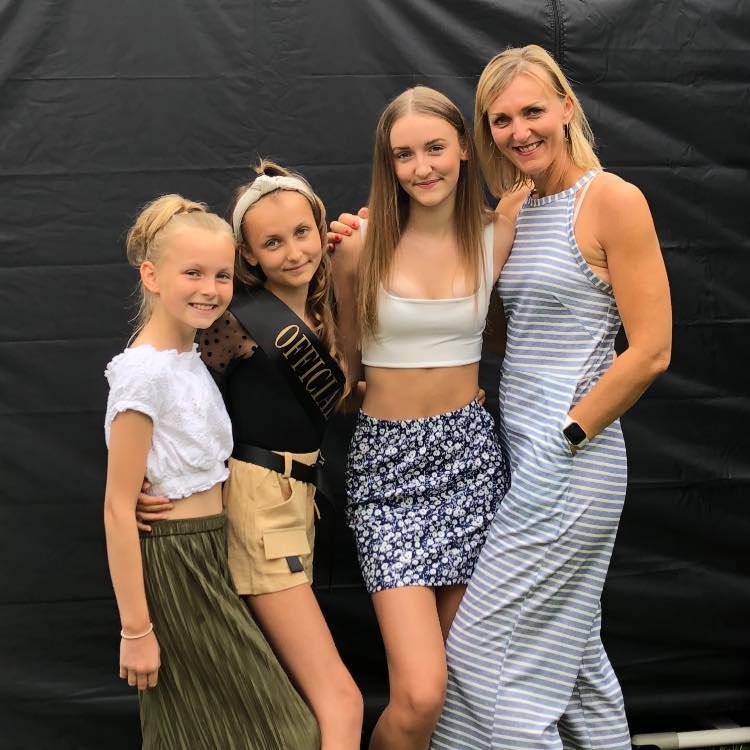 Jo Cowlin
Jo Cowlin Limited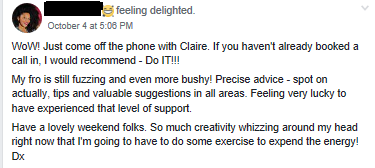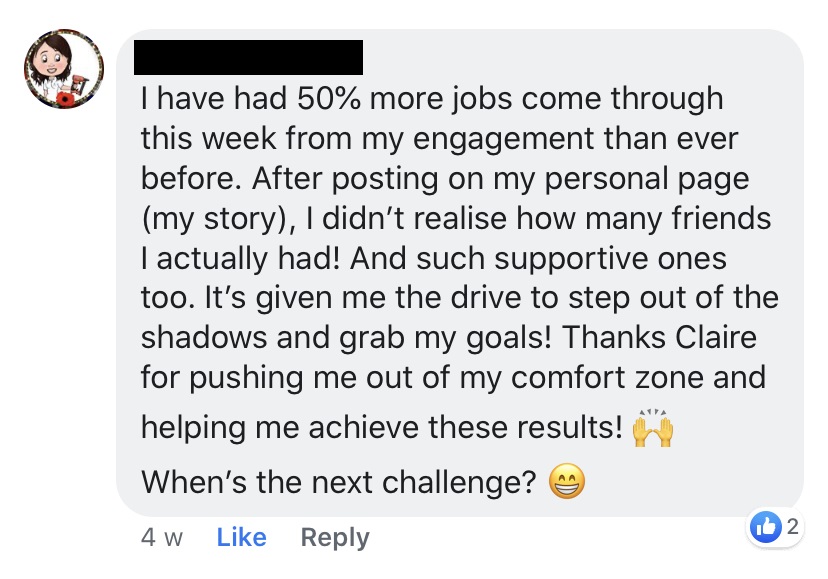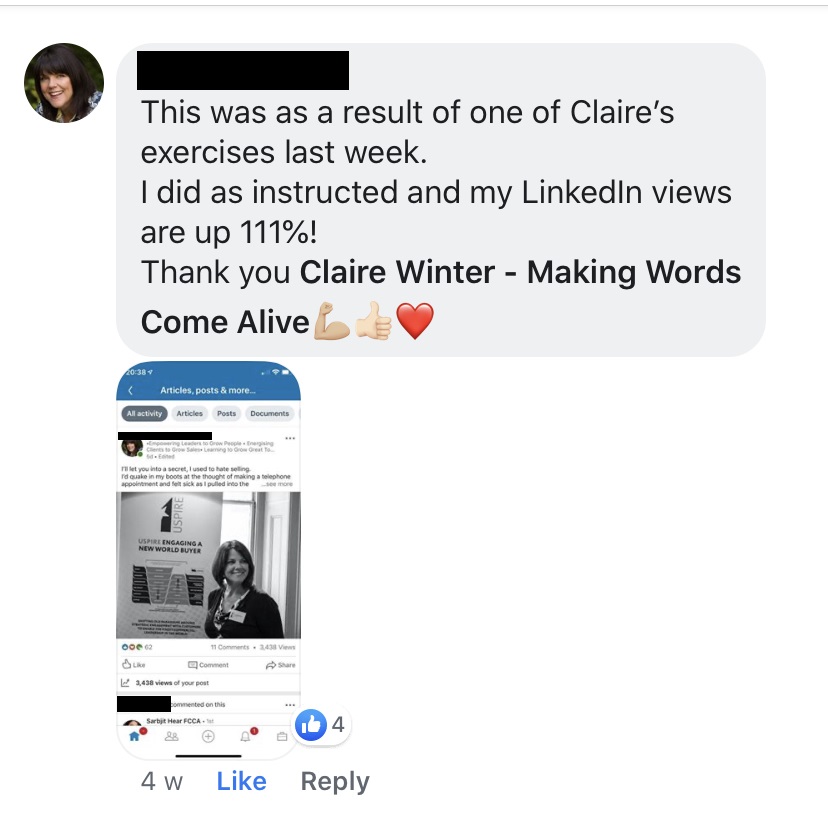 Ready to Harness the Power of Blogging to Fuel Your Business?
It's time your business worked for you. I will help you work less and sell more. Click on the "Save Your Spot" button and choose the plan that works for you.