Do you want to crack your content for 2020?
Join my content planning days in Maidenhead on 10th of January and in London on 14th of January. This half day workshop will help you map a plan out all your social media posts and content for the next 90 days and give you a wider outline for the whole year. Having an on-message and clear content plan will help you reach a wider audience and make more money.
Are you ready to get consistent results and more leads in your inbox?
Here's what you get:
* Expert advice from a trained journalist and content creator, who has helped hundreds of business owners plan and create content that converts.
* A free A4 planner to map out your content for the year.
* Hundreds of awareness days to plan your social media posts, blogs and email newsletters
* BONUS – You will be given access to my free Content Marketing group – Cracking Content so you can get on going support after the planning day.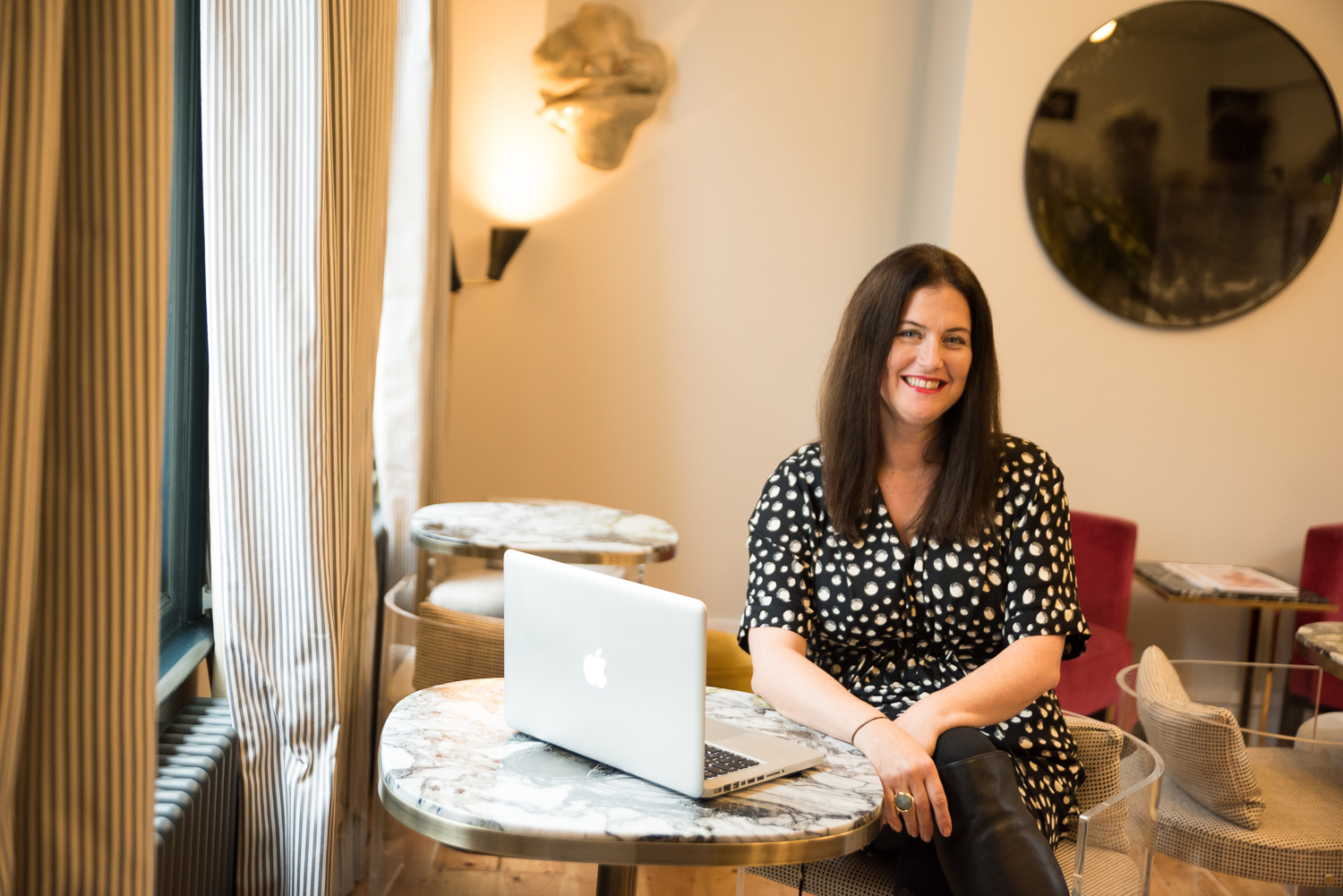 Claire Winter – Founder of the Cracking Content Club.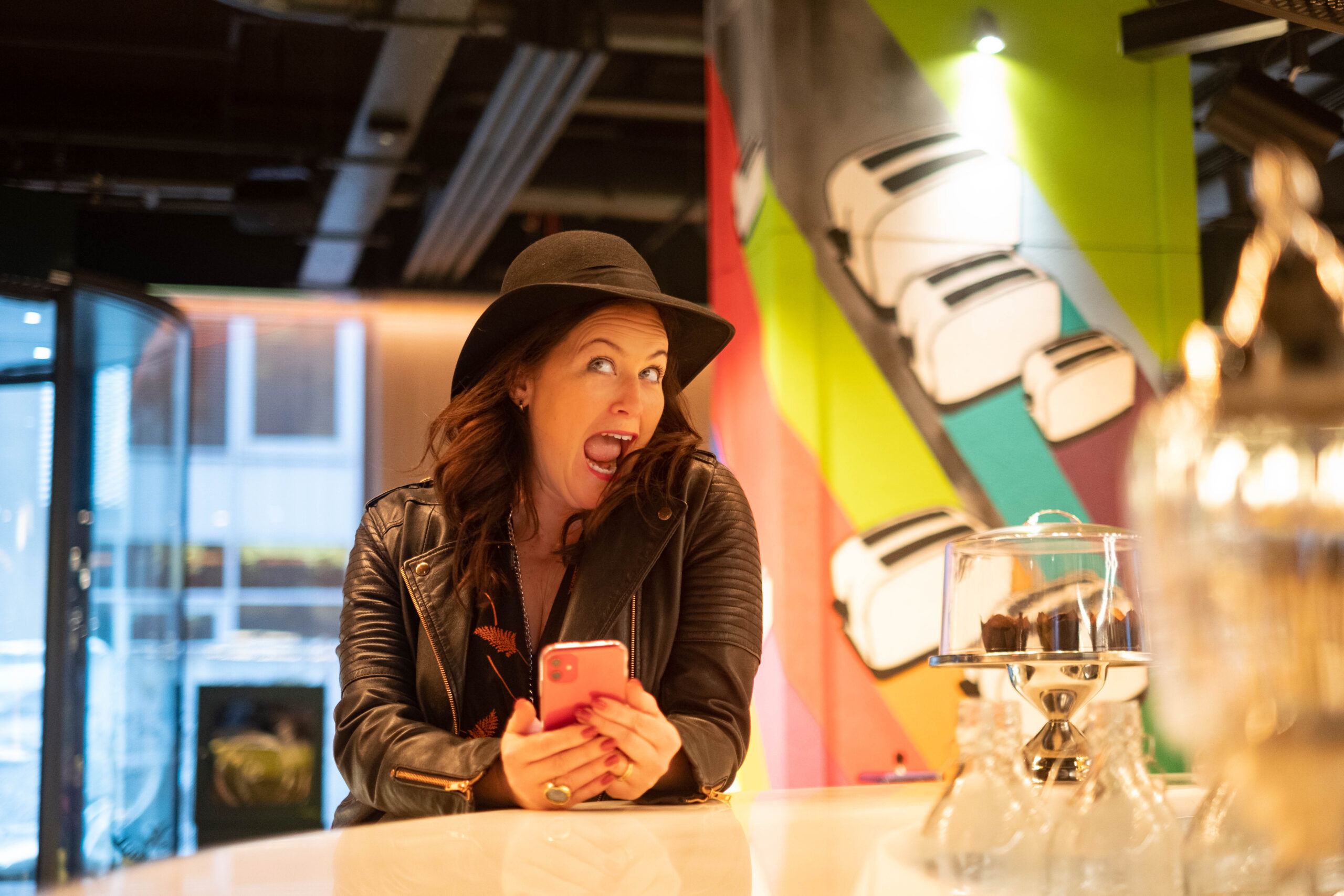 Hello! Over the last few years I've helped thousands fed up and frustrated business owners grow their audience and make more money using content marketing.
Are you suffering from 'Content Overwhelm'? Do you know you should be creating content to attract new clients? Are you fed up of not having enough leads in your inbox? Use the planner to map out a consistent plan to enable the leads to come to you.
You also get exclusive access to my free Facebook group where you can get weekly help and advice about content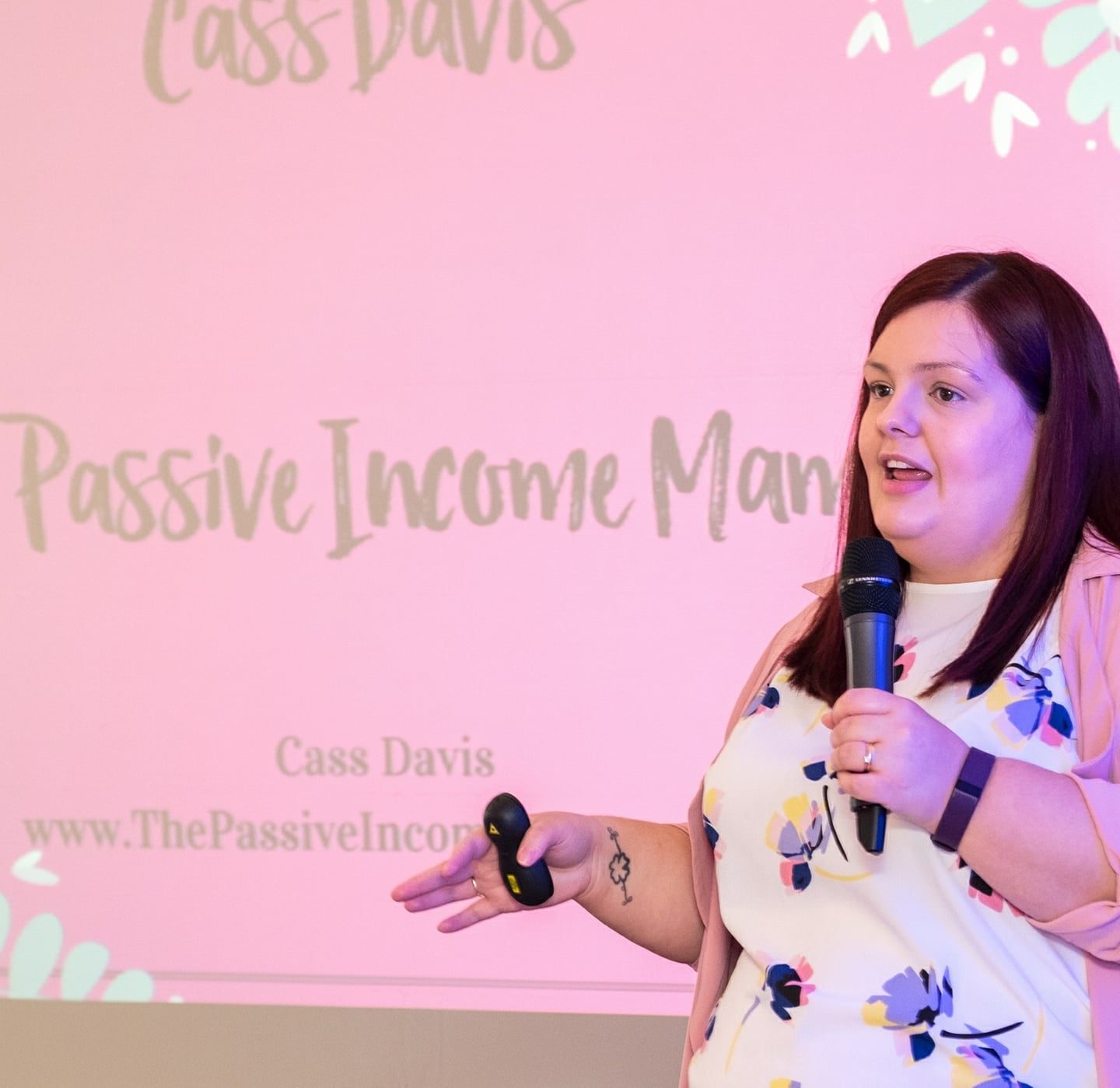 "Claire's course helped me with PR for my business and thanks to her I was featured in a magazine, interviewed on the radio and featured online in just one month. I would wholeheartedly recommend her course if you want to get more visibility for your business."
Cass Davis, Author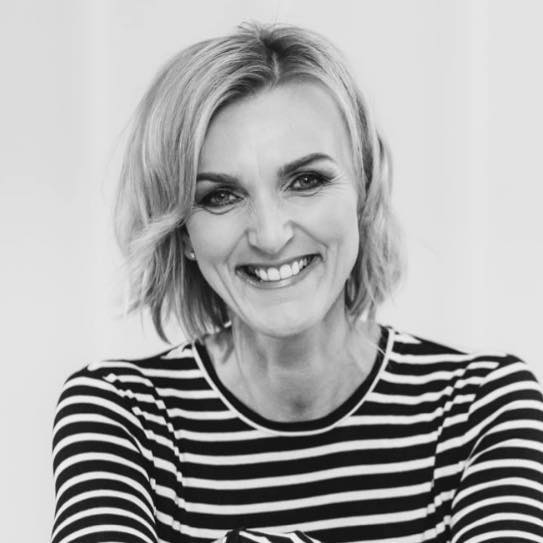 "Had a brilliant content planning session with Claire today. Focussed, creative and full of energising conversation. She even edited a press release I was mentioned in that arrived in my inbox which was really timely, she was able to tweak the clients copy so that it mirrored my messaging! Thanks Claire it's getting lots of engagement on social!"
Jo Cowlin, Leadership Coach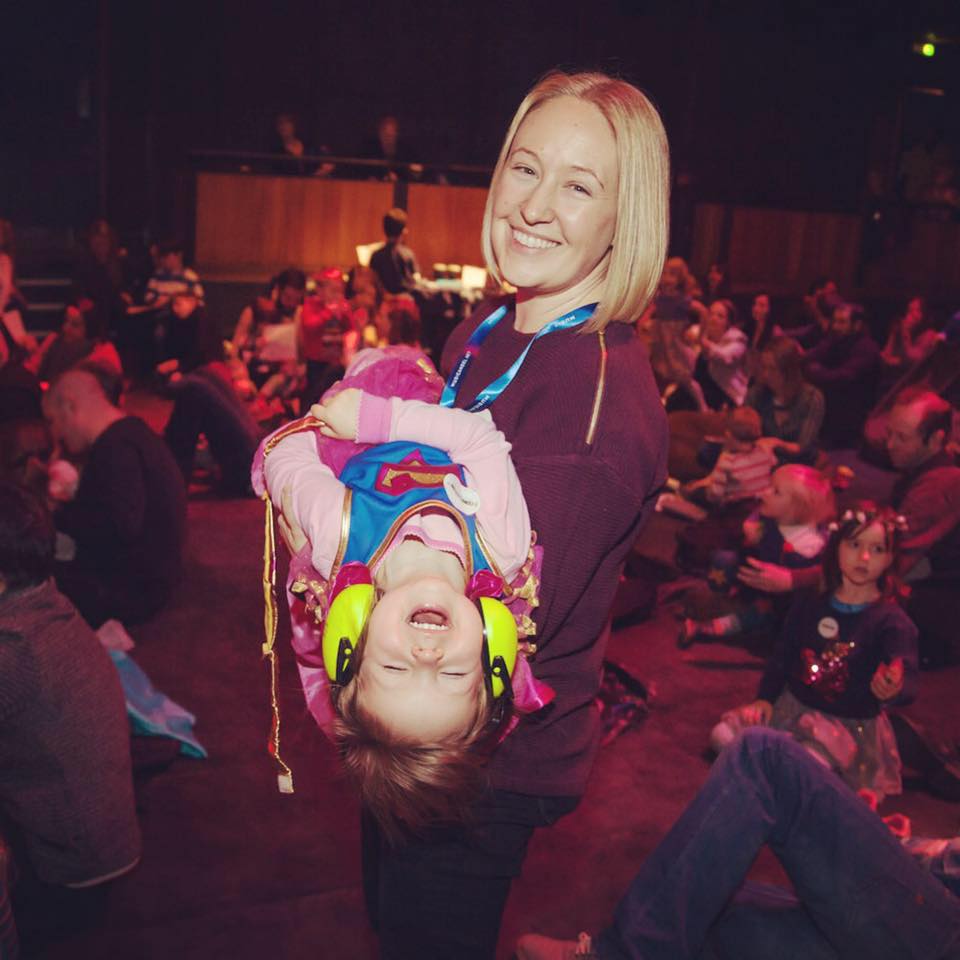 "Thank you so much for such an informative and interesting session today. I have always been a bit nervous about approaching the press but not any more! Watch this space." 
Juilet Bentley Dawkes, Concertini