Crack Your Content for 2022
Download my FREE content planner so you can map out all your social media posts and content for the next year. Have a clear content plan in place so you can reach a wider audience and make more money.
This FREE 2022 Content Planner is packed full of awareness days so you plan out your content across the year.
No more trawling the web for inspiration, you will have it all in one place!
Here's what you get:
 A free A4 download to map out your content for the year
Hundreds of awareness days to plan your social media posts, blogs, and email newsletters
A month-per-view content planner so you can plan exactly what you're going to post and where, 365 days a year
BONUS – You will be given access to my free Content Marketing group – Cracking Content. Where I give advice on how to create content to attract your ideal customer for free.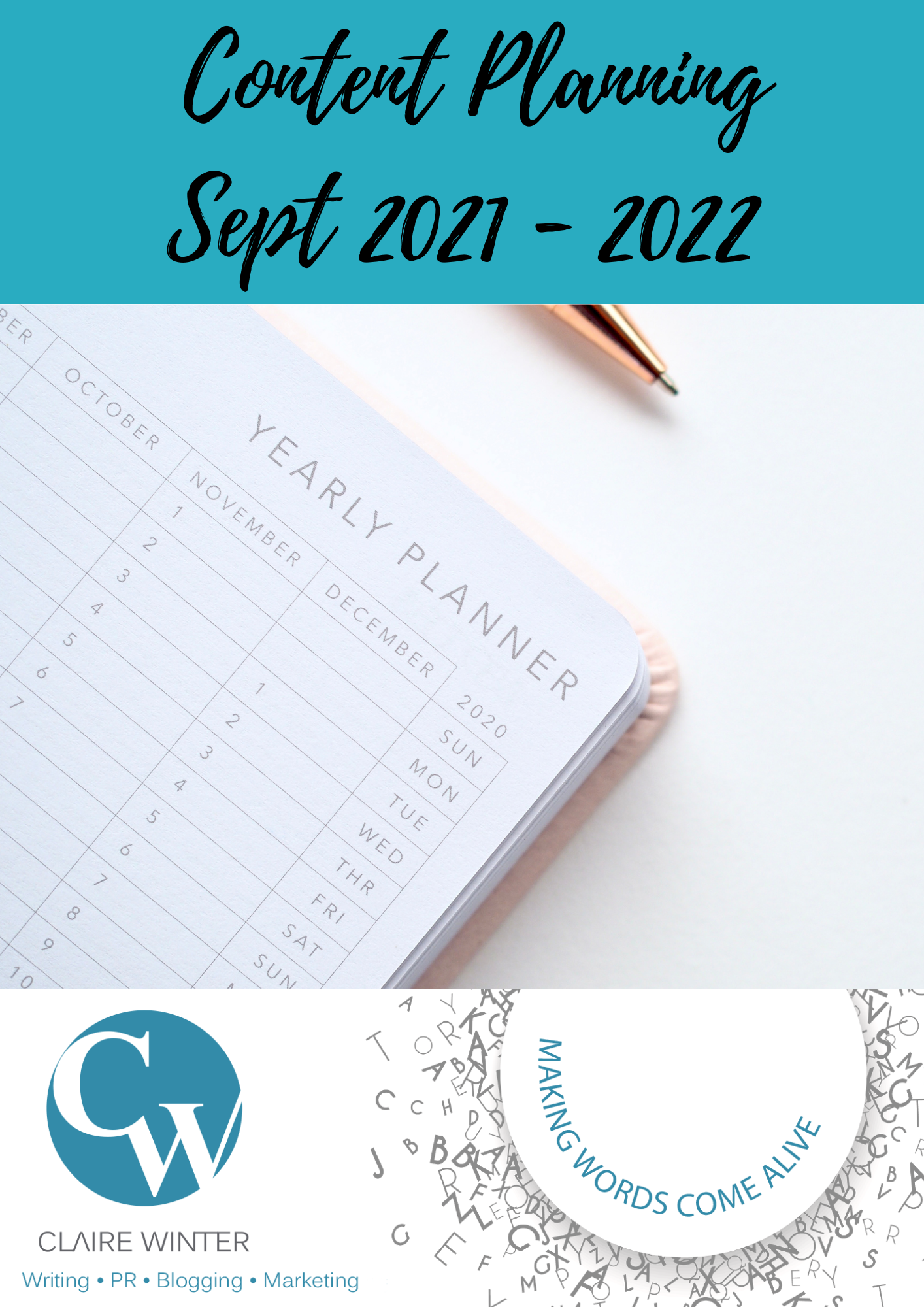 The great news is when you sign up for a freebie you will also be added to the Making Words Come Alive newsletter mailing list. You will receive regular updates with content marketing ideas, writing tips and PR advice. Don't worry, I won't inundate you with emails and you can unsubscribe at any time by clicking the unsubscribe link, or by contacting me at claire@clairewinter.info. I will treat your information with respect. If you really want to you can read our privacy policy here.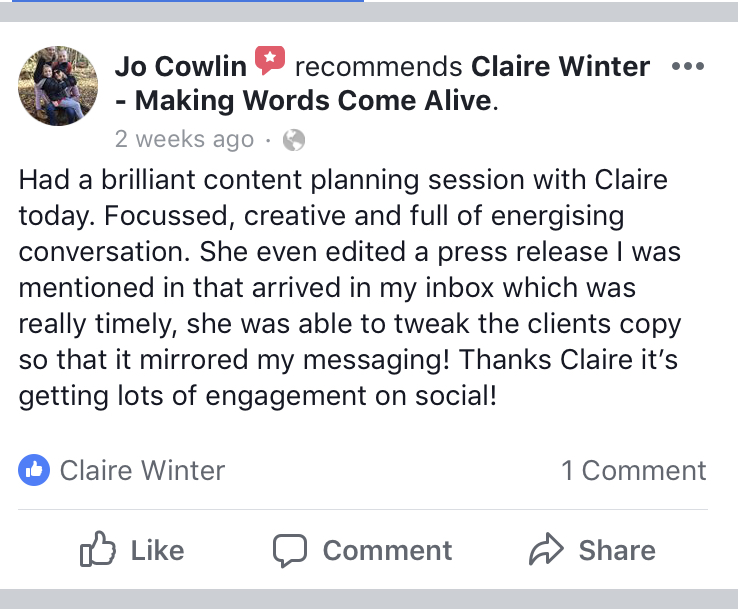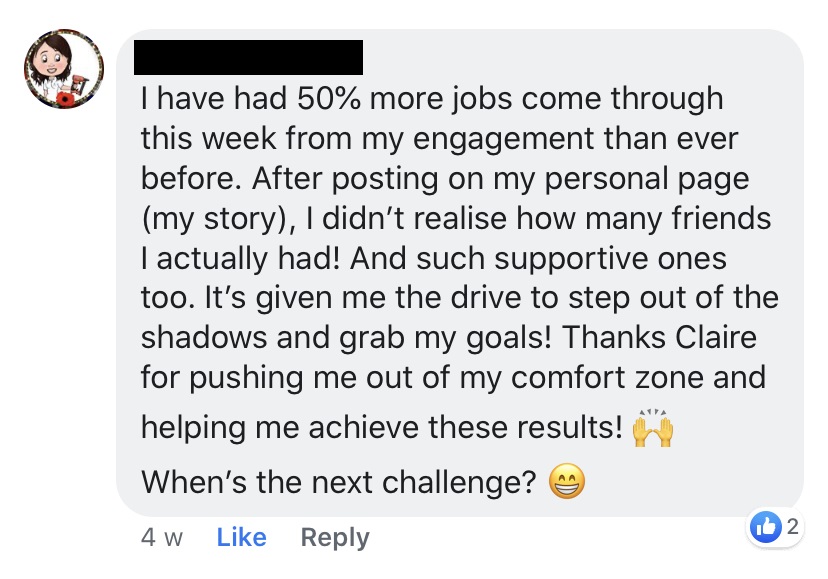 Claire Winter – Founder of the Cracking Content Club.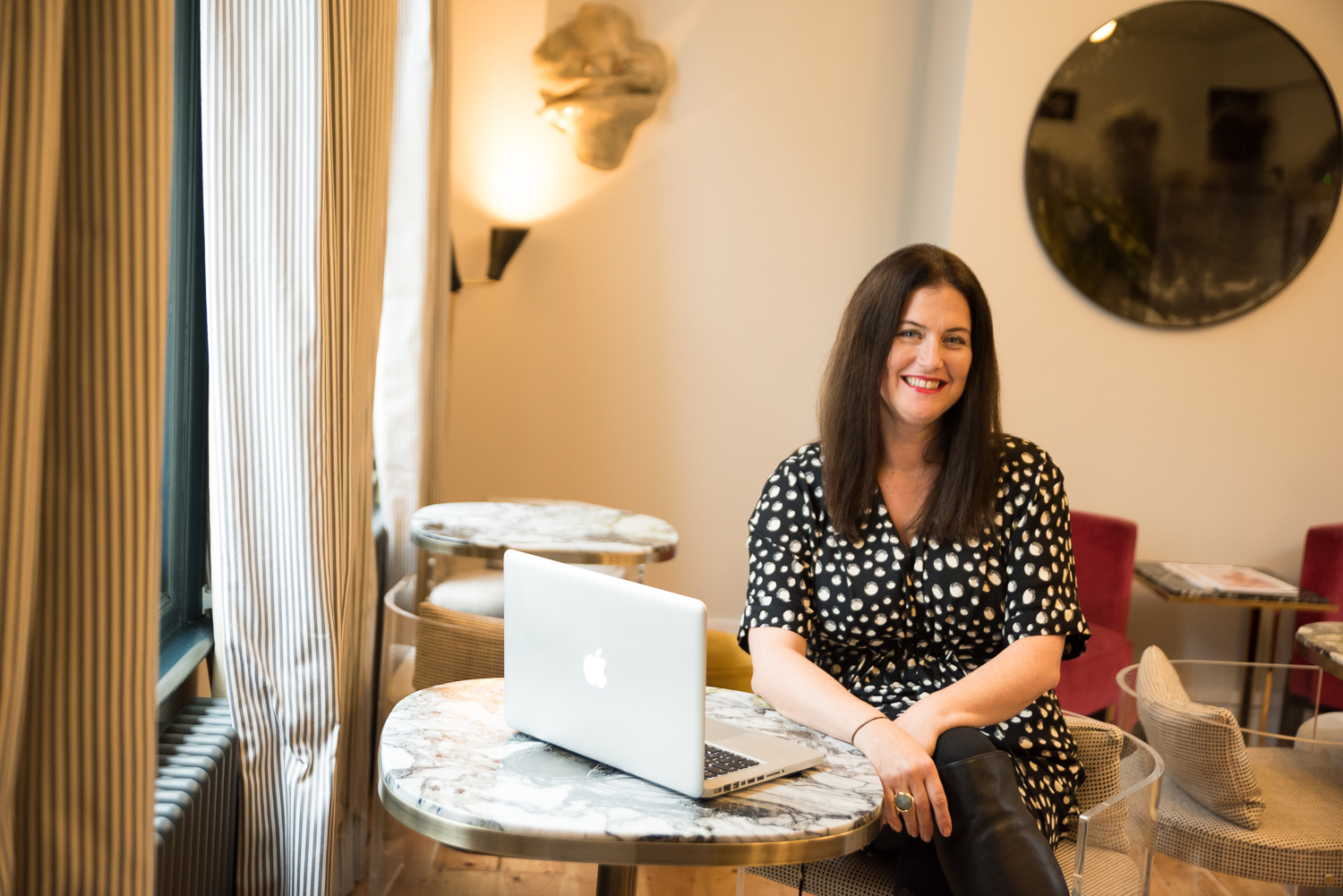 Nice to 'meet' you. Over the last few years I've helped thousands fed up and frustrated business owners grow their audience and make more money using content marketing.
Are you suffering from 'Content Overwhelm'?
Do you know you should be creating content to attract new clients?
Are you fed up of not having enough leads in your inbox?
Use this planner to map out a consistent plan to enable the leads to come to you.You also get exclusive access to my free Facebook group where you can get weekly help and advice about content.