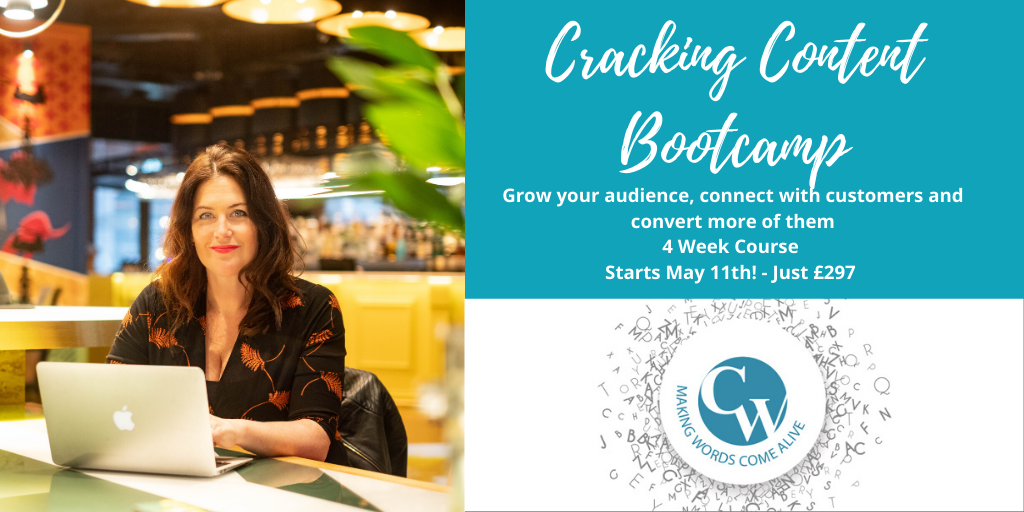 Are you ready to truly connect to your audience?
Do you want to boost your traffic and generate new leads?
Would you like to keep your website content fresh and new?
Are you ready to stop procrastinating and to take action?
Have you ever wondered how other people's content and blogs get so much interaction and attention when yours seem to disappear into the ether completely unnoticed?
It's because successful content creators know WHO they are targeting, WHAT their ideal customer is thinking about, and HOW to technically structure and present their blogs using words, media and call to actions that convert.
You might be wondering if blogging is even worth it? What if I told you that blogging can be easy and that if you do it well, you can repurpose it for your social media posts, saving you time and money!
Creating engaging content and blogs can not only be easy and fun but also deliver an incredible range of tangible – and trackable – results for your business. If you run a website without a blog, you're missing a major part of your online marketing strategy.
STARTING May 11th for just £297
Join my Content Bootcamp that will get you from Zero to Hero in just 4 weeks! Learn all the basics of writing engaging social posts and blogs from planning to pressing publish. Understand the importance of keywords and where to put them in your blog for maximum SEO benefit. Get all the hacks for repurposing your blog into valuable content and learn how to add guest blogging to your repertoire.
PLUS joining our bootcamp will be an SEO expert who will explain everything you need to know about SEO and analytics when it comes to your blog. If you don't know what works well, then how can you replicate it?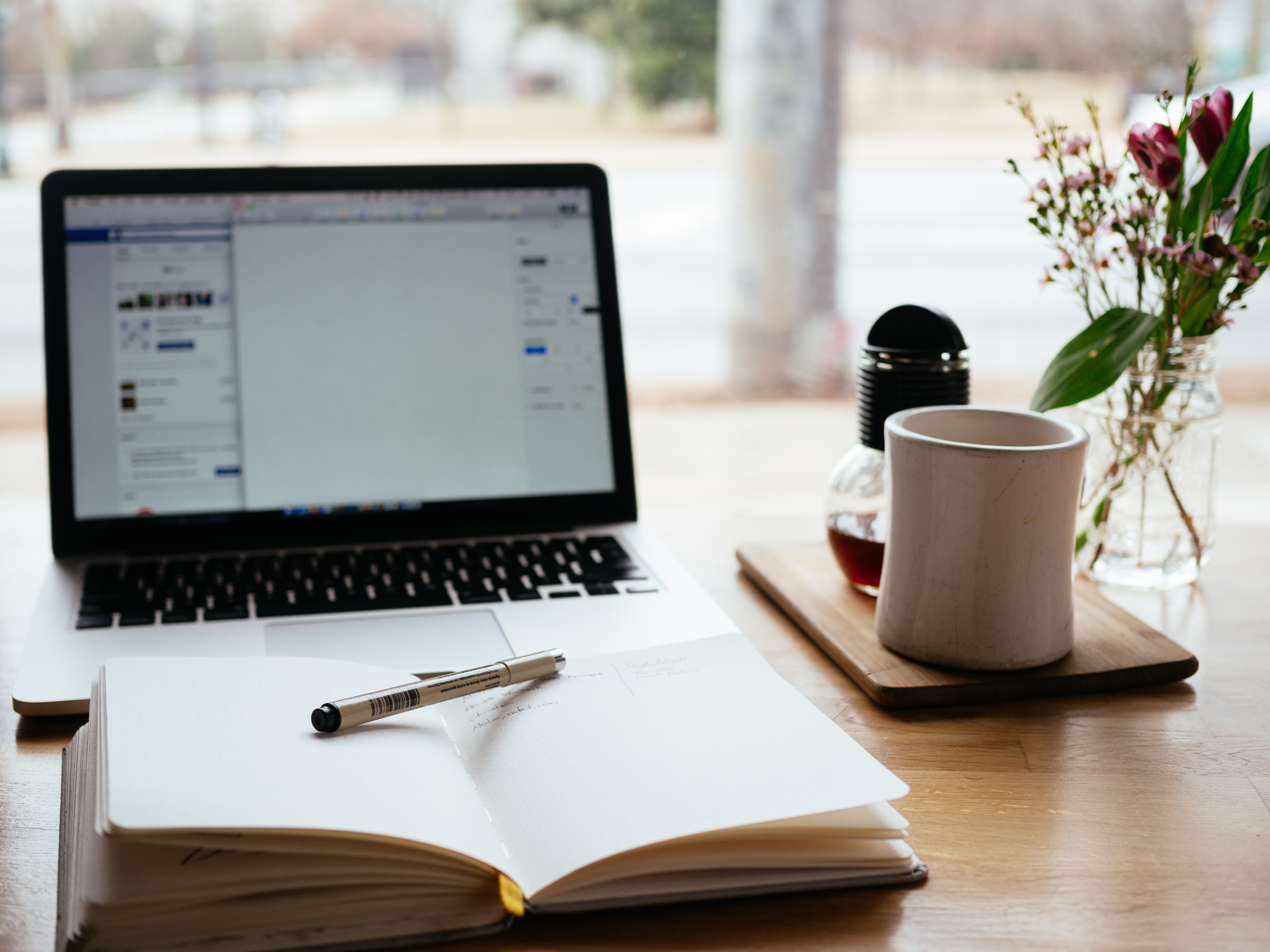 When done well, your blogs will provide the answers your target customer is looking for online. If you help the reader or they find it inspiring, they're so much more likely to share your content.
Blogging is also a great tool to establish yourself as an industry expert and share your personality… people buy from people, after all. What else can it do for your business? According to research:
Businesses that blog generate 2x more email traffic than those who don't.
Companies who blog receive 97% more links to their website.
B2B marketers that use blogs receive 67% more leads than those that do not.
Blogging businesses experience 126% higher lead growth than non-blogging businesses.
(Source: IsItWP: https://www.isitwp.com/amazing-blogging-stats-facts/)
But you can't just publish your blog post and expect to see results.
With my Content Bootcamp, get ready to:
Learn how to write compelling content that your ideal customer wants to read
Understand current distribution channels – how do you get your blog out there?
Learn SEO & Analytics so you know what works and what doesn't
Establish yourself as an expert in your field
Make more money by reaching a wider audience
*Short videos to watch and easy to follow worksheets.
*Access to a private Facebook group where you can network and learn from fellow business owners and content creators.
*Weekly group coaching calls where you can seek support and learn from other members of the course.
*Accountability: you will be joining a community of business owners who are committed to getting results.
WEEK 1:
CREATING CRACKING CONTENT ON SOCIAL MEDIA.
You'll learn:
How to define your ideal customer so you get an inbox full of leads. If you try and appeal to everyone, you will appeal to no one.
How to write your key business messages and talk in your ideal customer's language so you can connect with customers and attract ideal clients who are ready to buy from you.
The best way to create written posts and produce video that resonates with your ideal customers on Facebook, Instagram, Twitter, and LinkedIn so you are no longer invisible and shouting into the void.
WEEK 2:
PLANNING YOUR CONTENT
You'll learn:
How to plan out and start posting content to connect with your audience to stop that crushing feeling of overwhelm and inaction.
3.. Start posting content immediately to build an engaged audience so that you can become known as an expert in what you do.
How to use storytelling in your content to engage and empower your audience.
5.The benefit of using a powerful call-to-action to make your audience act and get you more sales.
How to batch and create multiple bits of content to save you time and money so you can spend more time growing your business.
WEEK 3: BOSSING BLOGGING
HOW TO MAKE BLOGS THE CORNERSTONE OF YOUR CONTENT STRATEGY
You'll learn:
How to write a blog that resonates with your ideal customer and help you rank higher with Google so more people learn about what you do.
Learn how to repurpose your blog into multiple pieces of content so you spend less time on creating content and more time working on your business.
Explore key words, Search Engine Optimisation and analytics with our SEO specialist.
WEEK 4: BRAINSTORM BLOG IDEAS
HAVE A BANK OF BLOG IDEAS TO WORK ON
You'll learn:
How to create a content plan for the next three months, so you consistently show up and grow your business year on year.
Draft your blog and get our team to review it.
Come away with a long term content strategy that will grow and engage your audience for the rest of the year.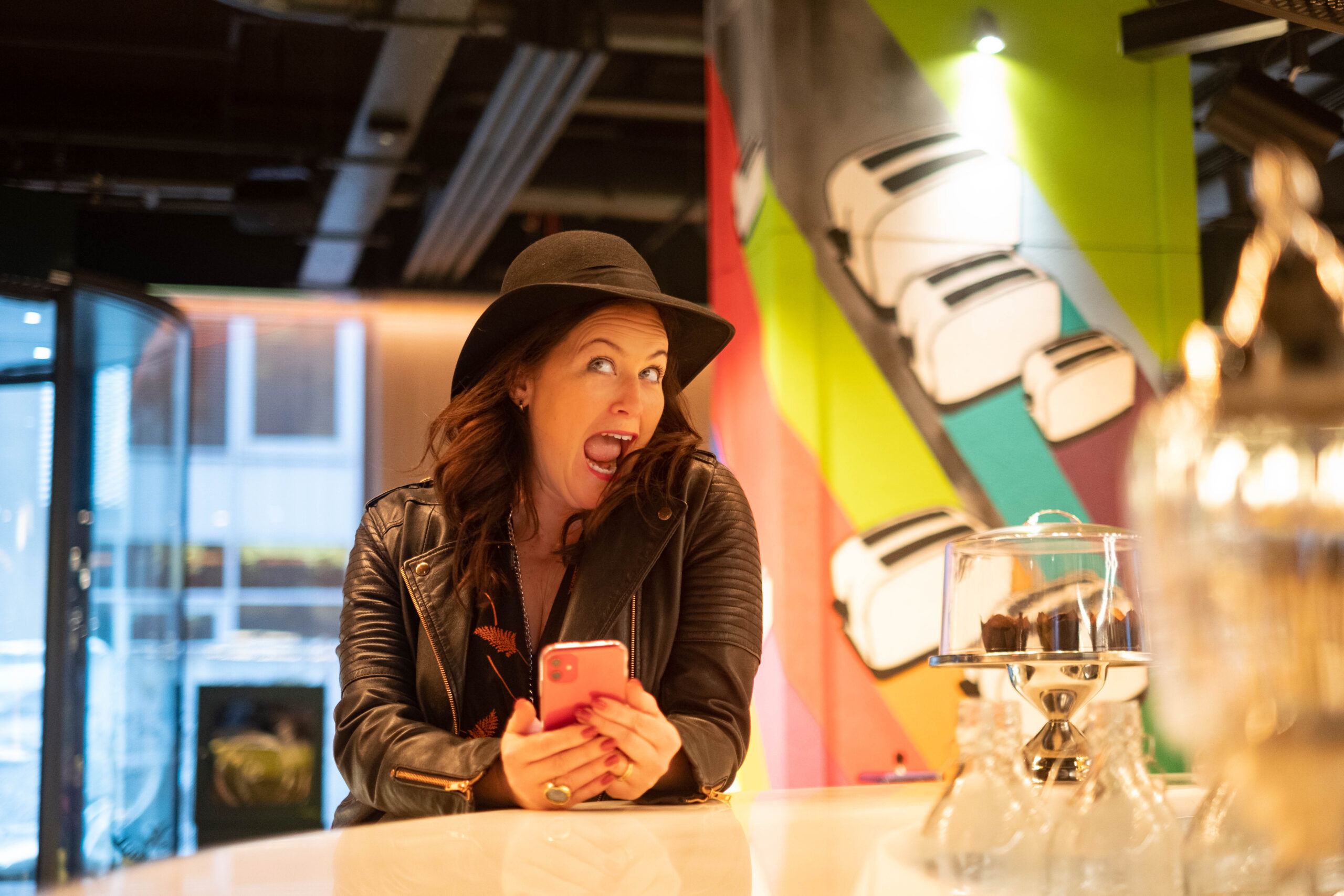 My name is Claire Winter; I am a journalist, content creator, and lover of words. I started my career at ITN in radio and television, and then I went on to be the editor and owner of a magazine for eight years. So I TOTALLY get what it is like to run your own business. I currently write national content for 41 magazines that cover the UK, so I know a thing or two about creating content. I have written and edited thousands of blogs and features and can show you how to make yours stand out from the crowd.
Are you ready to take your business to the next level?
Are you ready to create content that connects and converts?
Are you ready to make more money be reaching a wider audience?