Are you ready to get visible?
Pitch the press is the only course that will take your PR reach from "why bother" to "why yes!".
Become media-savvy and get your message (and your business) on the media to become the authority in your niche and win over new clients' hearts.
"I've been featured in the Daily Mirror, Woman & Home and BBC radio all thanks to Claire.
I highly recommend this course!"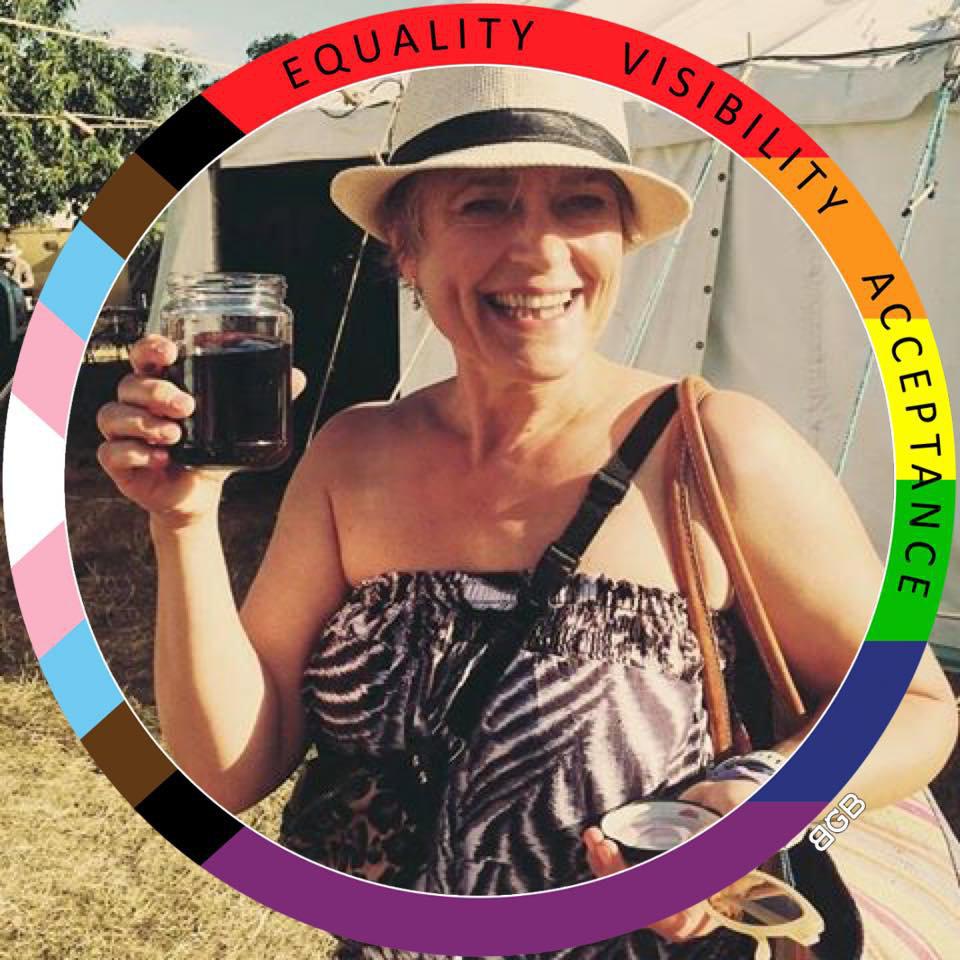 Becka Heaps
Owner, Tent Share
Give your message the wings it needs to soar…
Are you struggling with getting your message seen? 
If you…
Know you have a solid product, but you just aren't getting the kind of results you were expecting…

Lay awake at night, wondering how to take your business to the next level…

Are wondering how your competition always seems to be one step ahead of the curve, gaining so much traction…
You're in the right place.
Hi I'm Claire; I am a coach, journalist, content creator, and lover of words.
I started my career at ITN in radio and television, and then I went on to be the editor and owner of a magazine for eight years.
So I TOTALLY get what it is like to run your own business. I currently write national content for 41 magazines that cover the UK, so I know a thing or two about getting featured in the press.
I'm on a mission to help soul-led entrepreneurs spread their gifts like wildfire.
"Would definitely recommend!
I signed up to Pitch to the Press, it was brilliant.
Claire gives you the boost, the courage and the tools you need to get out there.
There's always opportunities I see but I have always just thought, no best not, now I think why not, thanks to Claire! I love how she checks in with you and gets you holding yourself to account, brilliant!"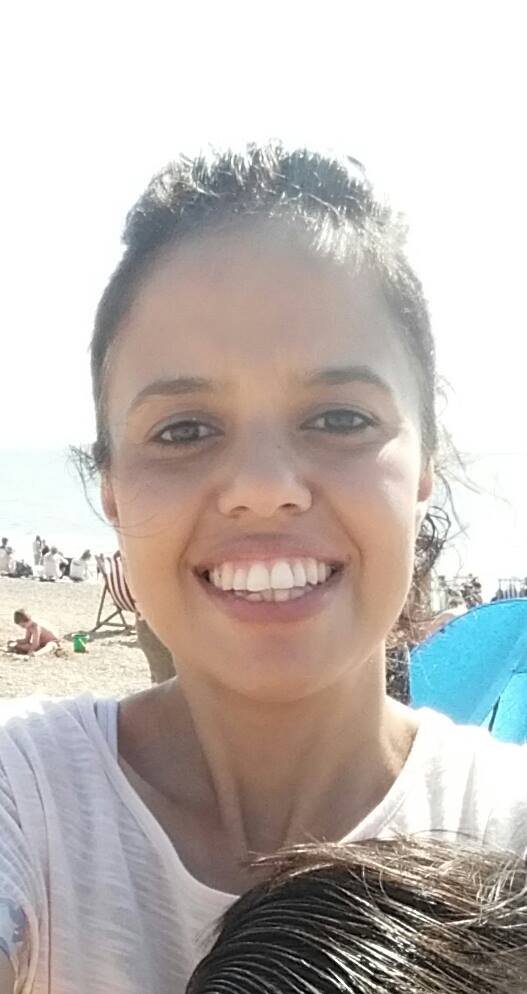 It's time you stepped up your game
Are you ready to get ahead of the competition by being featured by the media?
Have you ever wondered how businesses and entrepreneurs get featured on popular podcasts and the BBC or in The Times, the Daily Mirror, and glossy magazines?
It's because they know how to pitch to the press have perfected the art of being their own PR. 
What if I told you that being featured by the media can be done authentically with fun and passion?
What if I told you that engaging with the media and influencers can be easy?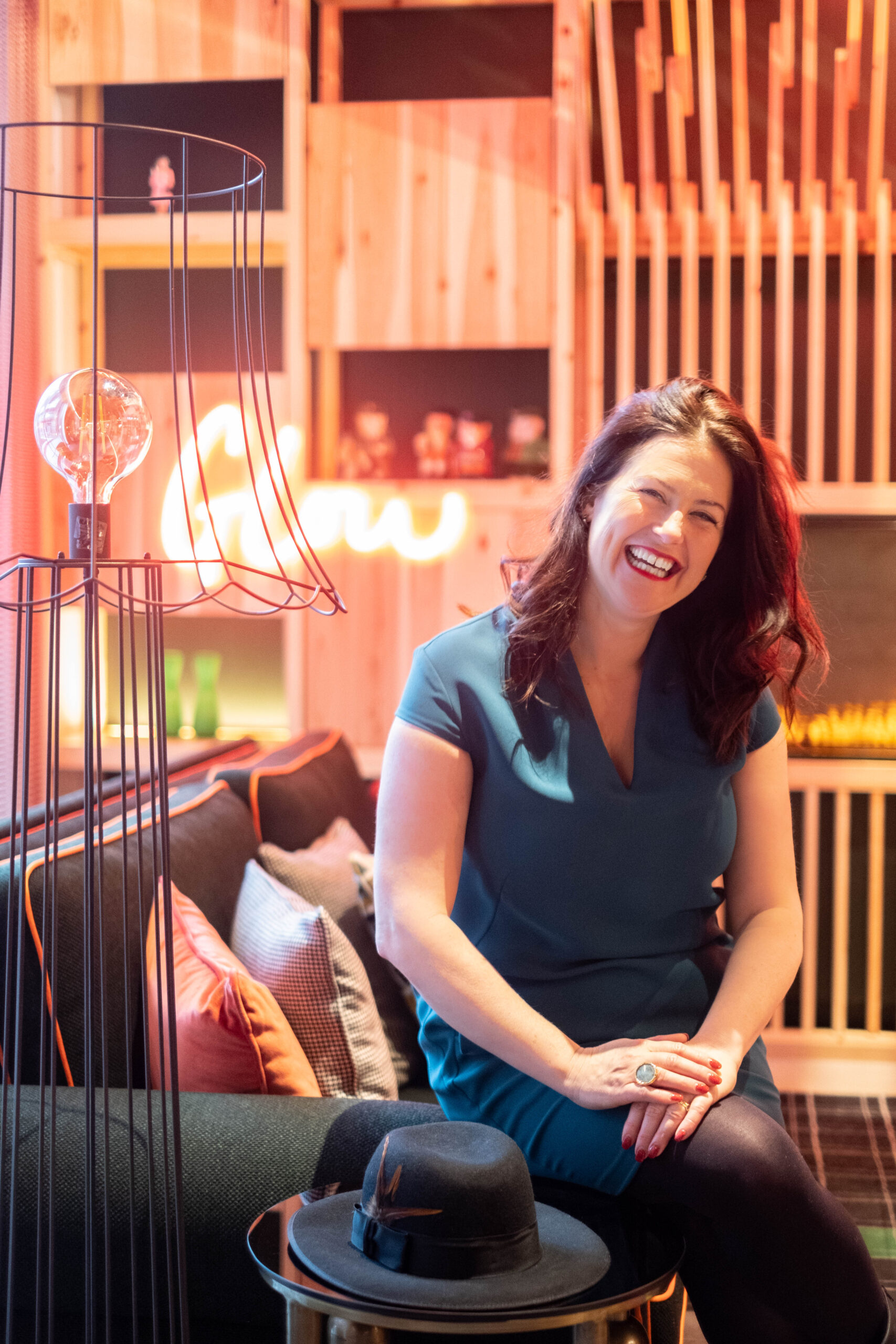 Pitch to the Press is a 4-week self study course that will get you great media coverage and help you grow your audience – no expensive PR agency needed!
LEARN WHAT JOURNALISTS REALLY WANT from an expert who has twenty years experience of working online, in radio, television, and print.
Here is what you get when you join Pitch to the Press:
1. One lesson per week for four weeks
2. One worksheet per week for four weeks
3. Extra worksheets and templates to guide you along your PR journey
4. Supportive Facebook for all course members to share their press wins
Becka's Success with the National Press
1. An established business?
2. Ready to take your business to the next level?
3. Are willing to grow and develop?
4. Willing to commit two hours a week to investing in the course?
5. An action-taker, go-getter, not afraid to step up as the expert?
It's time your business got in the limelight and your message got amplified.
 Week 1: What's Your Story?
Do a content review of your existing content. Brainstorm newsworthy events and ideas you can pitch to the press and influencers.
Week 2: Prepare for the Press
Make sure you are ready to pitch to the press. Review your media kit and press page on your website and get press-ready.
Week 3: Reach Out and Respond to the Press
Press & influencer outreach. Use social media, media contacts, and specialist sites to reach out to the press with comments, features and guest blogs.
Week 4: Create a PR Plan of Attack
Brainstorm press-ready features and blogs you can pitch to the press and create a list of who to contact. You'll create a detailed, PR strategy so you can gradually build authority in your niche. I will also show you how to boost engagement on social media around your publicity.
Lubna raised thousands for charity sharing her story with the media






Ready to get your message in front of thousands of potential customers?
It's time your business worked for you. I will help you get into your next media outlet.
Click on the button below to get Pitch to the Press and 10x your business.