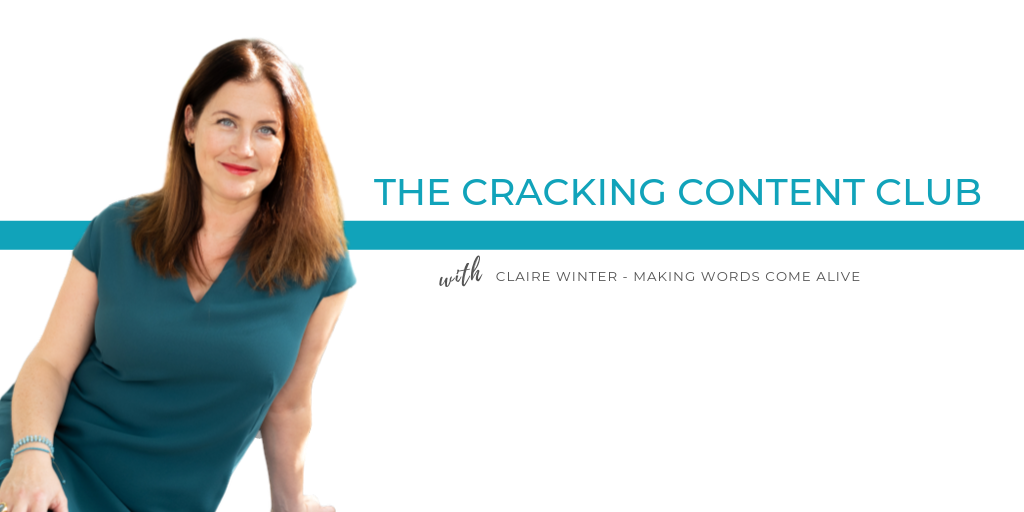 DO YOU WANT TO STOP WORRYING ABOUT WHAT CONTENT TO POST ON SOCIAL MEDIA?
DO YOU WANT TO ATTRACT MORE CUSTOMERS AND MAKE MORE SALES?
ARE YOU STRUGGLING TO CREATE CONTENT THAT ATTRACTS YOUR IDEAL CLIENT?
Do you want to stop worrying about what content to post on social media?
Do you want TO attract more customers and make more sales?
Are you struggling to create content that attracts your ideal client?
An exclusive membership to help you grow your audience and make more sales – learn how to crack content for an affordable monthly price of just £35 per month (annual payment £300 – saving £120).
What are you waiting for, let's get started! 
Join my membership and learn to write copy and create content that will get the leads coming to you.
Imagine creating a bespoke, easy to follow content plan for every week and month of the year.
Planning and creating content can be fun and easy.
You can attract clients in an original way. Icky sales tactics are definitely not needed, you can in fact sell with stories.
Imagine getting the guidance and support you need to write copy and create content that attracts your ideal clients, so they get in touch with you.
The Cracking Content Club will help you grow your audience, and make more money.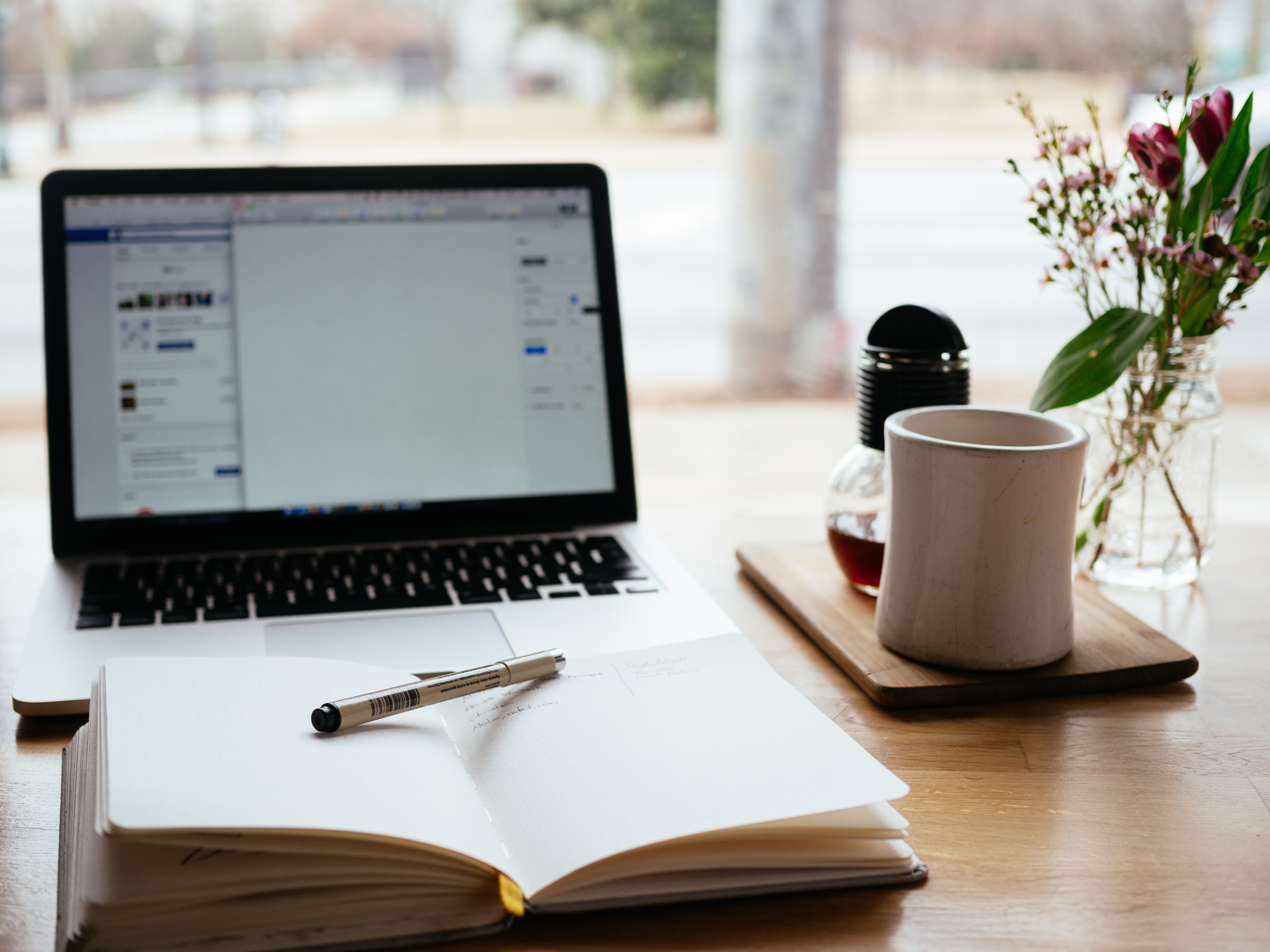 What Is The Cracking Content Club:
The Cracking Content Club is an affordable way for coaches, creatives, and consultants to learn how to create content so they can grow their business to win more clients and get more sales.
The membership is hosted on Facebook in a members-only group and there will also be separate platform with training and resources for you to learn from.
Crack content once and for all by learning the secret to posting on social media. Position yourself as the go-to expert and learn how to build audiences ready to sell to.
Save time and money by having an easy content plan to follow.
Never be stuck for ideas again – join in brainstorming sessions and get social media post and blog ideas from an experienced journalist, who has written thousands of social media posts, blogs, features, articles and headlines.
Get weekly support and encouragement– with on hand expert advice to help you with your content and copy. Weekly office hours, plus monthly Zoom Q&As with Claire.
Learn something new – with monthly masterclasses from Claire and guest experts on branding, Instagram, LinkedIn, PR, Facebook, and much more.
Become more visible by mastering video and Facebook live
Grow your audience by learning how to pitch to the press and influencers.
I've grown two successful businesses using content marketing. I can show you how to create social media posts that are engaging and how to create content that gets you more sales.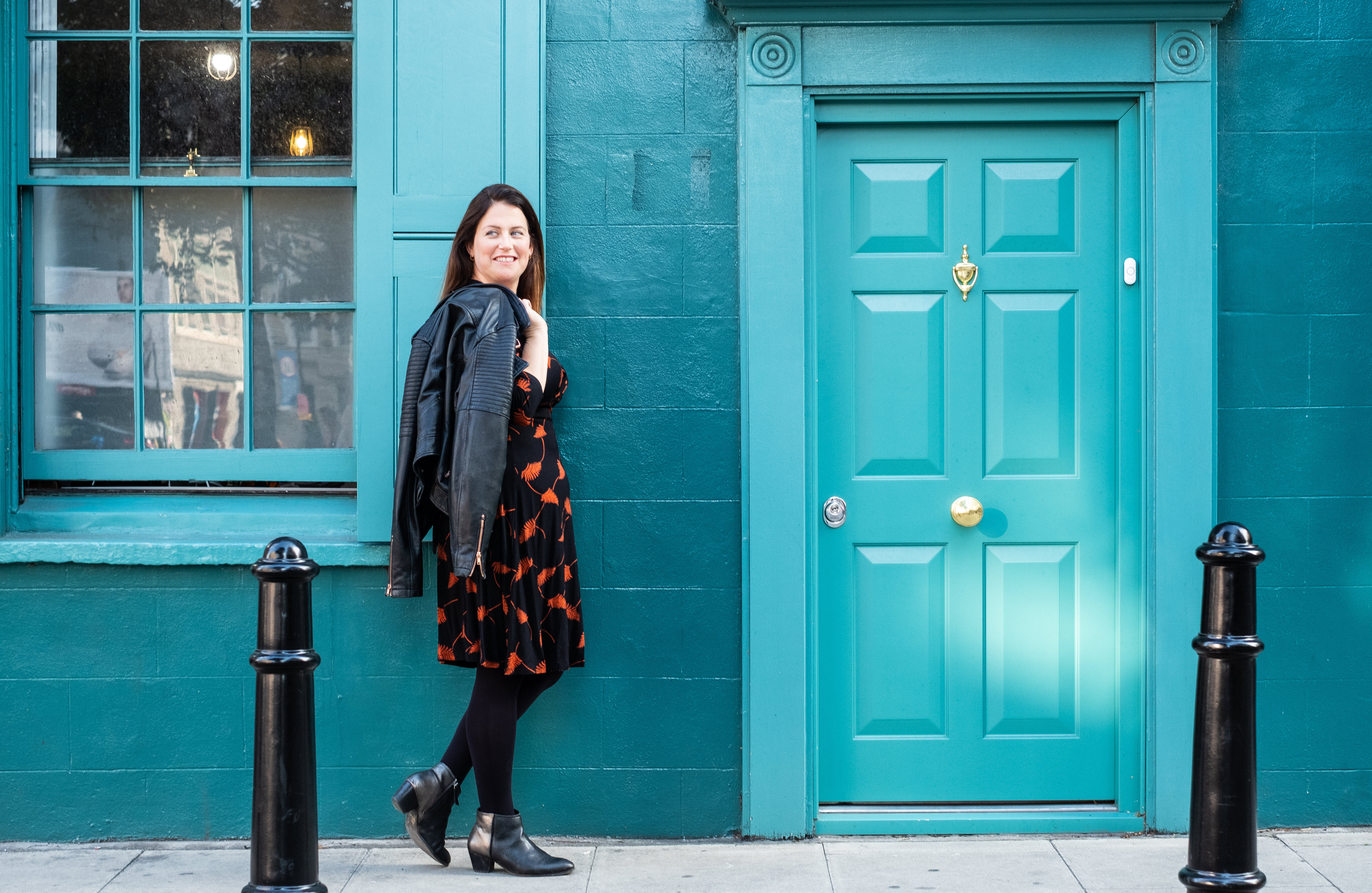 My name is Claire Winter; I am a journalist, content creator, and lover of words. I started my career at ITN in radio and television, and then I went on to be the editor and owner of a magazine for eight years. So I TOTALLY get what it is like to run your own business. I currently write national content for 41 magazines that cover the UK, so I know a thing or two about creating content that will connect with your audience.
Words are the building blocks of your business, whether you blog, vlog or post on social media it always starts with words. I can teach you to create content that will get more people to buy from you.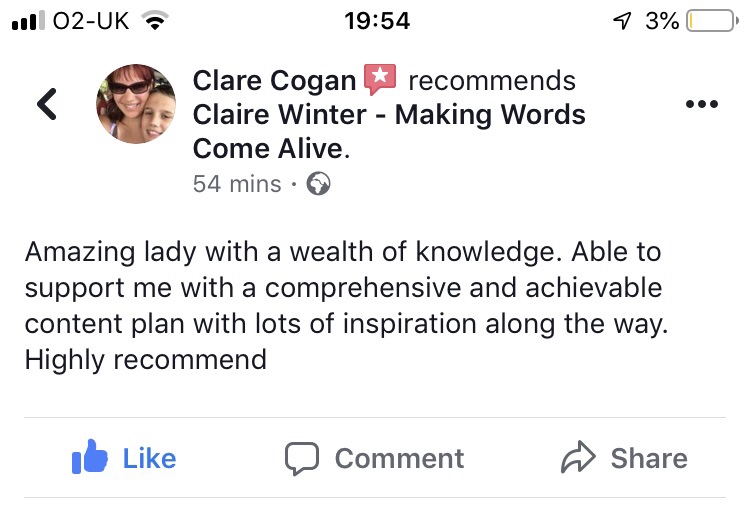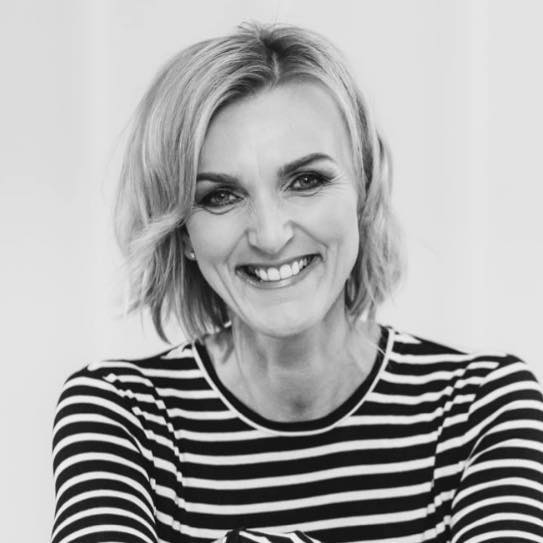 "Had a brilliant content planning session with Claire today. Focussed, creative and full of energising conversation. She even edited a press release I was mentioned in that arrived in my inbox which was really timely, she was able to tweak the clients copy so that it mirrored my messaging! Thanks Claire it's getting lots of engagement on social!"
Jo Cowlin, Leadership Coach