Would you like to get more eyes on your business or maybe your are launching a new product and want to get it noticed ?
Learn how to write a Press Release and pitch it to the local press with me, Claire Winter. Create your key business messages and craft them into compelling content that will get you featured in the local media.
How does it work?
There will be a 30-minute masterclass on how to write a Press Release and then a Cracking Content Clinic where participants can ask specific questions about their business and how to contact the press.
The event will be held in a Facebook group and a workbook is included. You will have access to the replay if you can't attend the course live.
When is the next course?
Join the waitlist to be notified as soon as new dates are released!

Why work with me?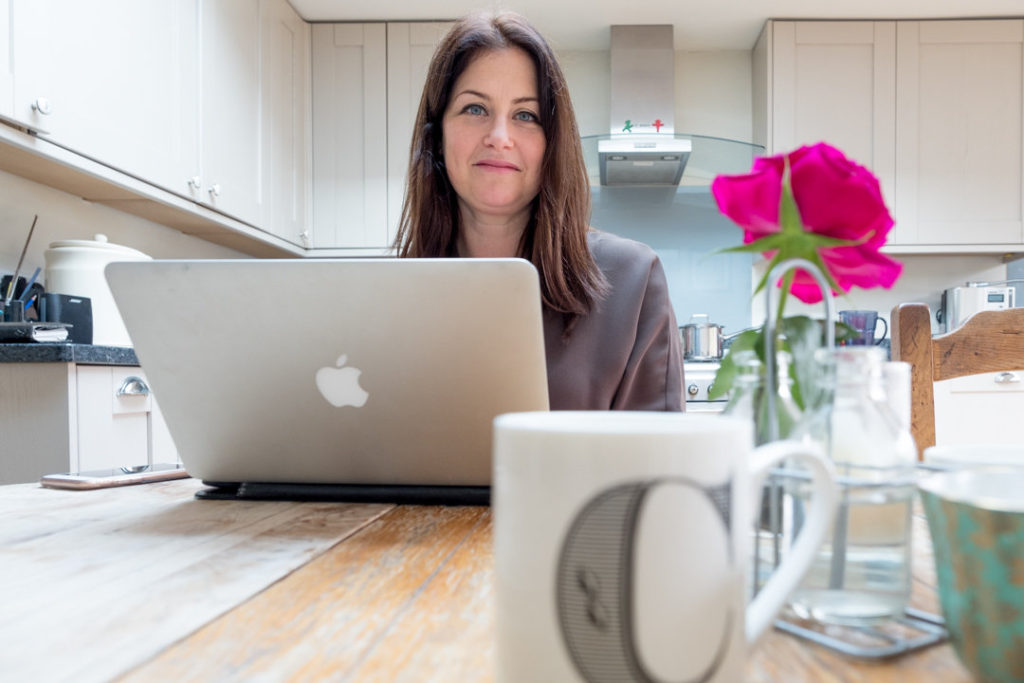 My name is Claire and I have been a journalist and copywriter for twenty years.
I can help you make your words come alive in print, online, and on social media.
I have run my own business for ten years so totally get that you have to do EVERYTHING when you first start out.
This course will save you time and money by showing you how to write an effective press release to get you noticed in the press.
I've received thousands of Press Releases during my eight years as an editor of Families magazine. I now write features for all 38 Families magazines across the UK, which reaches 4 million parents a year, so I know a thing or two about writing content that stands out!
What others think…
Wow what a day! This time yesterday I signed up (very last minute) to Claire's "Pitch to the Press" workshop and exactly 24 hours later I've just pressed SEND on my first ever Press Release!


Book yourself on it if you haven't ventured into the land of PR before, it certainly is two hours out of your day well spent.


I literally went from not knowing how or where to start, to – well writing and sending a press release! Thank you Claire!

– Jo Hall
I recently attended a short course run by Claire. It was brilliant. Lots of useful and immediately usable information that I will be working through in the coming week. Thank you, Claire, I will most definitely come to another class with you.

– Gill Towell
Got a question?
Email: claire@clairewinter.info or call: 07939044542.