Claire Winter – Making Words Come Alive
http://www.mylifept.com/?refriwerator=bin%C3%A4re-optionen-laufzeiten&d46=4f binäre optionen laufzeiten If you want to create cracking content that leads to conversions, then you are in the right place. I can help you learn to write for your business and get clever with your content, whether its marketing material, content for your website, blogs or a press release.
source url I offer training sessions to help business owners write for their businesses. Get Clever with your Content and How to Get PR Ready. I have been a journalist and content creator for 20 years and I am passionate about helping businesses get rid of their writing blocks.
forex binario 5 I completely understand what it's like to run your own business and market across print and digital platforms. I was the editor and owner of the Families magazine that covered Berkshire for eight years and I have helped hundreds of small and large businesses market their businesses in print, online and across social media channels.
Next Steps
follow If you would like a 1:1 training session, or help with copywriting or content creation our team can help, please feel free to contact us!

Clients
Is stock trading worth it lyrics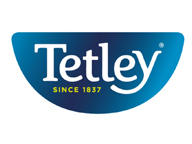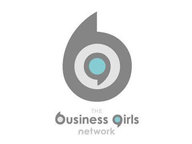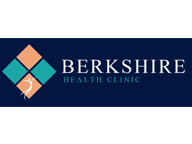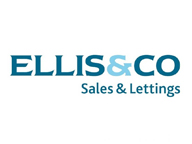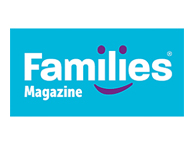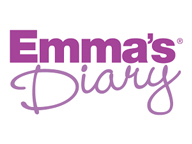 What our clients think