There has never been a better time to podcast – it's a growth industry but compared to other social channels there is a lot less competition. There are 1 million podcasts compared to 31 million YouTube channels, 500 million blogs and 1.7 billion websites.
With society naturally growing towards greater smartphone use and voice-recognition software, podcasts are growing in popularity. They give us the comfort of a voice when we are alone, can be consumed whilst participating in other hobbies or chores, and ultimately embody a very intimate form of storytelling.
Here's why you should go ahead and give podcasting a try!
1. Easy to Create 
With many free apps and software online, such as Anchor, creating a podcast is not as hard as you may think. Since there are no visuals, the priority is on good sound quality and just being yourself! If you can engage with your audience from the get-go, and produce valuable content, you will gain the attention of those listeners that matter.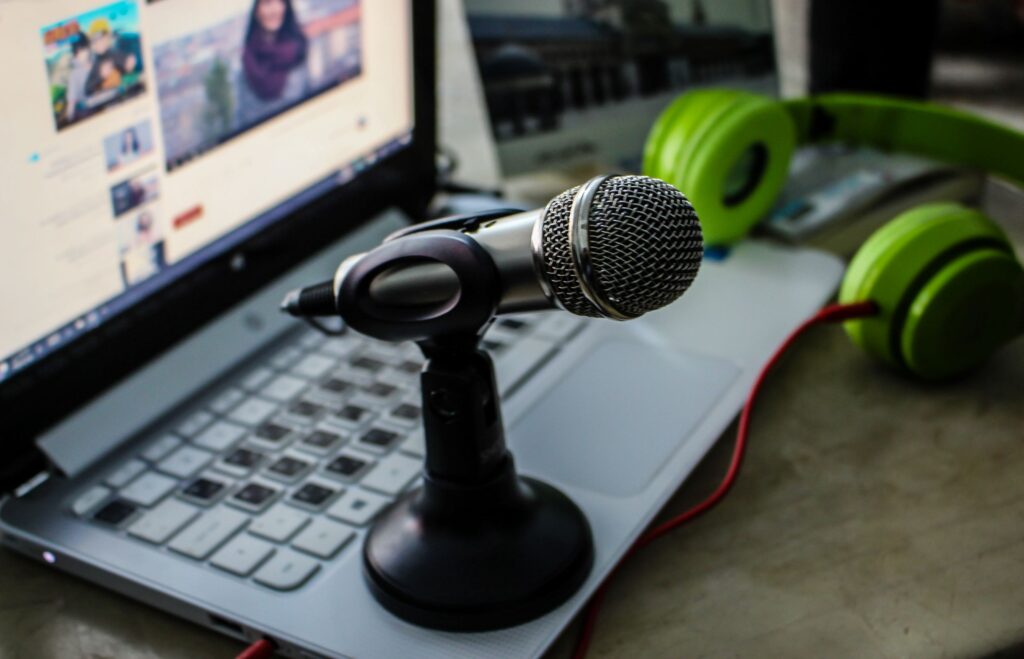 2. Learn Something New
Podcasting isn't just about becoming popular or gaining an income; the process of creating a podcast encourages you to delve into a wide range of skills, such as planning, scripting, editing and interviewing. It is unlikely you are immediately well versed in all of these, but even if you are, you will grow these skills as you progress and make valuable content. 
3. Instant Content
If you compare podcasts to videos, they are similar in that the listener is receiving a huge chunk of information in a short length of time. This is very common in present society, where most people prefer to consume content at rapid speeds rather than sit and read a long article. A podcast is perfect for consuming efficiently whilst exercising, cooking, commuting and more.  You can also repurpose the podcast into a written blog, video and social media posts.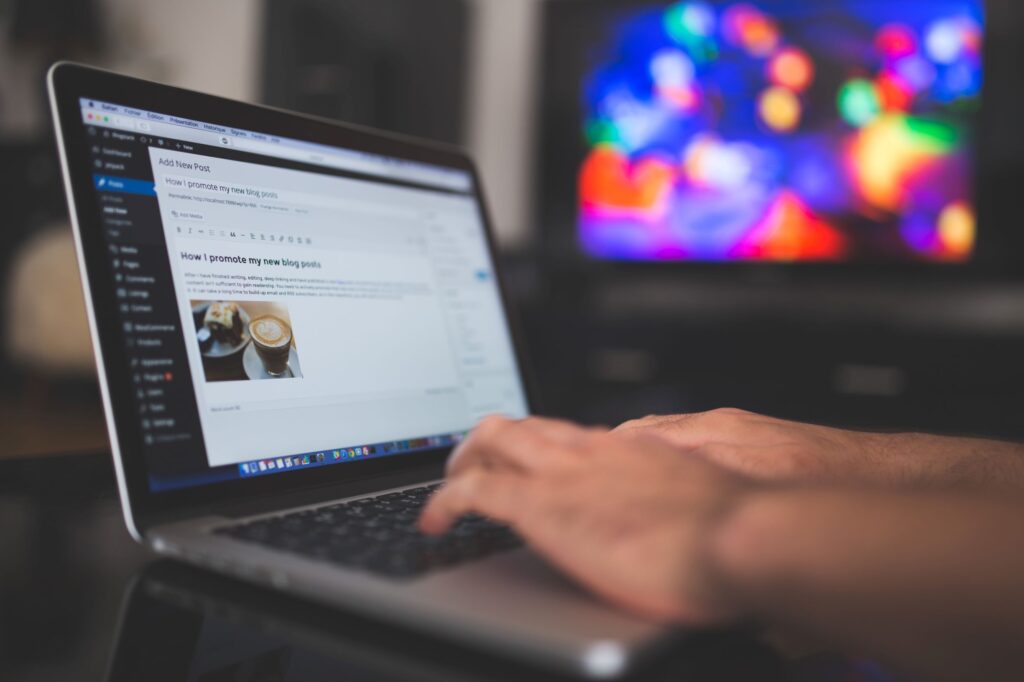 4. Strengthen your Personal Brand
If you are thinking of creating a podcast, you likely have a meaningful message you want to share with the world. Experiment with different podcast formats – solo, interviews, etc. – and, with your authentic voice, make yourself credible and reputable.
5. Create Deeper Connections
There is something quite intimate about listening to someone's voice in your ear – it feels as though the speaker is talking to you, and only you, even though he/she may have hundreds of other subscribers. Running a podcast is an ideal way to connect with others in a more genuine and authentic format.
6. Less Competitive
Compared to YouTube videos and blog posts, there are a lot less podcasts being published every day.  So why not gain a competitive advantage?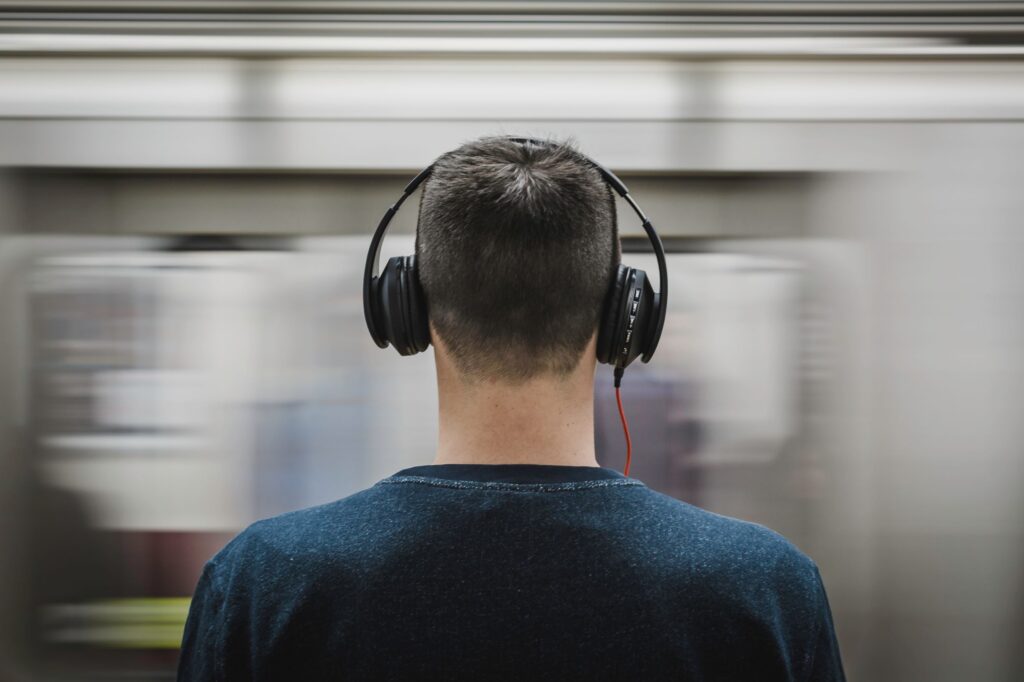 7. Reach a Different Audience 
Repurposing your content into a podcast is a great way to reach new people. Not everyone will consume content in the same way, so creating a podcast might attract some people who otherwise would have given your brand a miss! 
8. Connect with Experts
Having guest speakers on your blog is a great way to add a unique and interesting perspective to your podcast, and they may even change your own outlook on life too! Just make sure to research well and will appeal to the listeners you already have. They will share the podcast with their audience meaning you could get new listeners too.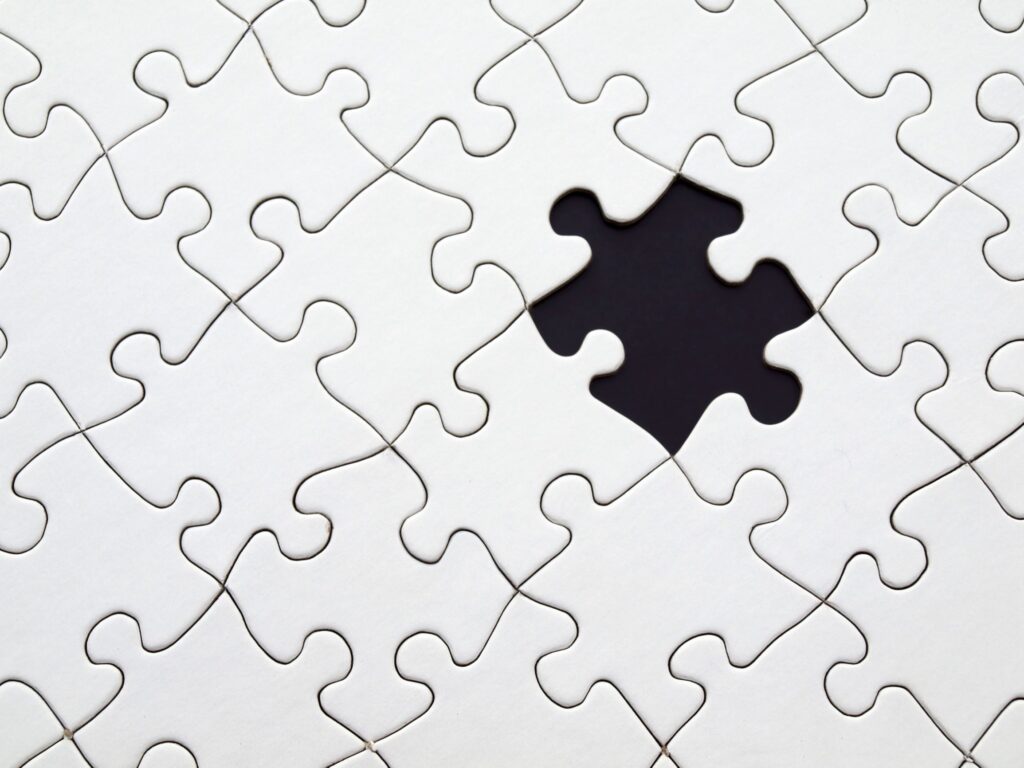 9. Earn an Income
Let's get this straight: a podcast won't gain you instant income. However, if you put consistent time, effort and quality into your content, you may eventually be able to monetise your channel, seeking out advertisements, sponsorships, or selling products though affiliate marketing. It is also a great way to let people know about workshops, courses and events that you are promoting too.
10. Most importantly, it's fun!
Don't start a podcast because you feel like you have to. Start a podcast because you have something to say and because it is what gets you out of bed in the morning. 
It's easy to get caught up in the logistics and planning of creating a podcast, but remember to have fun and enjoy the experience.
… So you're ready to get started – now what? 
If you want help creating and launching your own podcast – you can work with podcast queen Lynsay Gould to get yours live in just six weeks plus some amazing bonuses from me.
Join 'Start Your Podcast in 6 Weeks' before midnight on Saturday 6th June and get additional bonuses from me to help you start your podcast!
First person to join – 2 hour Podcast Content Planning session & Pitch to the Press course (worth £497)

First 3 people to join – 1 hour 1:1 podcast content planning session (worth £119)

Live 2 hour virtual masterclass on How to Repurpose Your Podcast Content (worth £97)

3 months FREE access to the Cracking Content membership club (worth £81}
Total value: £794
Find more details about what we'll be doing in the next 6 weeks here: More Info
Claire x