What makes your content sing louder than your rivals? Is your brand memorable and easily identified? Whether you're a small business or marketeer for a brand, finding your own voice and making it stand out can feel overwhelming. Here are my top 10 tips for making your content stand out. 
1. Know Your Audience

Seems like an obvious one, but once you know who you're speaking to, you can craft your content to speak to them.
Make sure you regularly keep on top of your social stats to find out who's visiting and at what time of day, and what they reacted to the most.
Make sure you use each social platform appropriately; what you share on Instagram is likely to be different to what you share on your blog. 
2. What's Your Problem?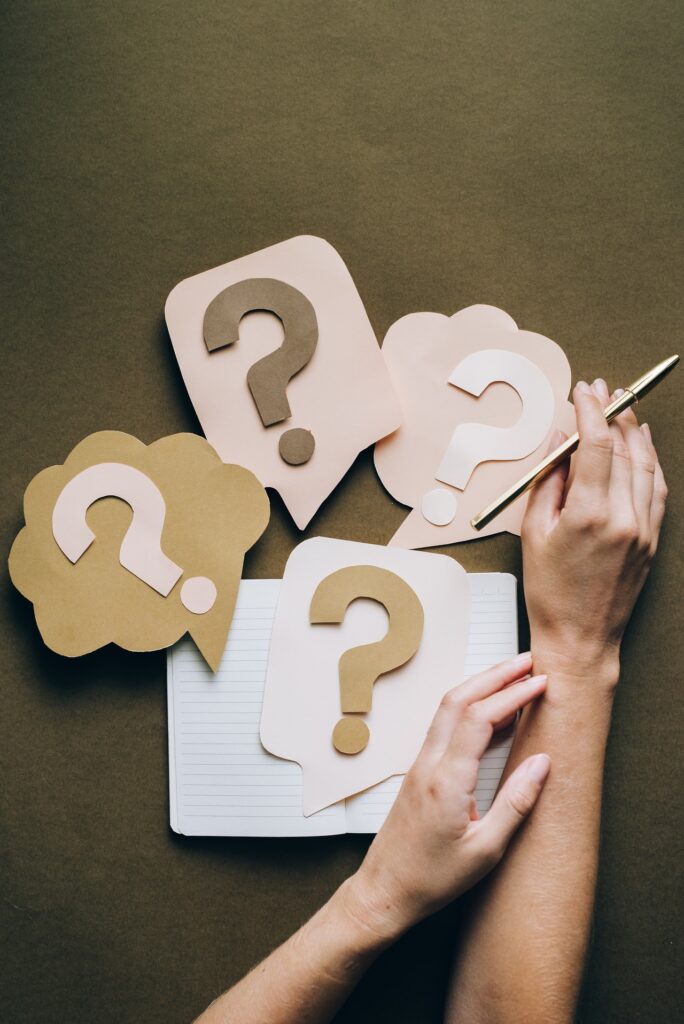 Find out what issues your customers have and show how what you do can help solve it.
Talking about the transformation and benefits of what you do rather than the features will get your audience to think about going from their pain to possibility.
Getting into the mind of your clients and understanding how what you can offer can make their life easier will make you stand out from the crowd. If you don't know what their problems are – ask them!
3. Know Your Niche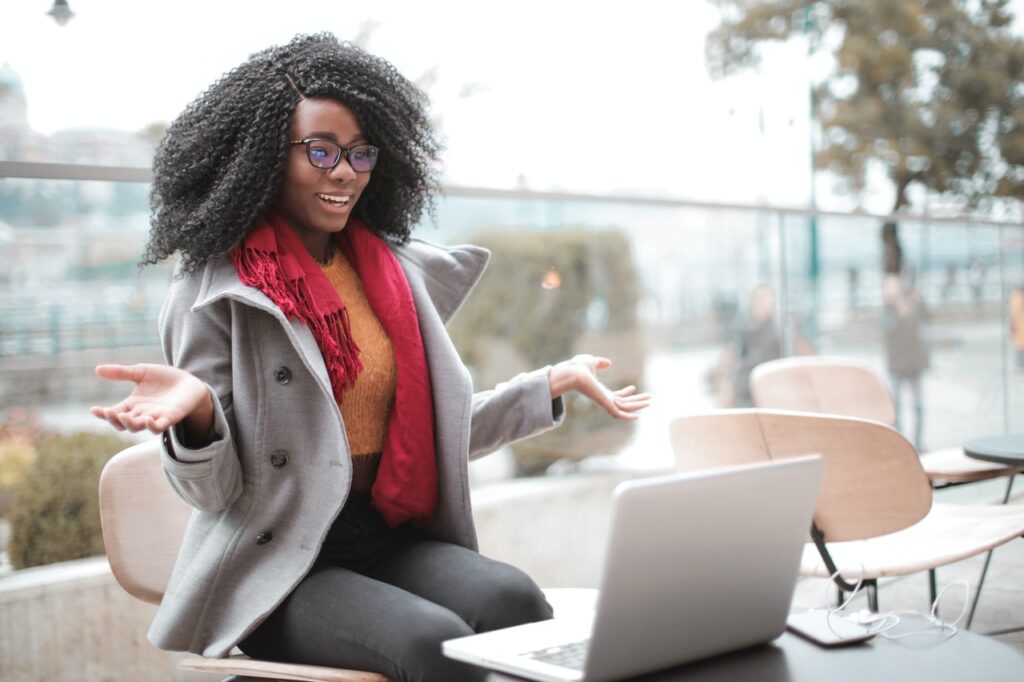 Not everyone is your target audience; making sure you know what your niche is and speaking that language will ensure you're tailoring your message to your audience.
Connecting with an audience of one is better than shouting at an audience of none. 
Having real-life conversations with your audience whether that's via social media comments, polls or using survey software like SurveyMonkey, will help you understand their problems better.
4. Keep Branding Consistent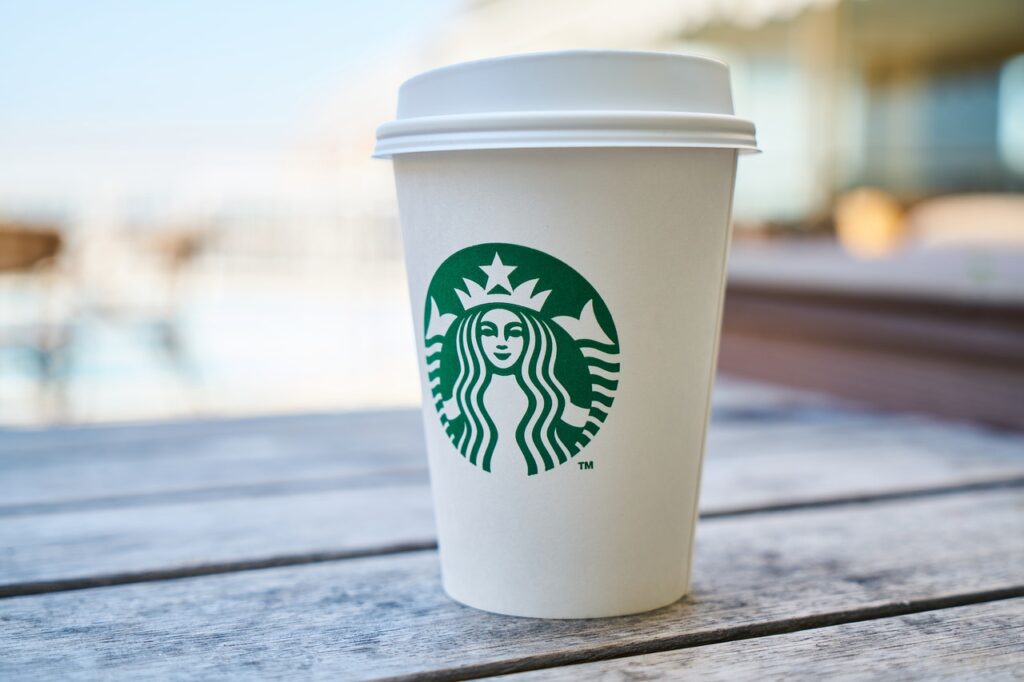 Brand consistency is key for joining the dots between your different platforms and your on and offline presence.
Your branding should reflect you and your business? Is there a place for fun, funky fonts, or should there be a more professional approach to your visual format?
Handled correctly, visuals will help your business come to life and make your content stand out.
5. Get Back To Basics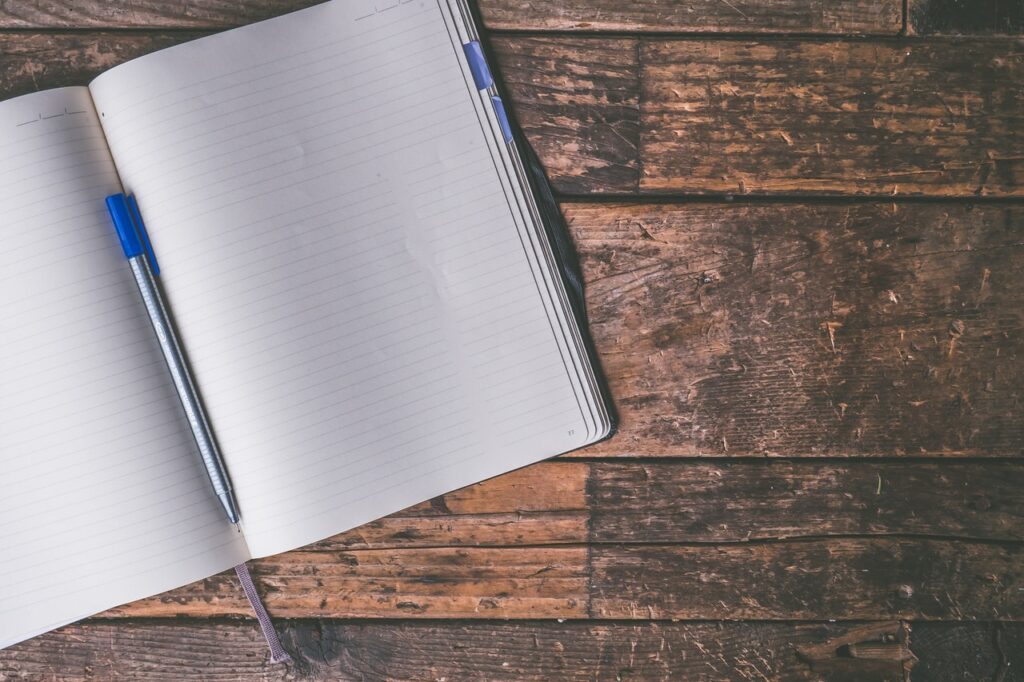 Since the boom in online businesses, marketing tactics have evolved with them, and it's easy to get lost in trying to jump on board the latest social media platform or trend. It's better to focus on one platform and do it really well then try and be everywhere.
Also take the time to go back to basics once in a while. Try selecting one person who will have a genuine and dramatic effect on your business and connect with them in a meaningful way. 
6. Dump The Jargon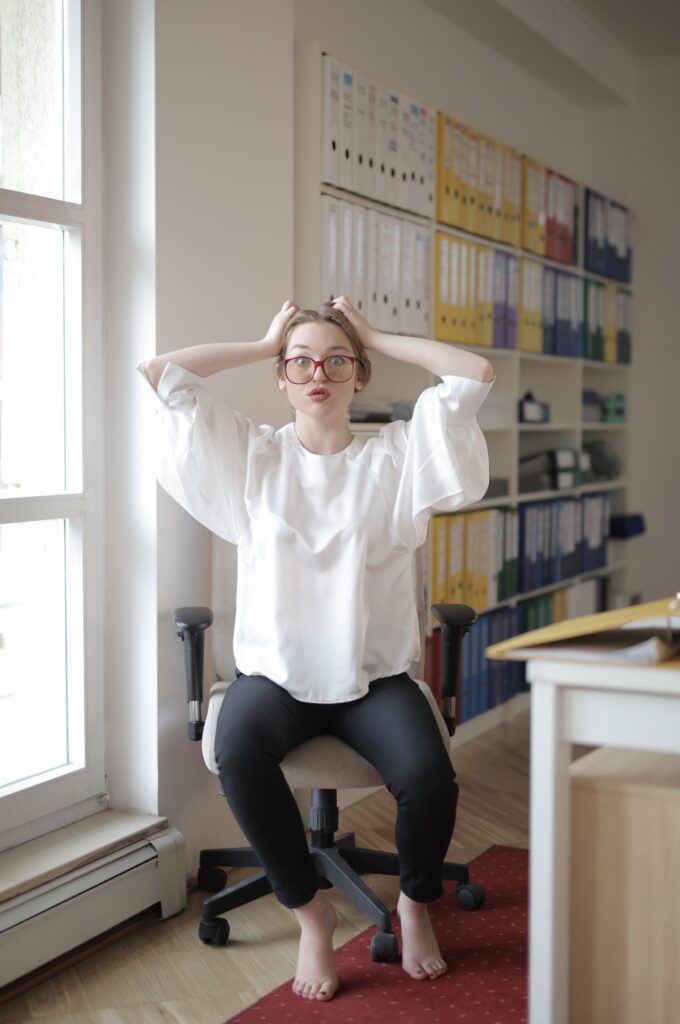 While you may enjoy jargon and acronyms, the chances are it could alienate a large portion of your audience, and can make you look lacking in credibility and authenticity.
Don't be afraid to speak from the heart. Say what you mean, and avoid overused catchphrases.
7. Make Your Blog Work For You
Blogging should be at the top of your content to-do list. If your blog is one of your key focuses, here's some key points to making your blog work harder for you:
Know your audience, keywords and topics.

Understand your marketing funnel.

Understand what social networks will help you reach your target audience.

Be clear on your call to action.

Be clear on your message ; own what you're doing, because if you don't, that will be clear to your audience.
8. Be Meaningful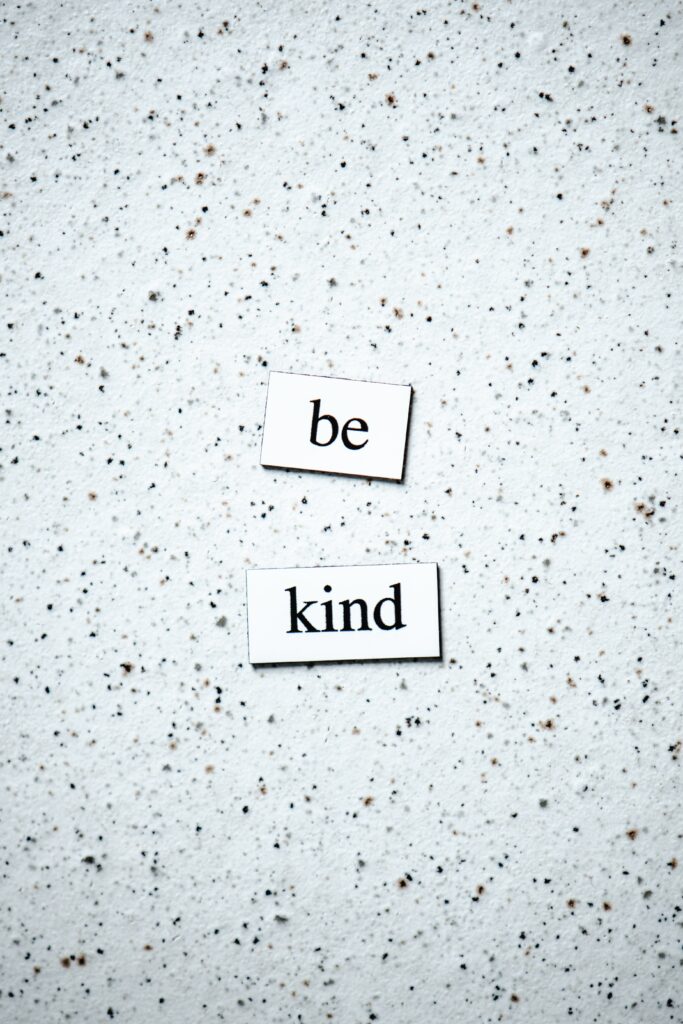 Creating meaningful content and building clients for life isn't just a numbers game.
Making a meaningful connection with your audience will build a relationship and make sure people are emotionally invested in your business, so be prepared to give without the expectation of receiving something back in order to connect to your audience in an authentic way.
9. Quality Control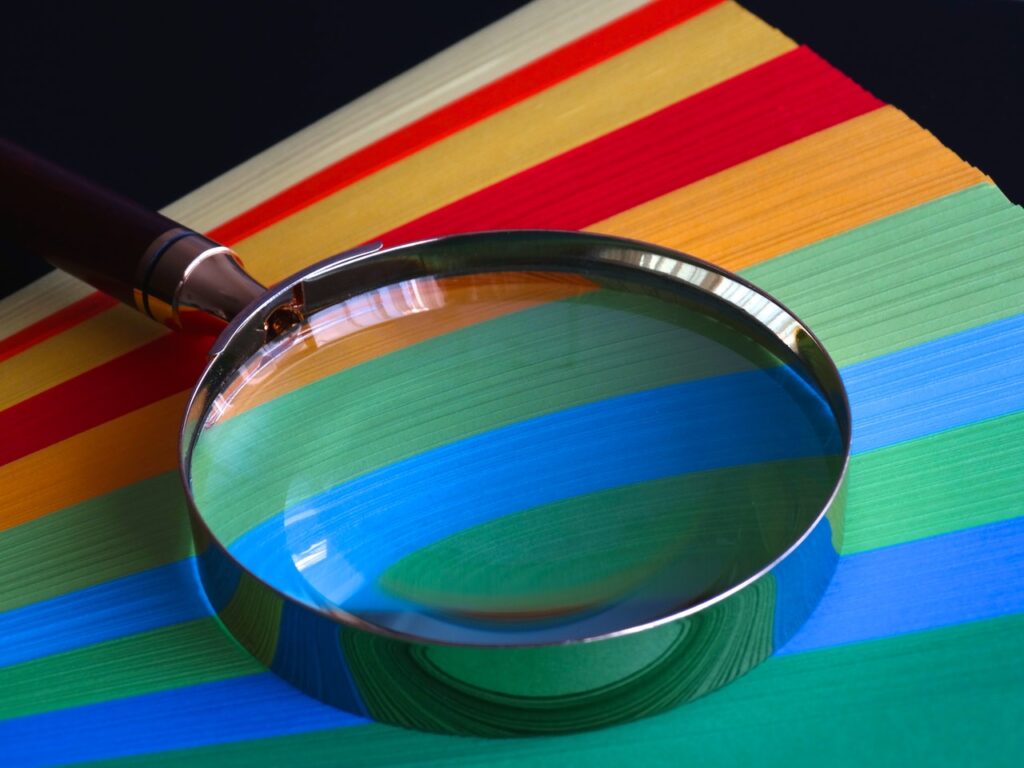 Making sure you focus on quality and not quantity will produce content that stands out.
Organise your content calendar and commit to producing it based on who your audience are and what topics they care about.
10. Don't Lose Focus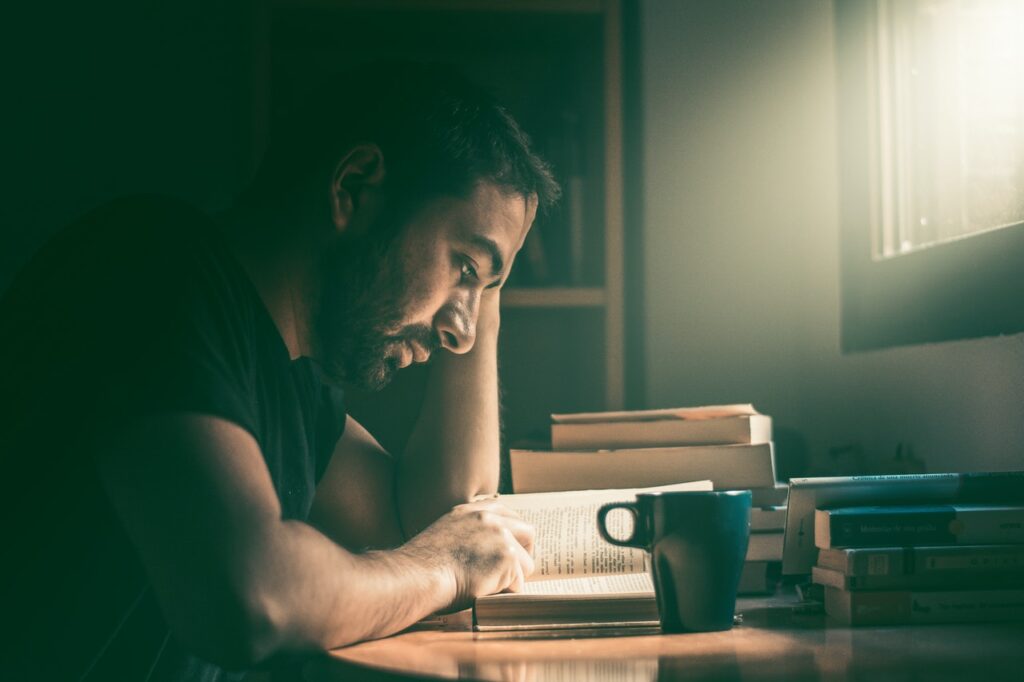 Easier said than done, but it's vital.
Be organised and consistent and plan how your time is best spent on a daily basis. If it's not going to progress your social platforms or enhance the reach of your blog or other bits of core content like video or podcasts then give it up.
Don't waste your time scrolling and comparing your life to others on the 'gram'.
If you want to plan out your content you can download my free 2021 content planner here. I've also got a content planning party happening on July 2 at 12.30pm you can buy tickets for it here.
Have you listened to my Cracking Content Podcast? Listen to my latest episode for more insights on why you should be pitching to the press. You'll discover why approaching the press will benefit your business and through my course I make it simple and achievable.