Content marketing is everywhere. Magazines, newspapers, blogs, TV and of course social media channels . We all consume it in our daily life, sometimes without even realising it. Why is it everywhere? Because it works, publishing your own content will help increase traffic to your site and make you stand out from your competitors. Recent statistics  back this up with 72% of content marketers stating that it increases the amount of leads and engagement that they get for their businesses. Here are 4 ways you can create content that isn't just engaging but successfully attracts your target customers:
Get Organised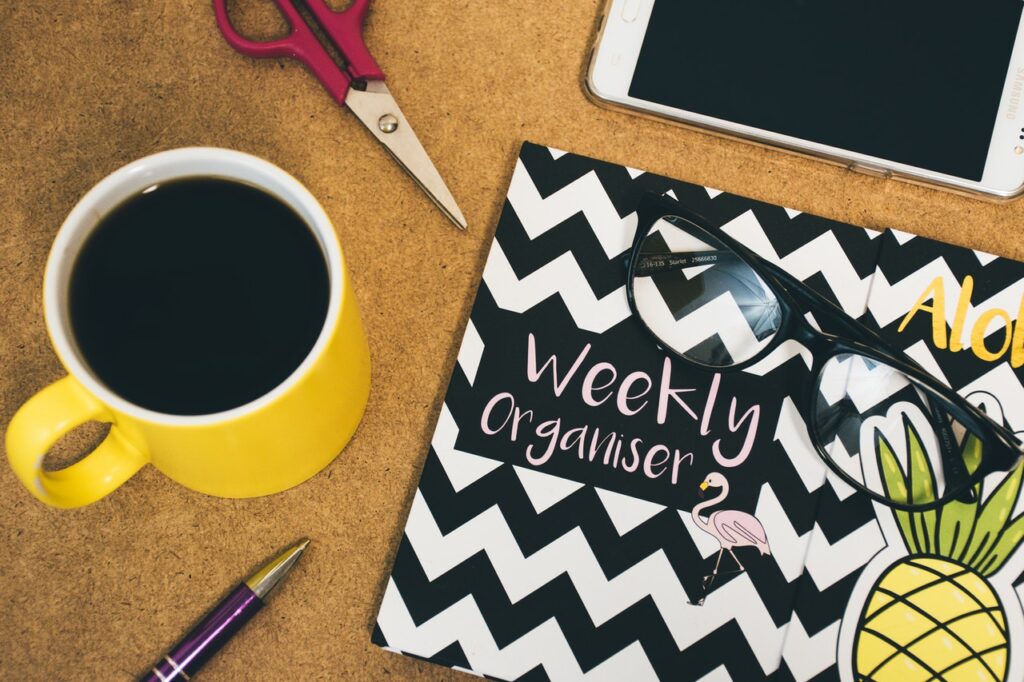 If you've created a myriad of content, but it's thrown about your website with no real order, it makes it extra tricky for viewers to understand. Utilising pages, headers and tags can help define your content into different subjects, so that the viewer can make their way through your website like a journey that is relevant to them. The easier to navigate, the more likely they are to stick around – and that's what you want! If you want to get more organised download my free content planner. 
Familiarise Yourself With SEO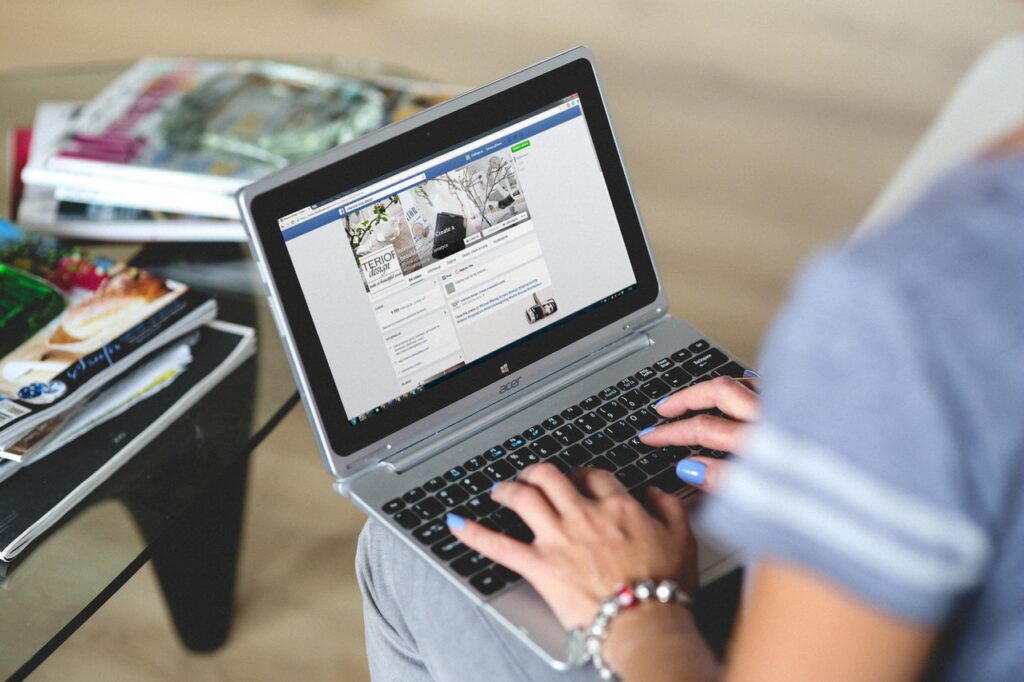 Search engine optimisation (SEO) is key for driving authentic traffic through search engines such as Google. First, think about your target customers and do a little research. What keyword phrases are they likely to type into a search engine, and how can your content answer their biggest struggles? Integrate these keywords throughout your website, particularly within URLs, titles, sub-headers and first paragraphs.
Don't Be Afraid To Ask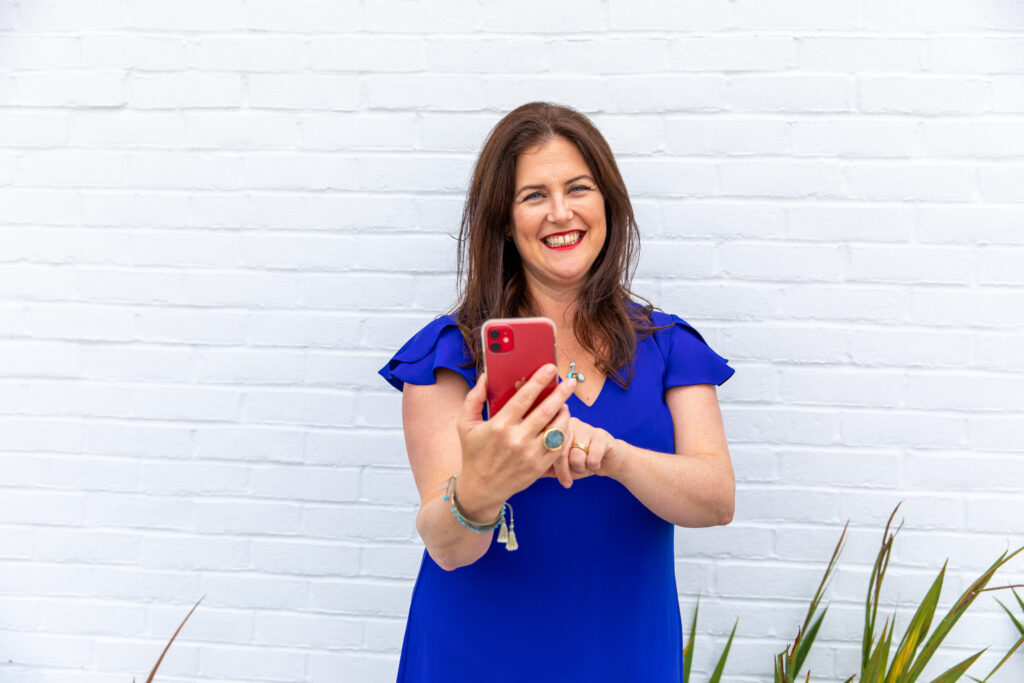 Sometimes, when marketing a product or service, you may feel a little on edge asking someone outright to purchase. However, statistics show that most people are much more likely to do something if you simply ask them. This is why call-to-actions (CTA) are so successful; they ask their user to take action at the end of a piece of content, such as to follow the account for more, make a purchase or simply leave a comment below. Focus on creating valuable content and this will fall right into step behind it.
Gather Those Valuable Contacts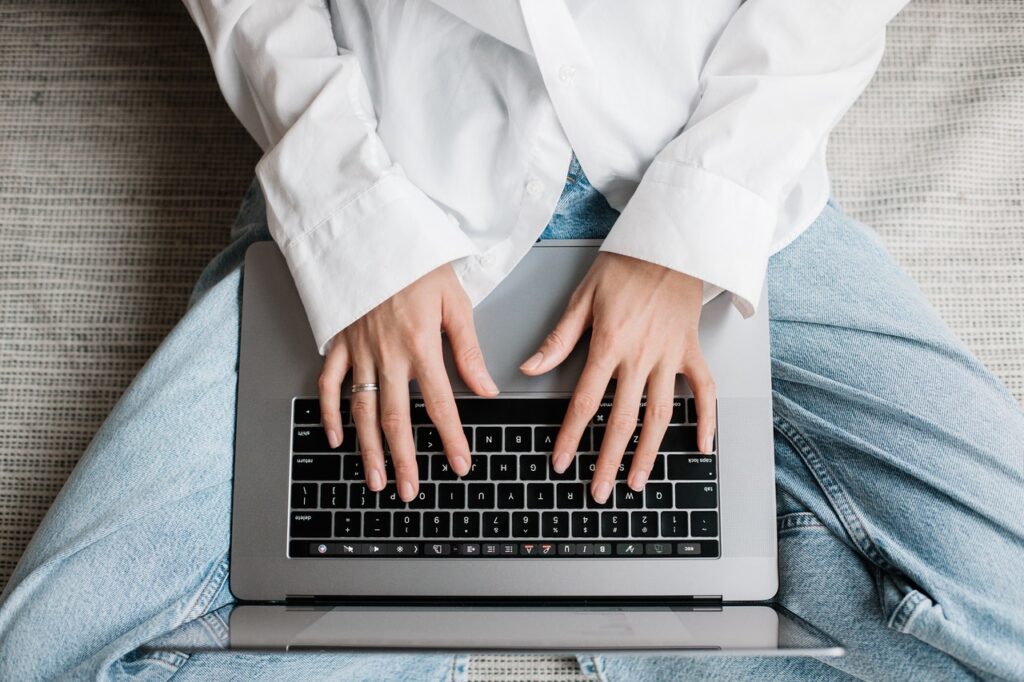 Imagine someone landing on your website. They scroll through your content. They love it. They're your perfect customer, but they're not in a place to purchase right now. You don't want to lose them forever, right? That's why it's vital to keep those key contacts under your wing. Whether you create an email newsletter to keep them up to date, or suggest they follow you on social media, it's a great way to keep in contact and send them little reminders for when they are ready to take that step to purchase.
It may not seem as easy as starting from the get-go. You'll often have to adapt for your content to suit different platforms. However, take it one step at a time. Find your initial idea, stick with these 4 tips, and test out your ability to attract your ideal customers. Once you've found your best practices, the rest will run smoothly.
You can join my free Cracking Content group here.  
Claire x