Has your story been picked up by the press? Are you pinching yourself a little bit but wondering how you can get more people to know about your media coverage win?
Receiving press coverage is a great way for any business to grow their audience, and it takes a lot of hard work, but it is often only the first step in getting your message out into the world.  If you want some tips on perfecting your pitch, read my blog https://clairewinter.info/creating-the-best-media-pitch/
Here are some powerful techniques for marketing your content across a wide range of platforms, reaching different audiences for maximum engagement.
#1: Use Social Media to Your Advantage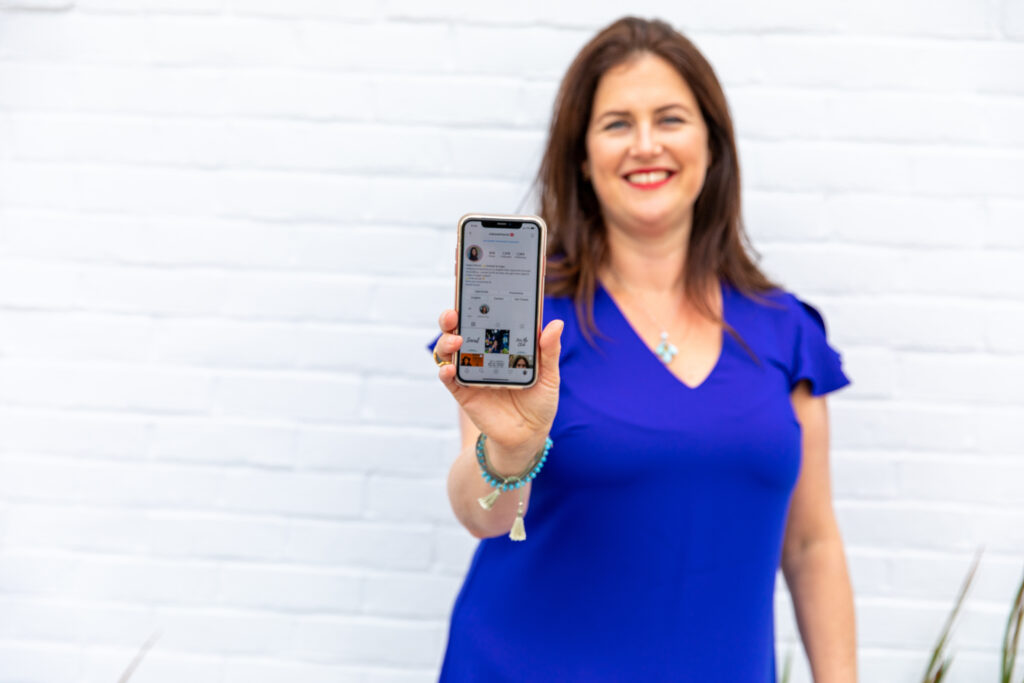 Social media is there for a reason – to connect. And if you have a message you want to share with the world, the best place to share it is on Facebook, Instagram, Twitter and more. Utilise hashtags to your advantage and even thank the journalist or platform you got coverage from – often they'll repost or respond which can increase your reach.
#2: Share Media Coverage With Those You Know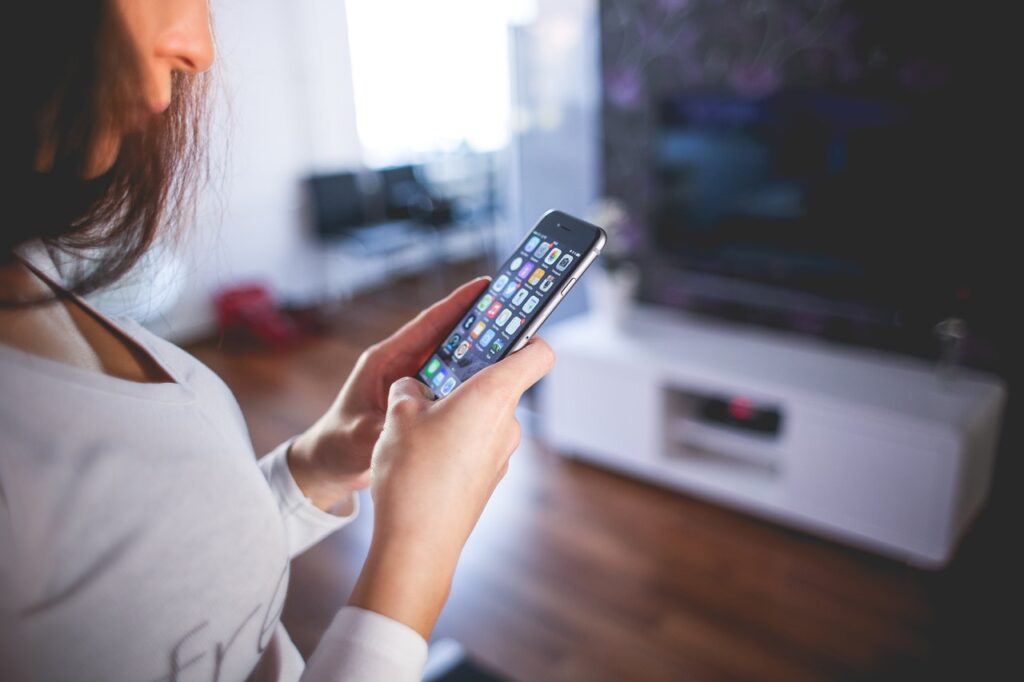 Sometimes, we're so busy trying to promote ourselves online that we forget to tap into our internal network, whether that is family, friends or even colleagues. These people know a little bit more about you, so they're often willing to go the extra mile to share your content. You can even promote your content with clients too – it'll remind them why they chose to do business with you in the first place.
#3: Add An "As Seen In" Banner To Your Website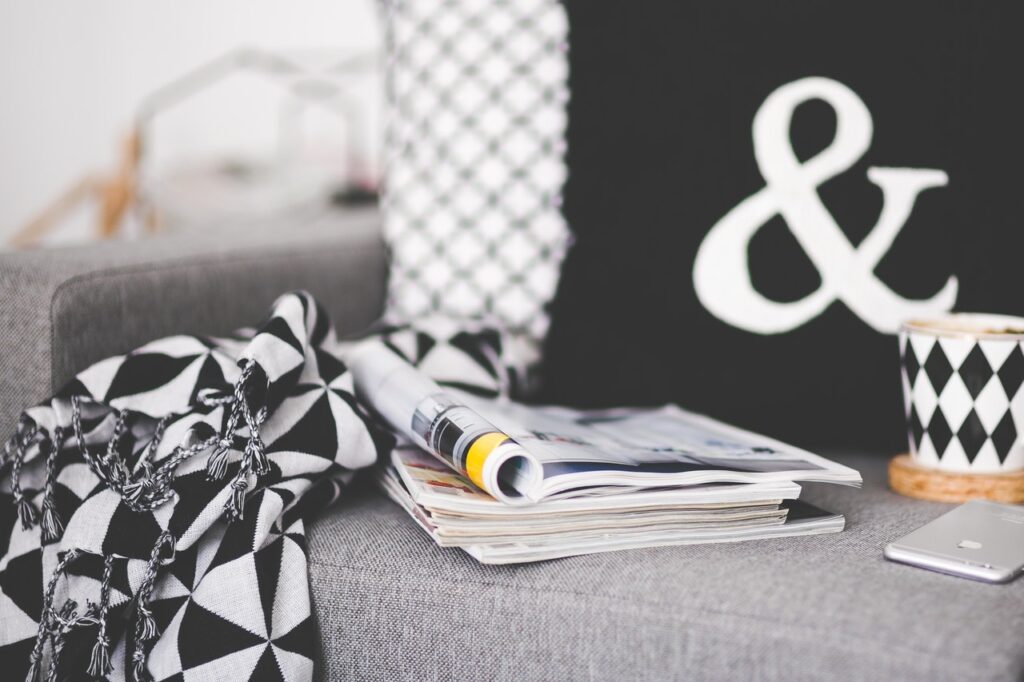 Utilise the logo of the platform your coverage was featured on. Place it on your website or use it for promotional marketing materials. This is a great way to increase your credibility, especially if it is a well known and reputable brand.
#4: Reference The Media Coverage Wherever You Can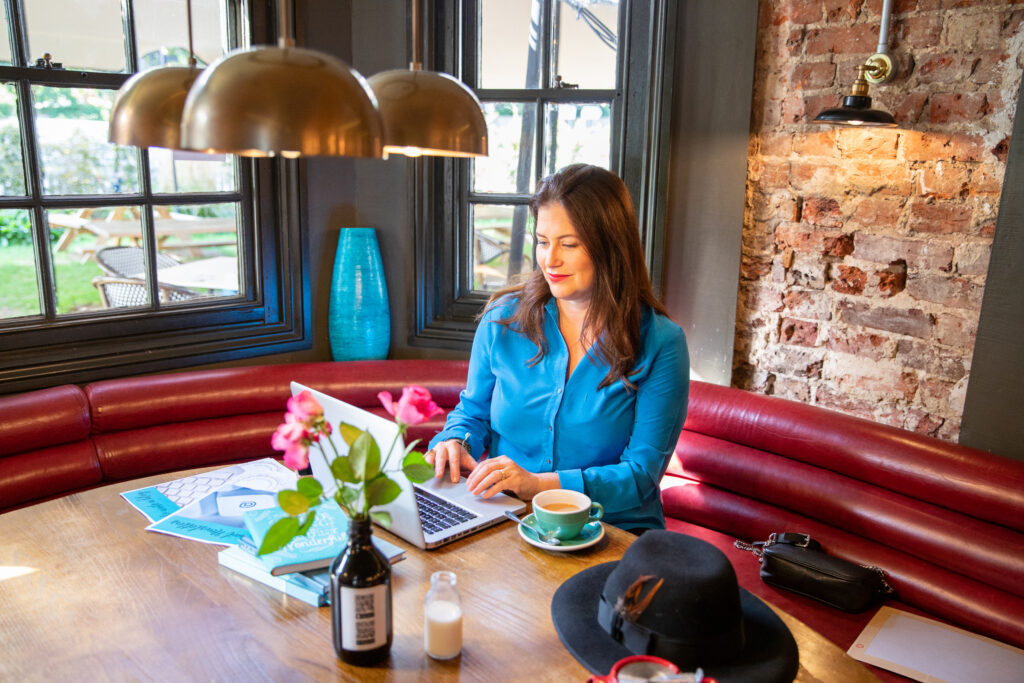 You've made it into the press, so why not talk about it? Add it to the News or Blog section of your website to update your audience on your latest happenings, or include it in your email newsletter. Make sure to provide a link to the original article and perhaps even share it with those who helped your coverage happen; building good relationships is highly important to drive more opportunities later down the line. Be careful of copyright, so don't share screenshots of articles.
#5: Don't Be Afraid To Ask For That Link!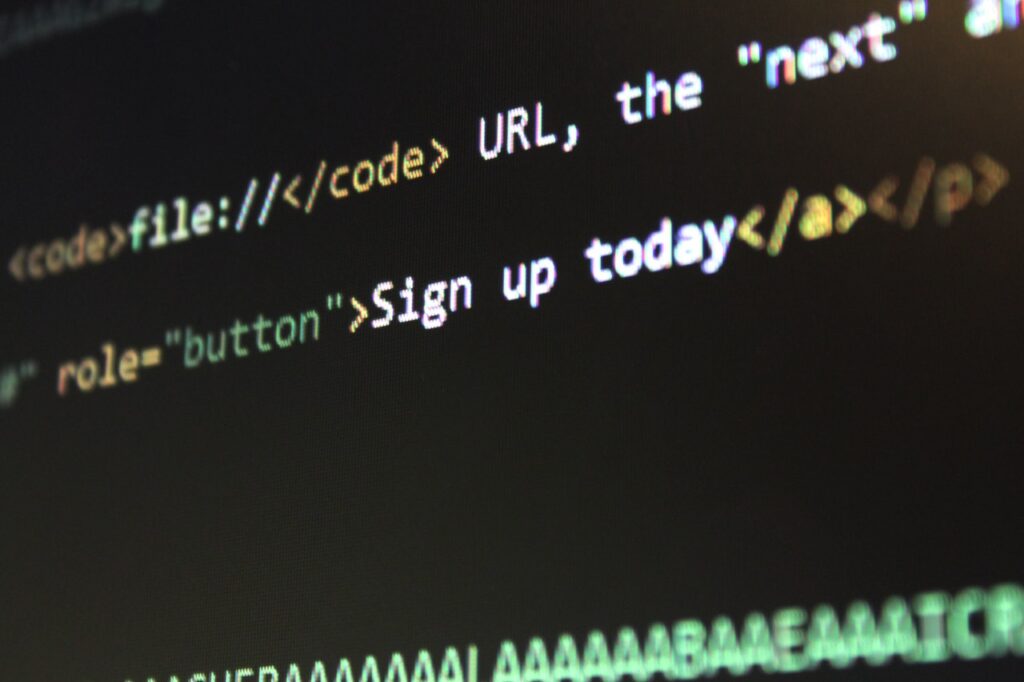 If you're trying to boost your website, increase your domain authority and get your content up there on the first page of google, thinking about search engine optimisation is important. Backlinks are one of the key factors that play into the success of your website, so don't be afraid to ask for your website link to be included on your press coverage. What's worst that can happen? They can say no.
Amplifying your media coverage is all about leveraging the platforms you're active on, talking to the people you know, and using your past content to your advantage to generate more content. Don't be afraid to re-share your media coverage multiple times, and you can get your message out there to an audience wider than its original platform.
For more PR and content tips join my free group https://www.facebook.com/groups/crackingcontent/
Claire x
P.S. Read my other recent posts on my blog!