Do you need to save time creating content? Creating content involves a long list of laborious tasks. Sourcing, planning, editing and writing… and that's before you even have to distribute and promote!
So, why not make your life a little easier with these 5 top tips for saving time when creating content?
#1: Get Organised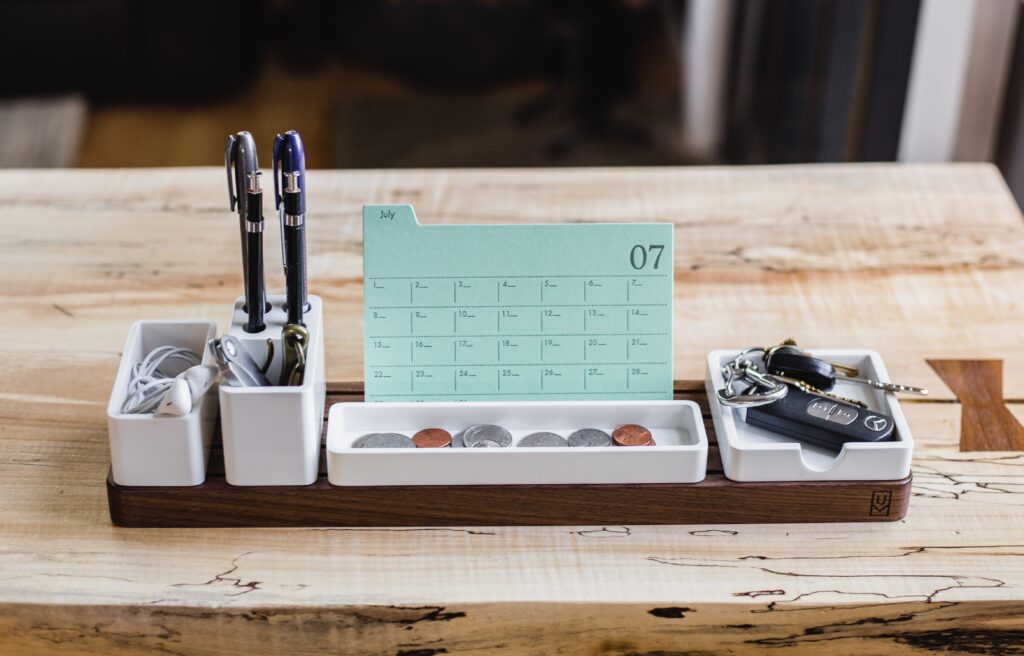 How can you keep track of the content process from start to finish without an organised schedule in place? Yes, perhaps it's doable, but it reduces efficiency. So, set up a content calendar and plan content ideas ahead of time. This means you won't waste valuable time brainstorming as you go along. Plus, it can help to organise your time too. Why not schedule a dedicated time each day when you are most productive?
#2: Streamline Your Research Process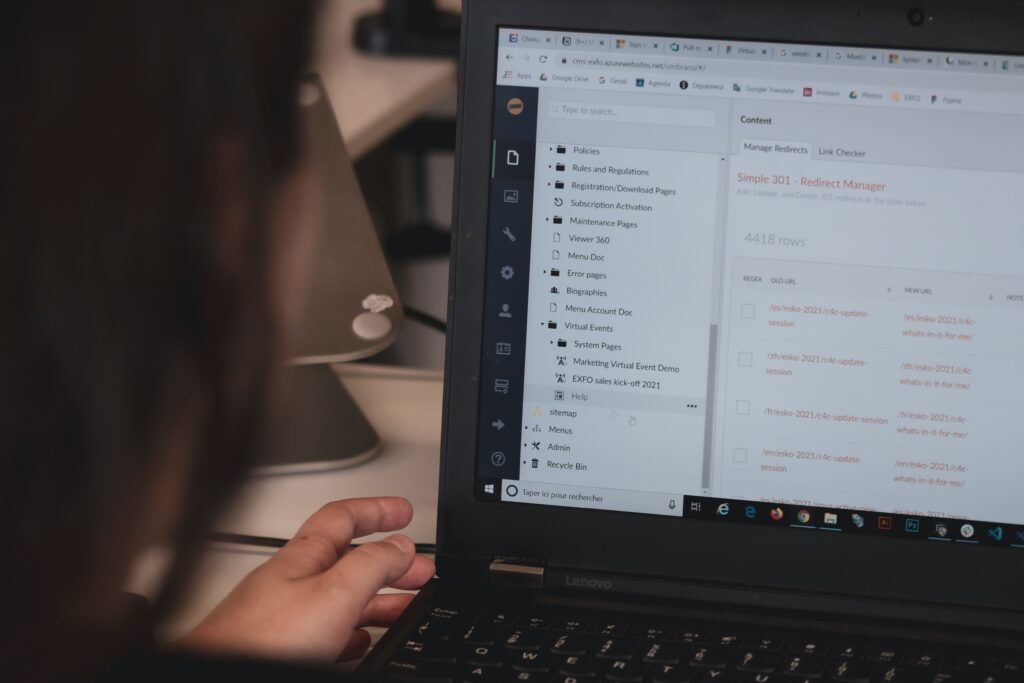 Ever got sucked into the dread of 100 tabs of research? You may have found something super interesting, but it's likely no longer relevant. So, stay on task and save time by looking to your own analytics and competitors to see what topics are trending and which are encouraging the most engagement. Use this to drive your own ideas, without having to dive too far into the web.
#3: Prioritise Consistency Over Quality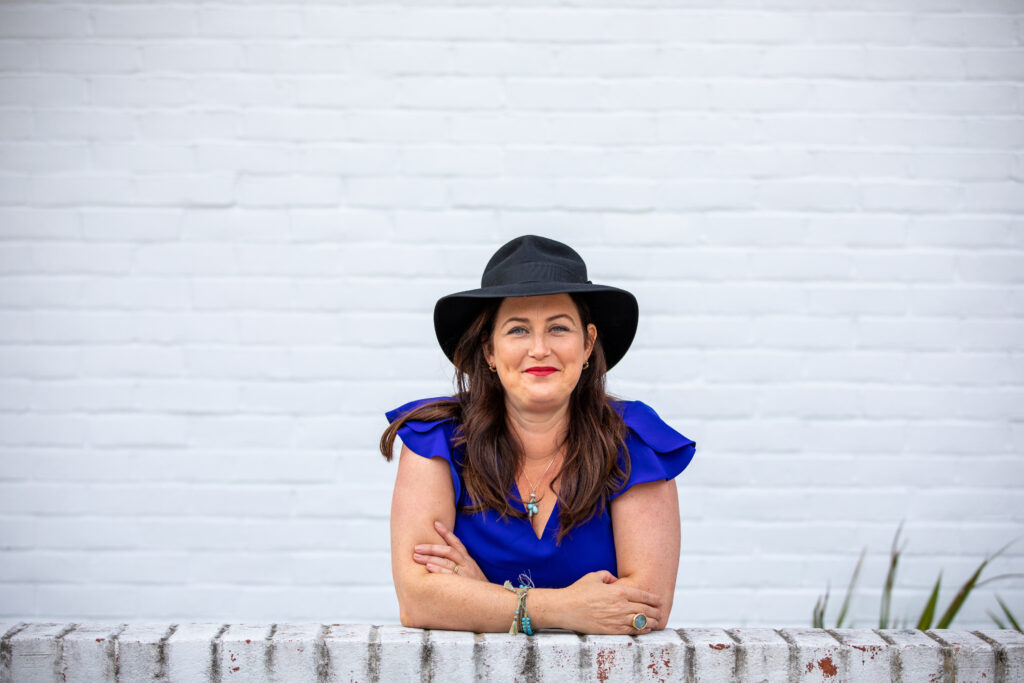 Did you know that businesses that regularly publish on their blog see 67% more leads from their inbound efforts over companies that don't? This proves that the key to success is consistency. Rather than posting mediocre content every day, why not place your efforts into high quality and high value content a few times a week instead?
#4: Work Backwards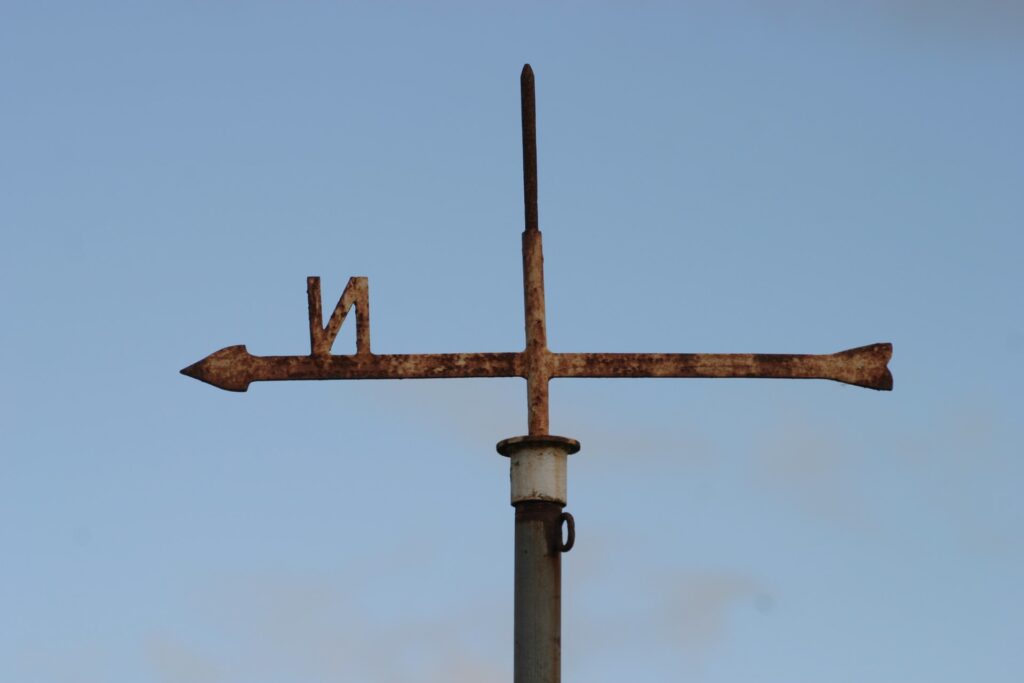 So, maybe working backwards to create content sounds counter-productive, but it can actually work wonders! If you're sat staring at a blank screen, not knowing where to start, forget the blog. Start with a social media post with the key elements of your topic. Then, flesh it out to a larger piece, researching as you go. You'll be surprised at how easily the writing then flows.
#5: Create a Repeatable Promotion and Distribution Process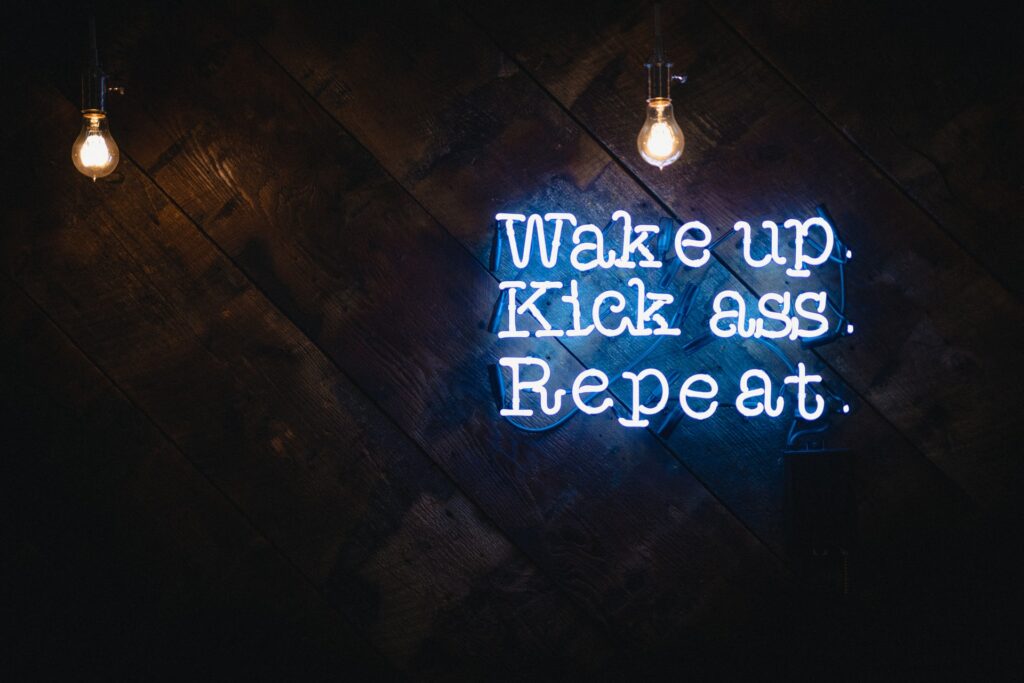 Perhaps you want to wing it when it comes to promoting your content but imagine how much time you are wasting hopping from one idea and one site to the next. Instead, create a repeatable process that aligns with your goals and the methods you know will be effective. Decide where it will be published, where it will be promoted, how it will be promoted and whether it can be repurposed for the future.
There are always new methods for improving content creation, so need to struggle any further. Follow the 5 tips above to take necessary and valuable shortcuts, boosting the quality of your content and greater performance success. Just remember to set goals and aim for the top!
You can also download my free content planner or join my free group for more tips: https://www.facebook.com/groups/crackingcontent/
Claire x