Content is vital when running a business – if it doesn't attract customers and meet their specific needs, what is the point of creating it? However, this is not the only mistake that business owners make when it comes to content. The online world is incredibly noisy and competitive. Here are the six biggest mistakes business owners can make and how they can be avoided.
1.Not producing reusable content

As we all know, creating content takes up a lot of time and resources. If business owners constantly produce new content all of the time, these resources will start to dwindle, but it doesn't have to be this way. If content is produced with repurposing in mind, it can be reused multiple times in the future to reach different audiences through different platforms, such as adapting a blog post into an infographic, or doing a Facebook live or video about a blog you have written. Or turning a podcast into a blog. This saves time and unnecessary effort, while also giving the audience more of the kind of content they want.
2.Ignoring the sales funnel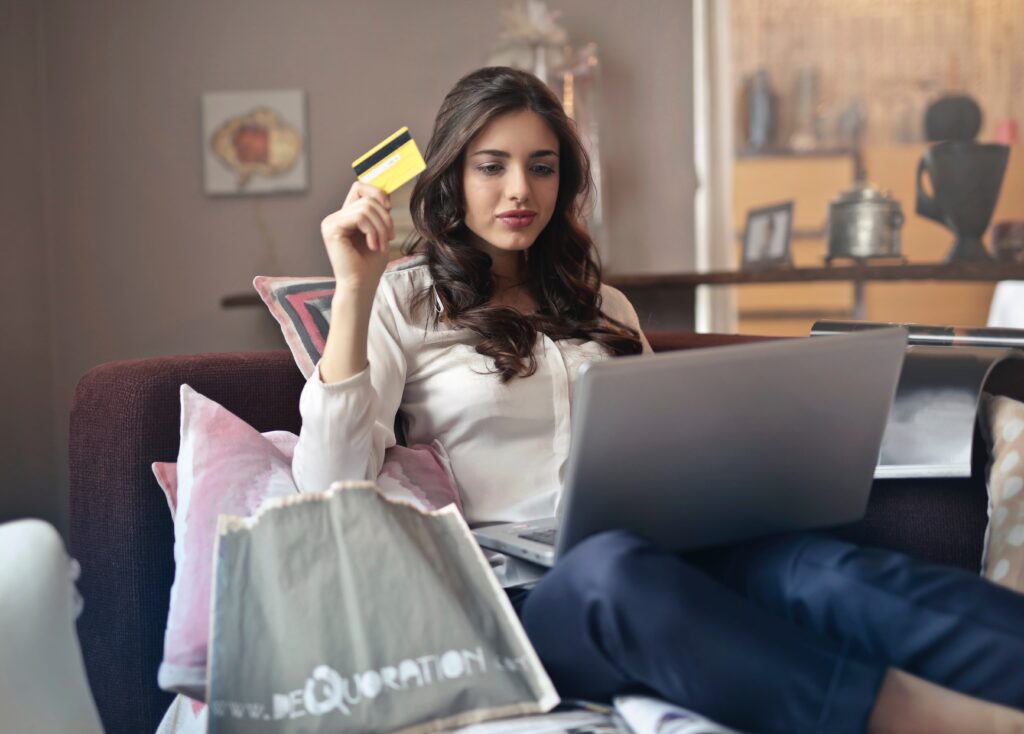 There are four stages of the buying process – awareness, interest, decision and action – but if business owners are only targeting their content at the first step of this process, or even the last, they will lose potential customers. It is important to provide content for each stage to encourage progression up these steps, perhaps starting with an educational blog post, moving up to an insightful downloadable e-guide or invitation to join a free Facebook group.
3.Discounting user-generated content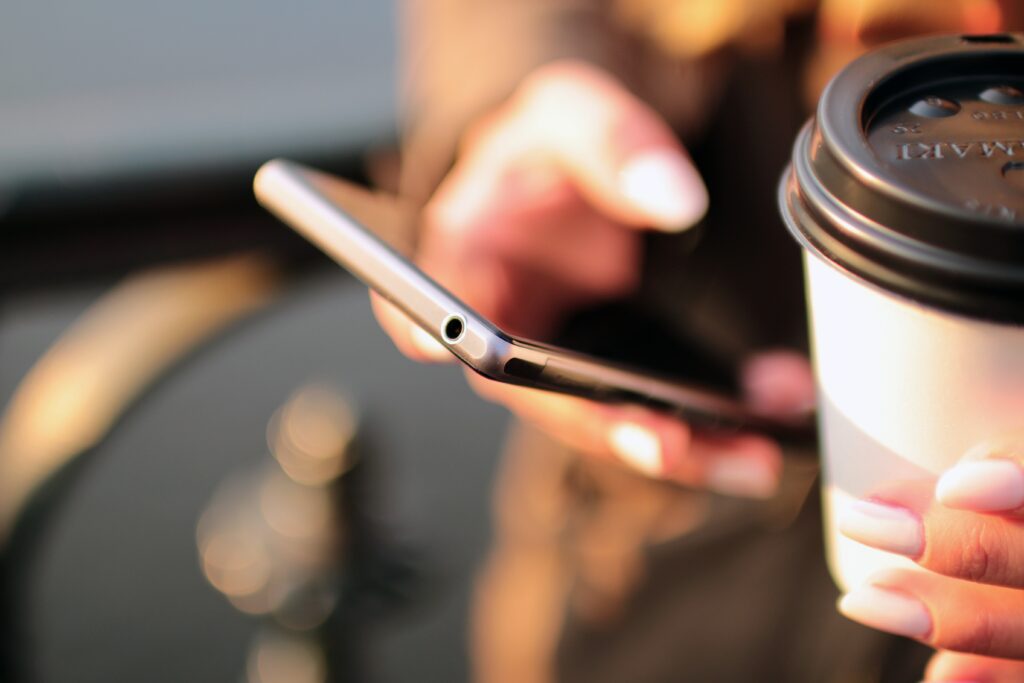 It is easy to disregard content that is produced by users, but this is actually what initiates consumer trust – a customer is much more likely to believe someone like them, rather than the entrepreneur or company itself. By engaging with the target audience via social media, business owners can find out what interests their consumers, encouraging them to take part in the process by sharing their own input. This saves time and money, but also gives customers a voice and makes them feel heard and involved. I love reading crowd-sourced articles – a blog with social media tips from a variety of business owners – yes please! I have the content diaries where clients share their content journey on my website.  When I write features for Families magazine I also crowd source ideas from parents on my social media channels.
4.Not keeping your content all in one place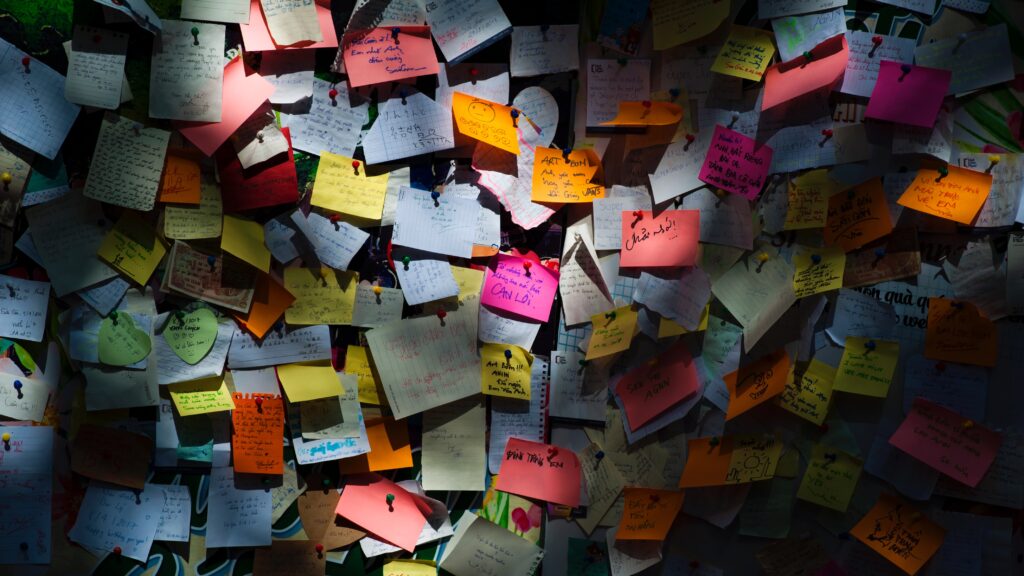 If you work with a team, a virtual assistant or social media manager a central place to store your content and an approval process is crucial. Using DropBox or Google drive to store your content in a shared folder and have a review and approval system in place so that you all know what has gone out and can track its performance. Or if you are a larger business, you can use a content management platform that tracks revisions all in one place.
5.Forgetting to review content performance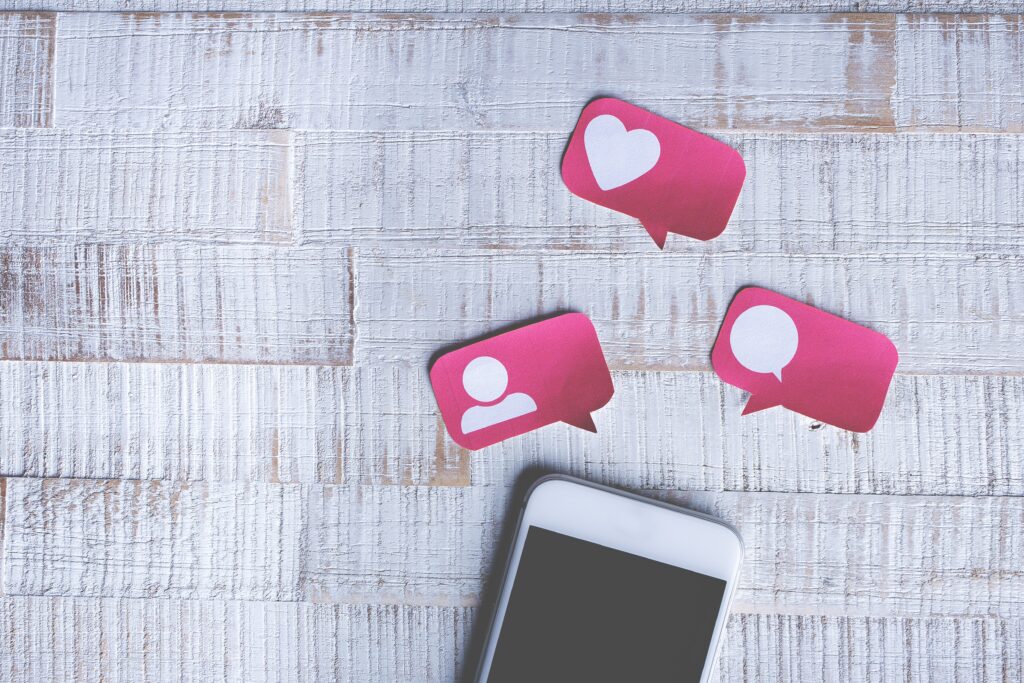 Once content is published and out into the world, it's easy to forget about it and feel relieved that the work is done. However, how do business owners know what content to produce in the future if they don't know what content has worked well for them so far? By looking at data and statistics through page views, social media insights, etc. they can repurpose the content that has been successful.
6.Not promoting content enough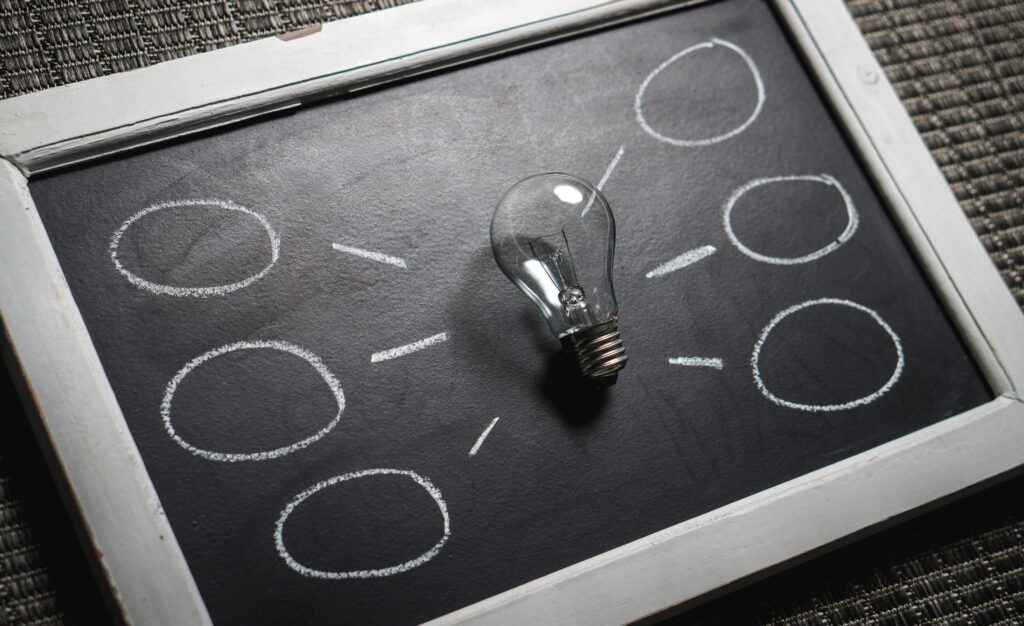 Have you ever produced a blog and felt like no one has seen it? Promoting content is just as important as producing content, if not more. There is no point in writing content if no one is going to see it. Business owners should follow the 80/20 rule – creating content 20% of the time and promoting it 80% of the time. It is the action of repeatedly sharing this content in front of an audience that encourages views, shares and interaction.
Creating content with purpose is key but also identifying what you can do better
Business owners and entrepreneurs need to focus on what they can do better to improve their services, but this can't happen without reflecting on what isn't working well. Identifying weak points in your content strategy and tracking results will enable you to measure your success. Creating quality content with a purpose and using social media to amplify it is a much better strategy than a scattergun approach to content creation.
For more content and writing tips you can join my free Facebook group https://www.facebook.com/groups/crackingcontent/
Claire x
Claire Winter: Creating Cracking Content