As a business, visibility is super important – not only because it feels good to have consumers interested in our content, but because it drives traffic and increases chances of sales.
It is so easy to get lost inside our own head within our business, so to be successful we must remember to get our content out into the world.
#1: Share Your Story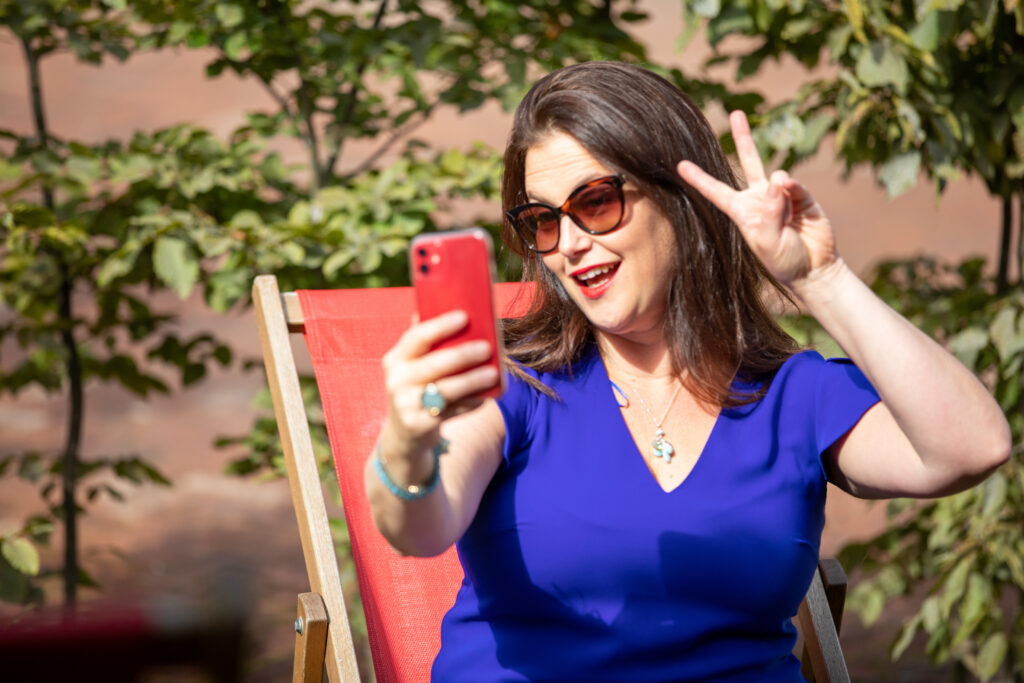 Remember to put a face to your name; consumers love relatable and personal content! Share with your audience what you do and remind them of why you do it. It often inspires and sparks interesting conversation.
#2: Build an Email List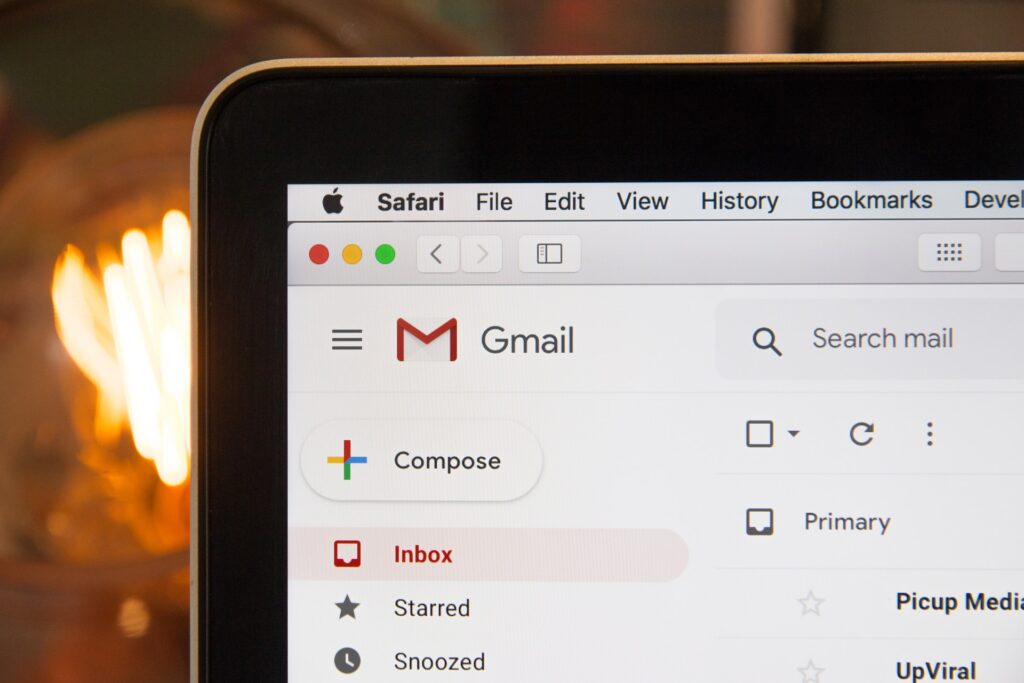 Email newsletters are a great way to personally update your customers on everything you've been up to, alongside sharing special offers and events. They don't have to be every day or even week, as long as you make them consistent! Using a lead magnet like a downloadable guide or a Quiz to grow your email list is a good idea.
#3 Start Networking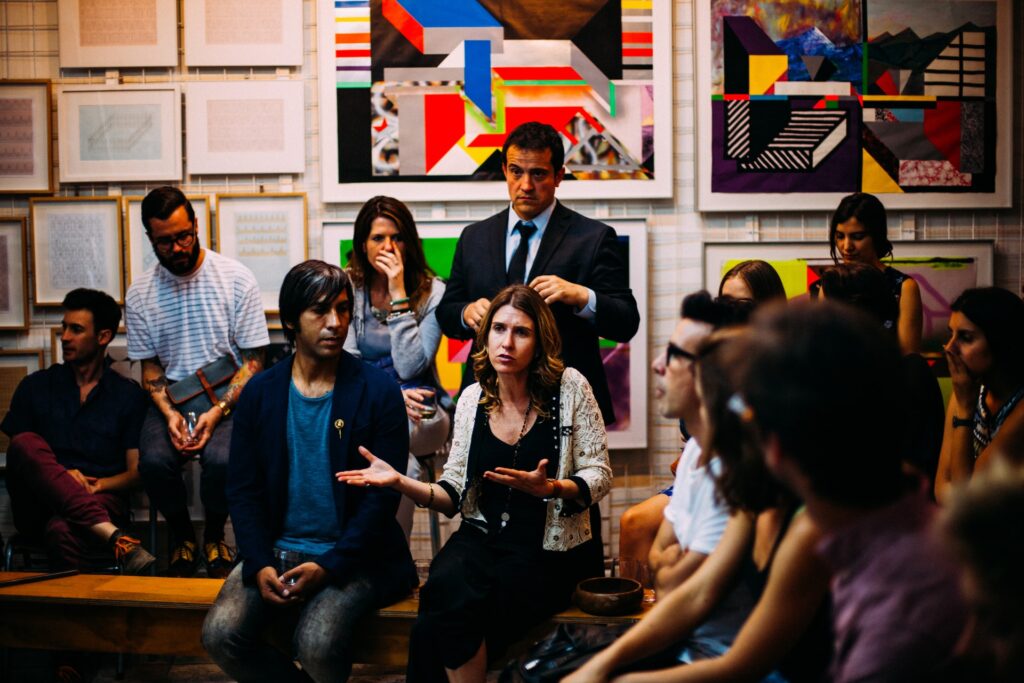 Running a business is, at its core, all about making connections. This year has been all about online connections. LinkedIn is one of the easiest ways to reach out to ideal clients as you can actively grow your network by asking for connections. There are also a huge amount of online networking events and Facebook groups. Whether you start an online networking event or simply join one, it's the best place to increase your visibility on a personal level.
#4 Explore New Platforms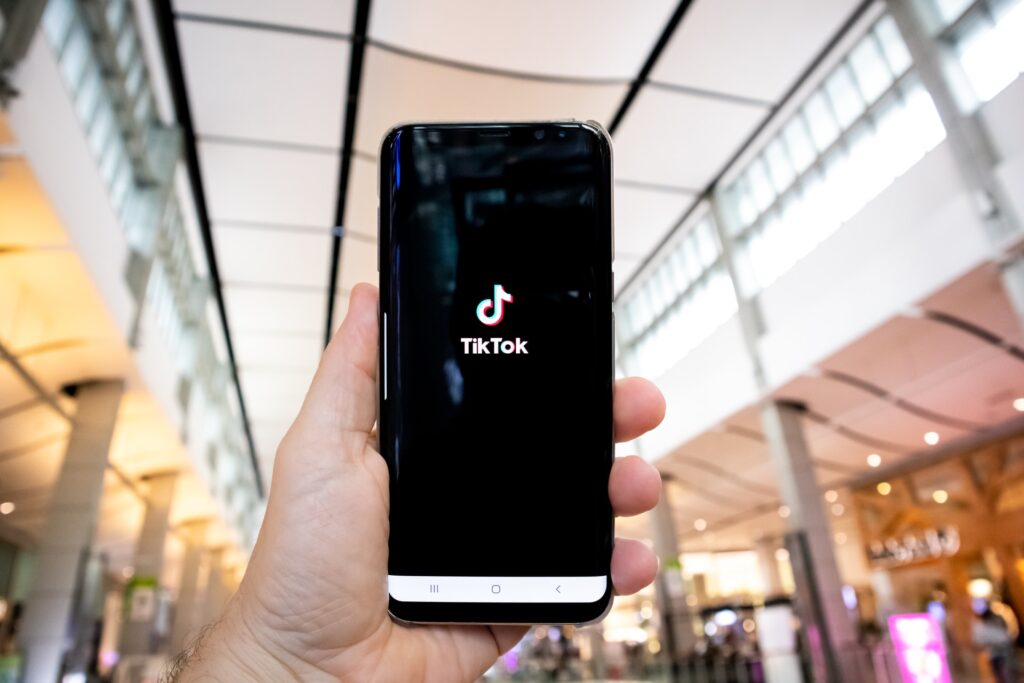 It's no surprise that joining new platforms widens your audience which will boost your visibility. Try TikTok or use Reels on Instagram to show the face behind your business; share your message out loud through a podcast, or simply write a blog post on Medium where there are millions of readers.
#5 Use Video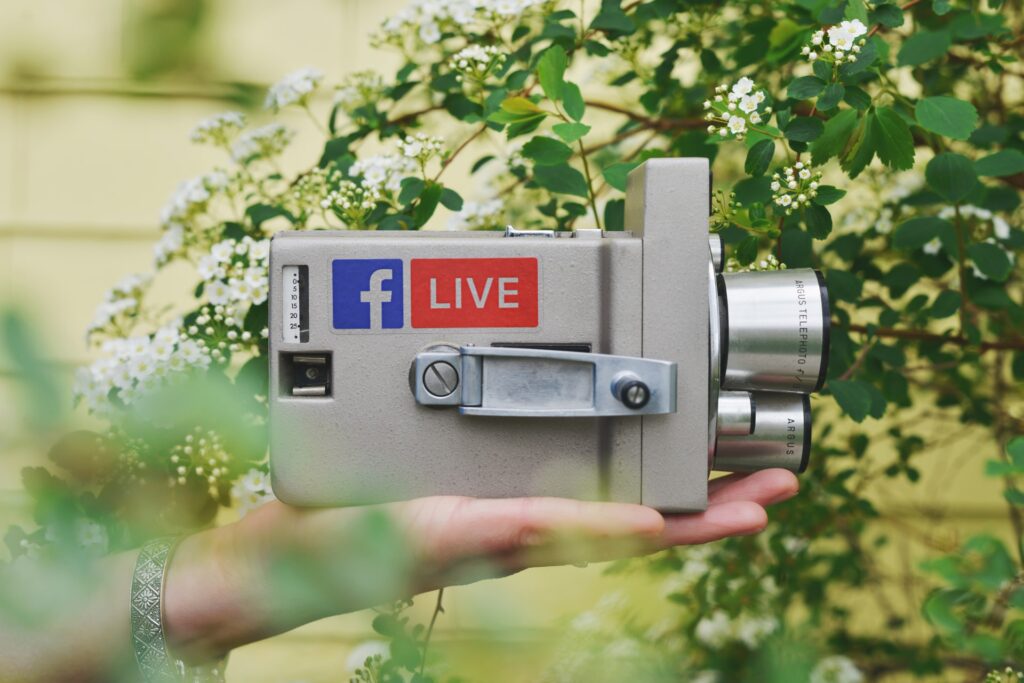 It doesn't come naturally to some of us but using video will guarantee audience growth. It is highly effective – you're increasing your visibility instantly in front of hundreds if not thousands of people at once!
#6 Pitch to the Press
A great way to elevate yourself as an expert is to get featured in the press. Make sure you are press ready and find out more about your local media, and use newspapers, radio and other online platforms to get yourself noticed.
#7 Create a Visibility Strategy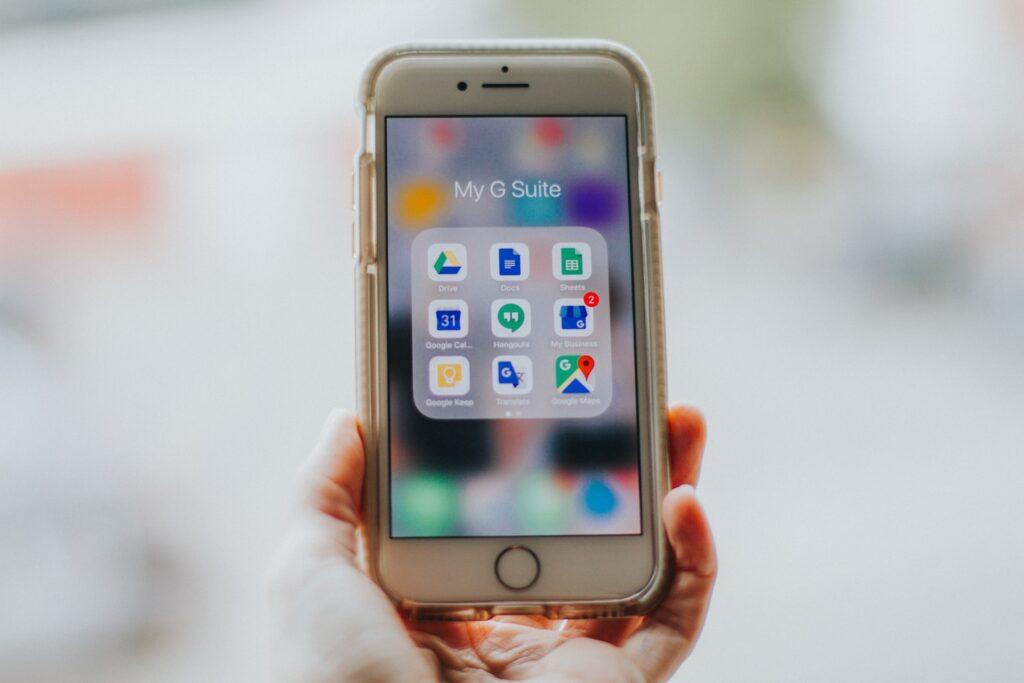 Is increasing your visibility a high priority goal for you next year? Then, put together a strategy with your key message, ideal customers, platforms and visibility habits. This is something that I do with my 1:1 clients all the time. It is a highly effective way of keeping track of your progress to see how far you've come!
It's worth spending time working on your visibility strategy, to widen your audience, increase your sales and grow your business next year.
Come and let me know your plans in my free group Cracking Content!
Need extra help getting your content visible? Join me on Friday 8th January 9:30-11:30am for my 2-hour Content Planning Party to map out all of your social media posts and content for the first 90 days of 2021 and give you a wider outline for the whole year beyond. Tickets here: https://clairewinter.info/content-planning-party
Claire x