All businesses benefit from positive PR coverage; it helps get a business in front of potential customers and build brand credibility.
But if you're a small business without a PR person, how can you generate press coverage? Here are my tips for how to do your PR when you are a small business:
Who Do You Want To Reach?

The first port of call in your PR plan needs to be about who you want to target.
"More customers" is hugely vague and too open to cast a net. Who is your prime target audience? Teens? Working Mums? Men over 35?
Using your web and social analytics will really help find out who's already a regular, and once you've locked in exactly who you want to target, you can focus your coverage at the places they'll be. Which leads us onto…
What Media Does Your Target Audience Consume?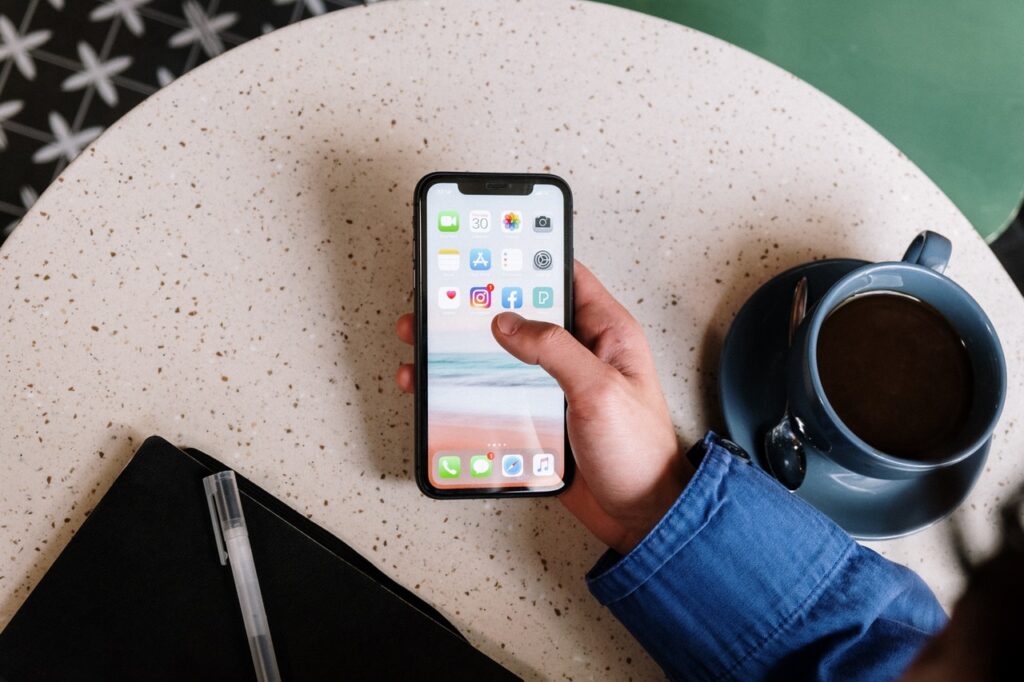 Now you know WHO your audience is, you can start to seek them out in their regular places.
What radio stations do they listen to? Which newspapers and magazines do they read? What websites do they regularly visit? Which social media platform do they use? What podcasts do they listen to?
When you start to gain media coverage, make sure you share them on your socials to champion your brand and share your success.
Reach Out To Journalists & Editors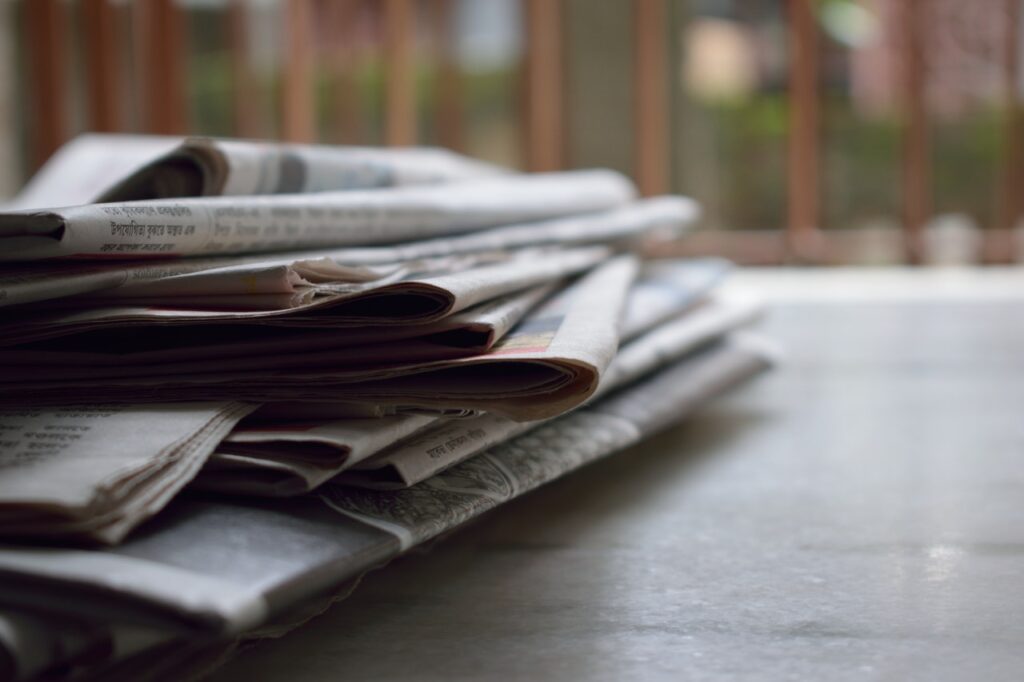 Most journalists and reporters have a particular area of interest that they focus on, so it will pay off to do your research and target those who will have their interests piqued by what your business does.
Once you've got a list of journalists to target, it's time to get your pitch email together. It's worth bearing in mind that journalists get a lot of pitches, so in order to make sure yours stands out from the crowd, you need to: 
Make sure you get across what makes your business special; you need to grab their attention almost instantly. 

Have a subject line that will make your email stand out.

Make sure the email is short but to the point; the chances are a long, lengthy email will be skimmed over and trashed before they've reached the end.
Journalists need stories that will sell, so just being a small business with a pitch won't be enough. Make the case as to why their readers will want to know about your business. I've received thousands of pitches, and it is always a good story that catches my eye.
What makes you new, different or unique?
Do The Local Legwork
The local, often free publications we all get through our doors are a great way to let people know your business exists.
However, these publications often have a small team, so make it easy for them: a well written press release that won't need many changes and can be printed will make their life easier and likely get your business in print.
Also, press-ready images in a Google Drive folder or Dropbox is really useful as they won't have a picture desk or in-house photographer. This certainly helps your PR when you are a small business
Follow Ups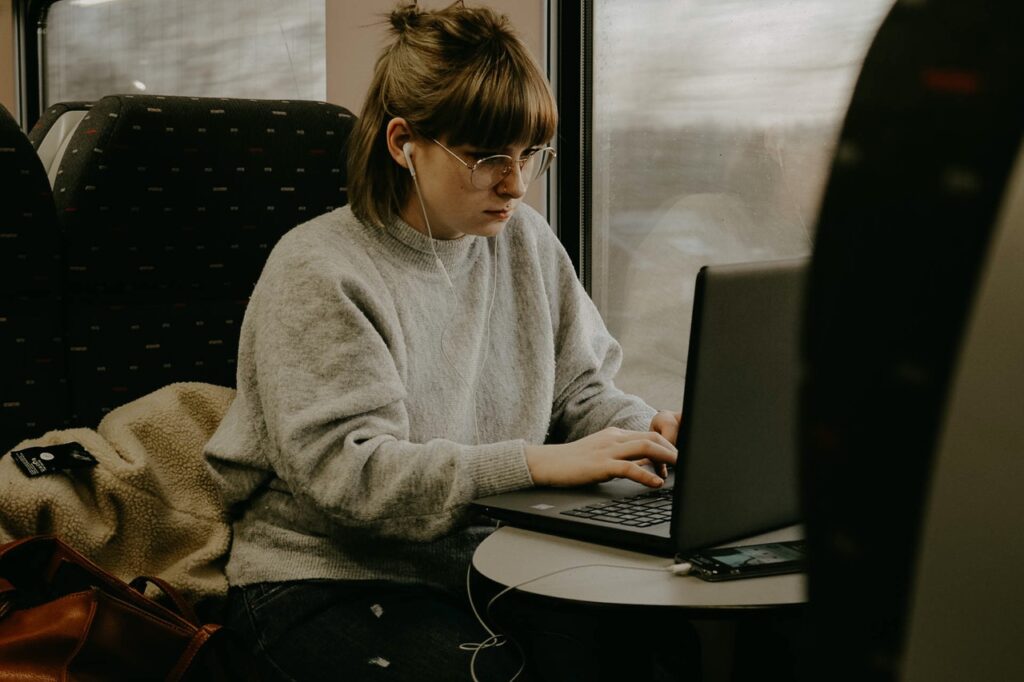 Any interested journalist should get back to you in a day or two. They need content, so if your story fits the bill, you shouldn't have a problem.
However, don't be afraid to follow up yourself; sometimes things can get lost in the mix, especially at smaller publications with fewer members of staff. And always be upfront about how many journalists you're pitching to, so your contacts don't feel betrayed.
Be Our Guest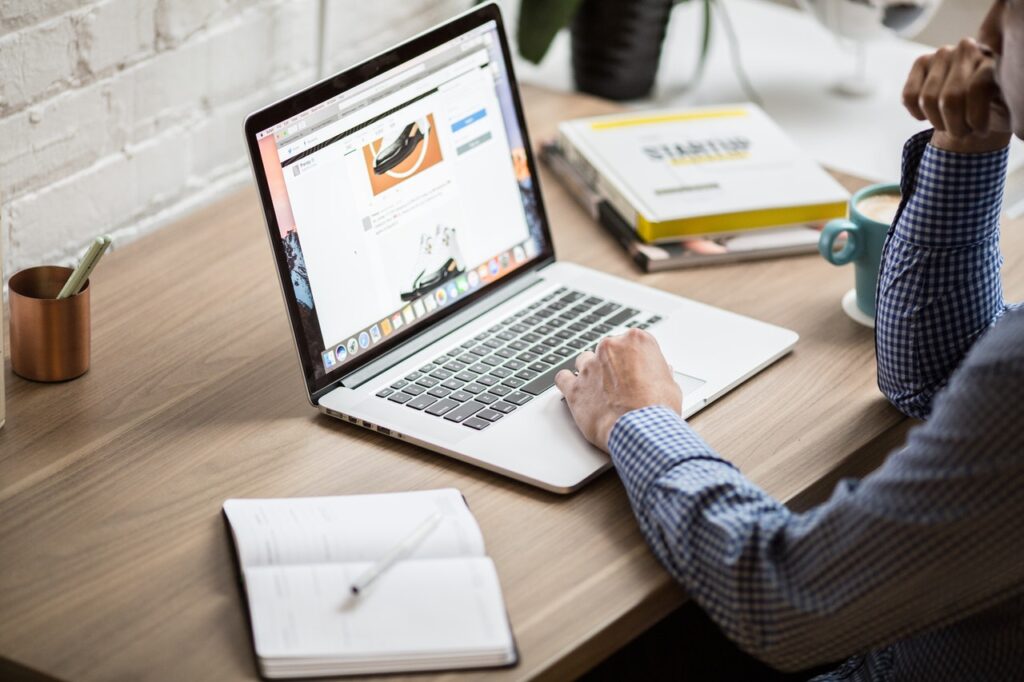 Guest posts on other business sites are a great way to write about what you do in your own words.
You can connect with your target audience, show your authority in your industry and build backlinks to boost your SEO. Make sure you're balanced – shameless self-promotion will be sniffed out immediately. 
Community Matters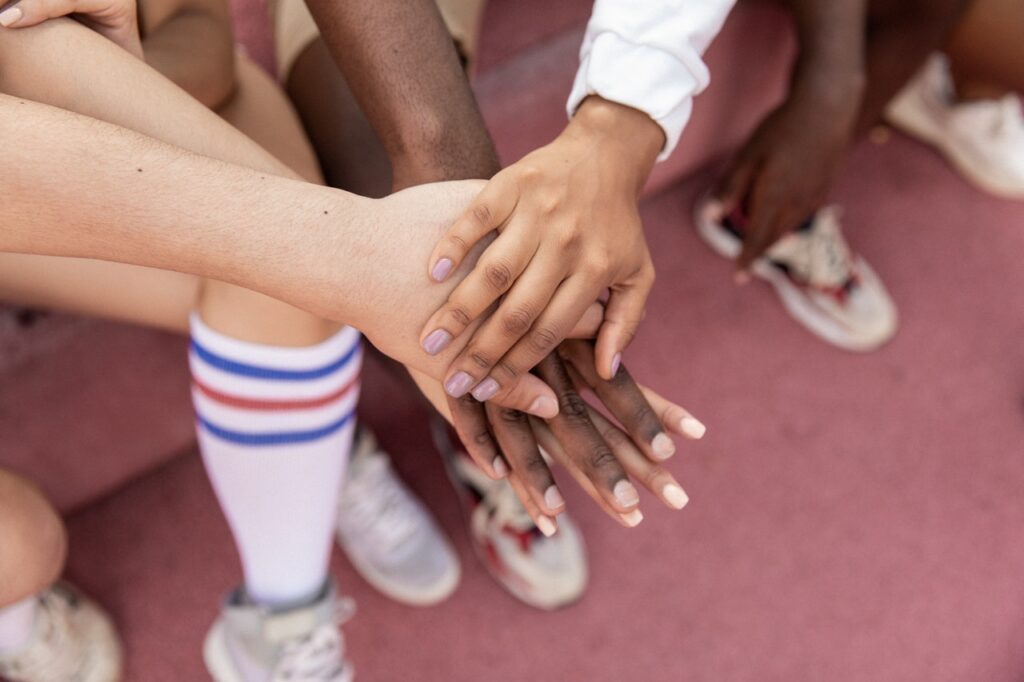 Editors and journalists want stories that resonate with their readers and sell their media (whether that's a website or paper, it's still the same focus).
Being part of a positive, local community-based story is a great way to pique a journalist's interest. Think about fundraising for a local charity or doing something different to help your local community.
Build Relationships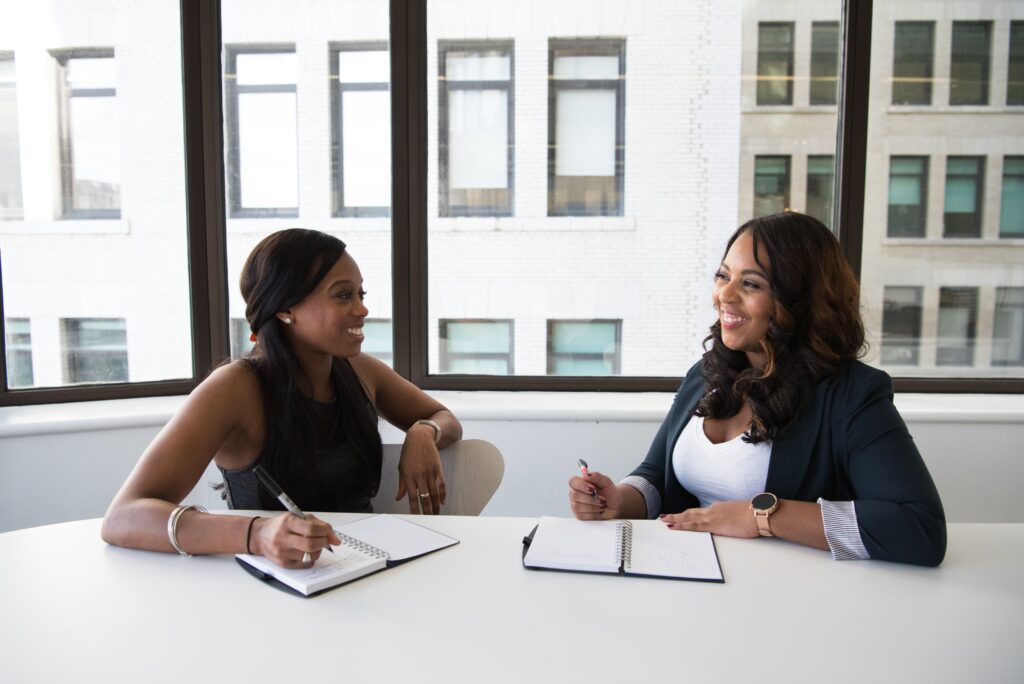 PR's best kept secret is a big one for small businesses: it's all about word of mouth and building relationships. Pitching your story is one way in, but if the reporter doesn't know who you are and has never heard of your business, finding some common ground will open the door a bit further for you. 
A brilliant way of how to do your PR when you are a small business is to invite journalists to try your product or service for free, do your best to make you and what you're offering are unforgettable.
You'll have more success when you have interesting stories to share, so if you're planning an event or offering a unique service, be sure to let your PR contacts know first; they'll feel privileged, and it'll help build your long term relationships.
Timing Is Everything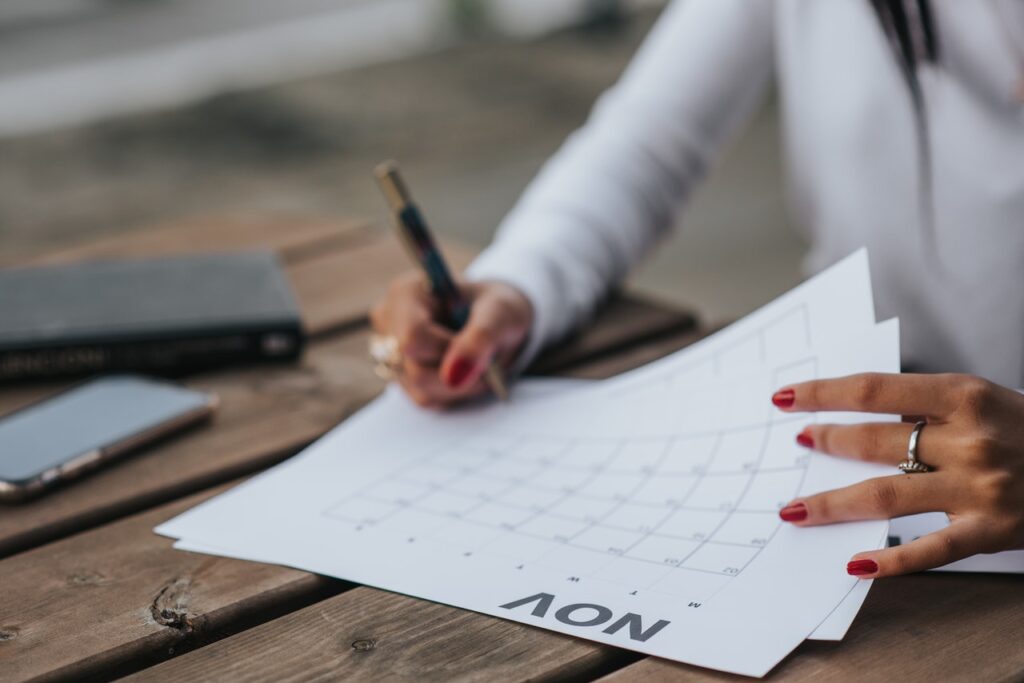 When seeking coverage in a publication that doesn't go out every day, make sure your event or promotion is in sync with their dates.
Journalists want a sellable angle, so if their readers hear about what you're offering soon after the publication date, they're more likely to value and title who brought it to their attention, and this will give you points with the journalist. 
Be Prepared To Play The Long Game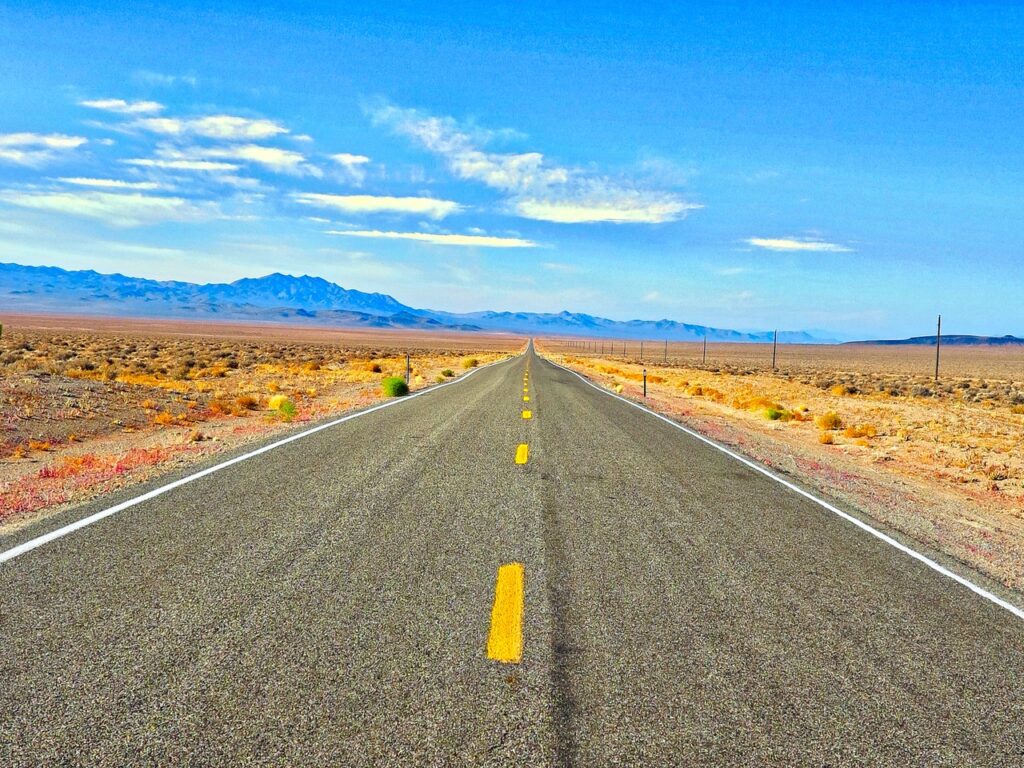 Quite honestly, building contacts and gaining press coverage takes time to build.
Making sure you know who your target audience is and refining your brand will stand you in good stead. Know that your story matters and that being patient and persistence will pay off in the end.
If you want to accelerate learning how to pitch to the press – join my free webinar on Wednesday, June 23rd at 8pm.
Have you listened to my Cracking Content Podcast? Listen to my latest episode for more insights on how my fabulous guest, best selling author AJ Campbell, achieved amazing press coverage after doing my Pitch to the Press course.