Podcasts are an incredible invention. But how do you get onto podcasts as a guest and impress audiences?
We live in a hectic world where we often have to multi-task and podcasts allow us to do this very thing.
You can listen to podcasts while travelling, driving, or if downloaded, anywhere.
But with podcasts becoming increasingly popular, how can you make sure you stand out enough to be a guest on one?
How can you make yourself memorable? 
Firstly, do your research.
It is easy enough to search for podcasts; you can simply research them via Google or use apps such as Spotify, Apple Podcasts or Google Podcasts.
While some you have to pay for, many of them are free to access.
Researching podcasts allows you to think about the areas that may be of interest to you, find out what topics have and haven't been discussed, who else has been guests on them.
Most importantly it allows you to think about what you could bring to the podcast itself.
Another option is to sign up to some podcasting matchmaking websites that help link both those looking to be guests on podcasts and those searching for guests on their podcasts.
Such websites include PodcastGuests.com or Matchmaker.fm. There are also features written about popular podcasts in most niches.
We've had lots more pitches to be on my podcast Cracking Content since it was featured as one of the top 20 marketing podcasts in the UK.
Secondly, think about how to reach out to podcast hosts.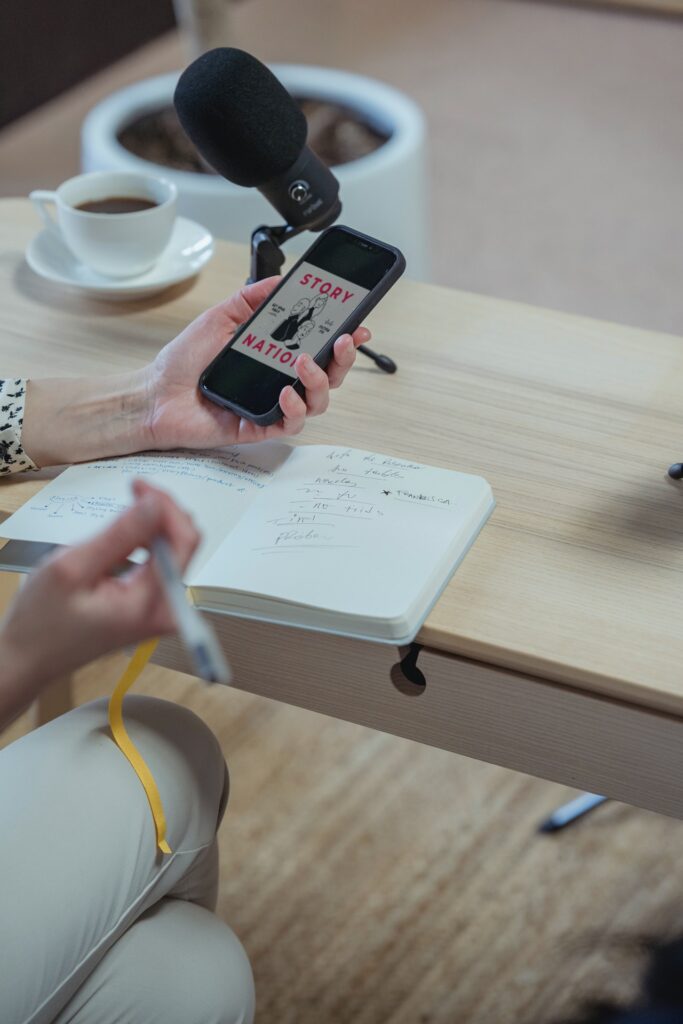 Often, presenters will get a lot of people requesting to be a guest on their show. Make sure your email subject line stands out: what value you can bring to the podcast.
Creating a concise pitch is the key to ensuring that your pitch will be noticed.
They will want to know a little about:
What you like about their show or a recent episode
Why you want to appear on their podcast
What you could bring to their show which is relevant but from a different perspective.
How you are going to promote it.
To get noticed you could actually pitch in audio or video form, instantly, you have provided a voice sample, which allows the presenters to recognise you have taken the time to invest and be interested in their show, plus they get to hear what you sound like!
Thirdly, if you secure a guest podcast interview slot, make sure that you are prepared.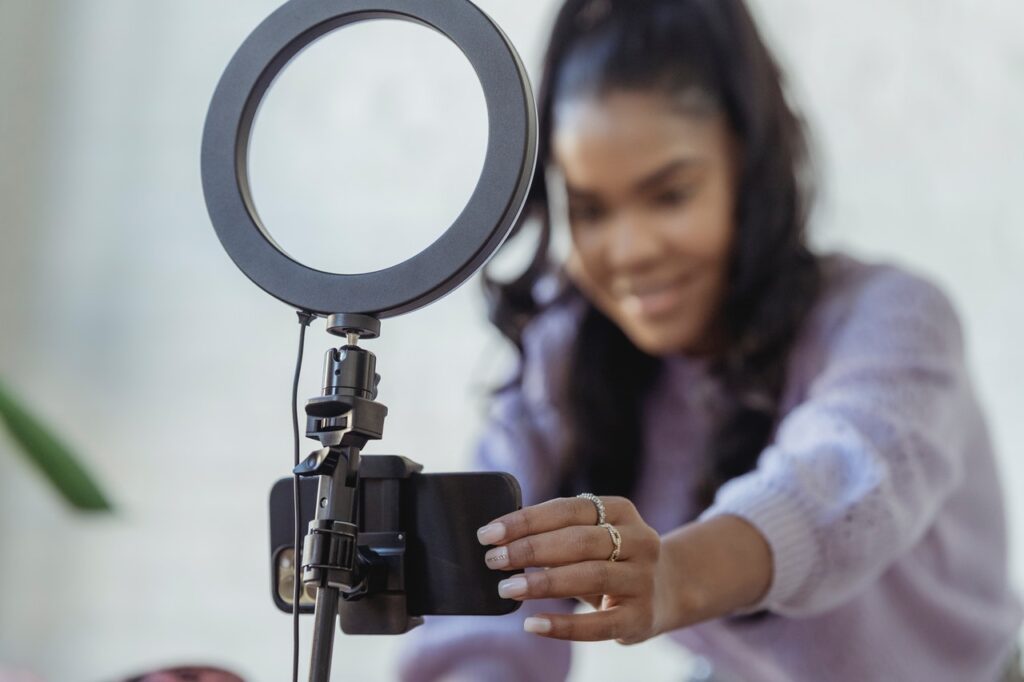 There is nothing worse than appearing on a show and having long awkward pauses between questions.
So do your research, practice what you want to say, if you are nervous, record yourself and listen back. You can also suggest to your host what kind of questions you would like to answer or topics you would like to cover.
Lastly, enjoy it!

Being a guest on a popular podcast show can gain you lots of new fans, new friends and also help you grow an audience quickly, you often get 20-30 minutes to chat about topics you love and have expertise in.
Being in someone's ears is a direct and intimate way to reach people, you also get to share your website, free downloads and social handles in their show notes too.
I've met some brilliant people as a guest and a host of a podcast that I now call friends.
I hope you have found my tips on how to get onto podcasts as a guest and impress audiences useful! 
You can listen and subscribe to the Cracking Content Podcast here.