A PR strategy can be defined as the measures taken to increase brand awareness. Whether you have a new brand, or you are wanting to increase the visibility of your current brand, having a good PR strategy is essential.
Having a good PR strategy in place to boost your brand visibility, means thinking about all the aspects of what can be done to ensure your brand is being seen by the target audience. You can learn how to craft your strategy by taking communication training that could provide you with tools and tips to communicate your brand effectively.
What is the purpose of your brand?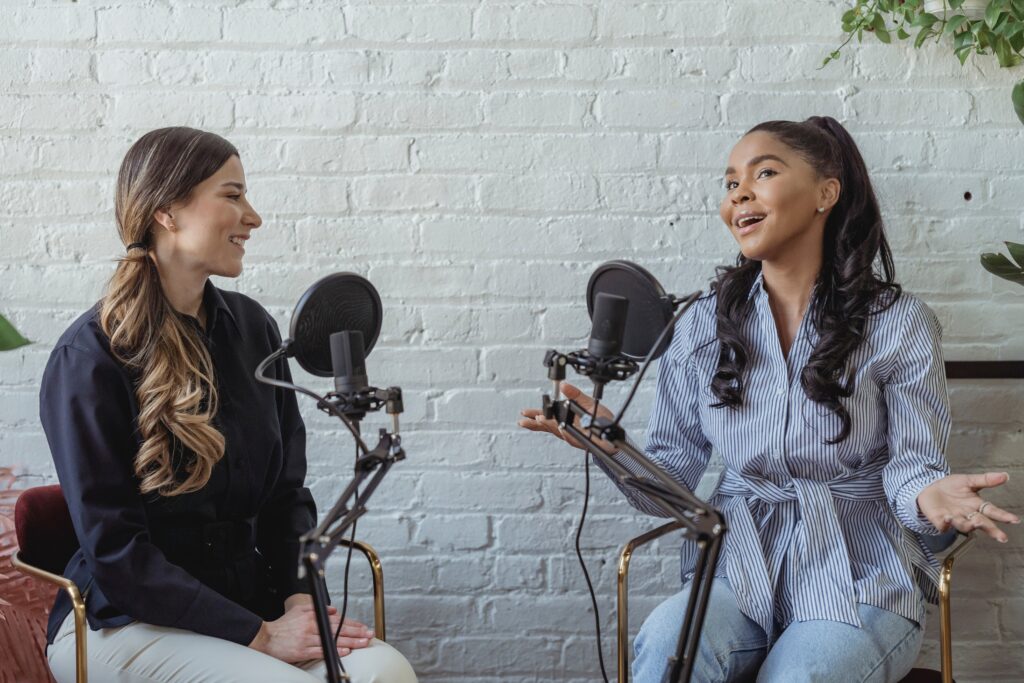 Firstly, you need to understand what the purpose of your brand is, the objectives, the goals and what messages you want your brand to highlight.
You also need to think about how you will ensure your brand creates a good reputation. These may all sound like simple things, but without them it's difficult to engage and communicate what you want your brand to convey. 
Equally, if you're wanting to recreate an existing brand, you'll want to think about what did/ did not work in the past, and what you can do to improve the brand image.
How will you showcase your brand?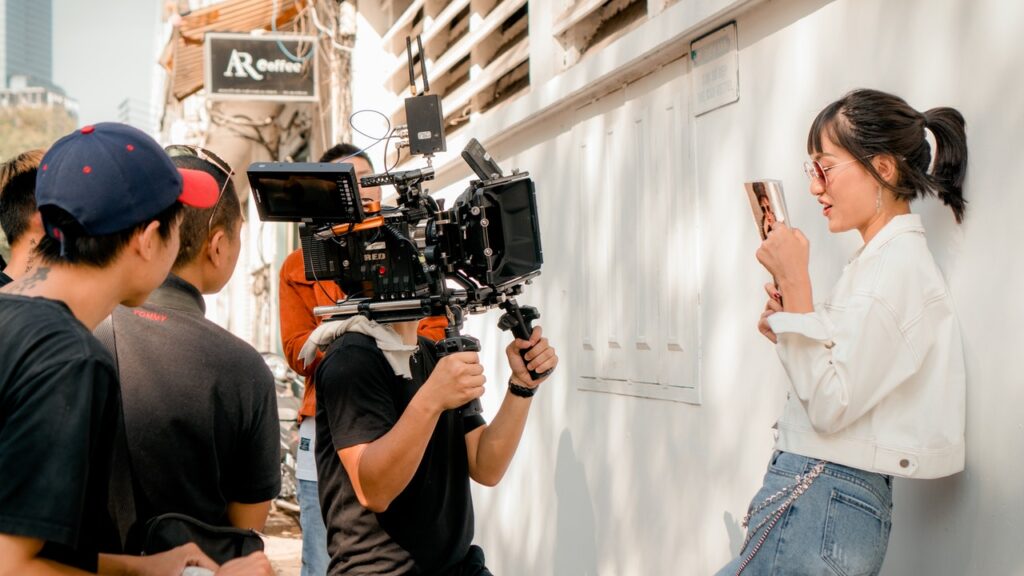 Secondly, depending on who your target audience is depends on how you will choose to showcase your brand.
If you have your own YouTube channel, blog, or website, promoting it on social media is a great start to getting people to notice your brand. However, to have a good PR strategy and boost brand visibility further, you will also need to think about how you can reach out to more potential consumers.
You may consider using paid media, this involves the marketing which you pay for. This may be through the use of display/video ads, sponsored social media posts or via paid search results.
Often you may come across social media such as Twitter, Facebook or LinkedIn advertisements that have been sponsored or promoted, or on Google, can be outlined as an advert, this makes brands become much more visible, and likely to have more interactions/ clicks.
Through your use of own and paid media, it may then be possible to gain earned media, which usually occurs when someone else/ another company shares or creates content around your brand.
All these media types are useful not only for getting your brand out there and making connections to further increase the image of your brand, but for also gaining trust and credibility.
Why choose your brand?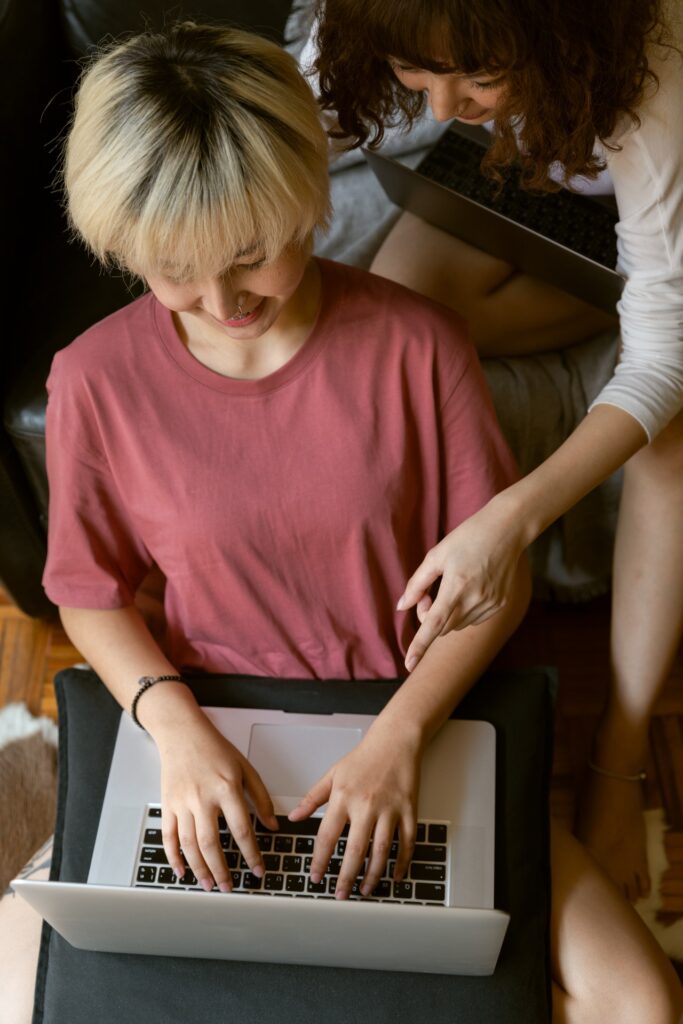 Thirdly, what will entice your audience to choose your brand?
The thing is you could have the best product, the best brand intentions, but if you don't have the right language, the right tools to convey this, your brand will sit unnoticed. Ask yourself:
What does your brand have that your competitor does not? 

What is exciting about your brand? 

How will it make a difference to their lives? 

Can your audience relate to your brand? 

Is there a story behind your brand? If so, share it! 
People love hearing stories about how ideas came to be, and the journey a brand has been on. 
Listen to episode 26 Getting Clear On Your Brand Story on the Cracking Content Podcast for inspiration on how to tell your story. 
These are all things that consumers want to know and can be the difference to gaining more awareness for your brand. 
Join my free community for useful hints and tips for all things content including, writing blogs, social media, newsletters, website content, press releases and more.
You can also download my free Be Your Own PR guide today!