Content creation is a vital part of today's digital marketing landscape. While it can be a fun job, it's also important to make sure you've done your research to ensure its error free. You must know your subject all the while keeping your content fresh and interesting to your audience. 
A few funny Instagram posts aren't enough to keep consumers returning. Making content that works for you needs to be shareable, original and magnetic. If you're not credible or you are inauthentic, your audience will smell it a mile off. 
Keeping your content fresh and interesting needn't be a slog. Here are my tips for sparking your creativity, and keeping your audience interested: 
Have A Content Strategy

Taking the time to plan out a clear content calendar at the start of each month means you can spend the rest of your time creating videos, researching or creating larger content pieces such as blogs or interviews. Carving out time to keep your content creative is important. 
Plan out the longer term pieces that may be based around time sensitive events, and plug the gaps with other items. You can read more about content planning here. 
Use Marketing To Make Friends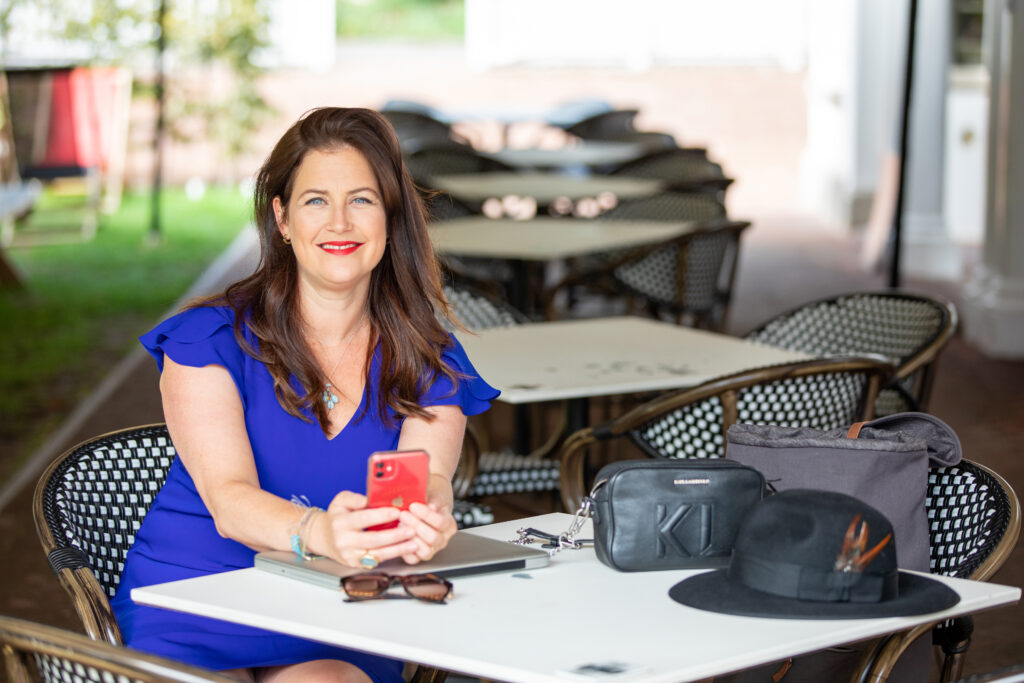 …not just sell, sell, sell.
Yes, marketing is a sales tool, but that doesn't mean you can't make people laugh, think or read on with something a little outside of what you do.
If you want to grow your followers or repeat visitors to your site, don't be afraid to blog on something outside your industry, and tie it back into what you do.
Also use social media to create those water cooler moments, ask your audience what Netflix shows they are watching. What podcasts show do they listen to, what books do they like reading.
Become Marie Forleo For The Day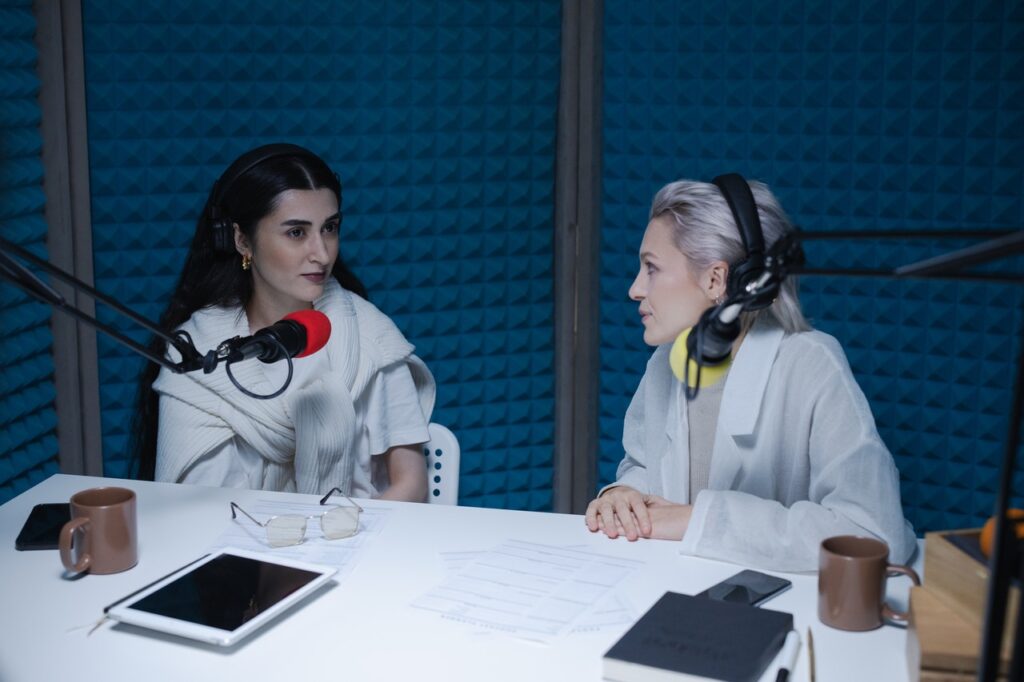 Interview someone from your industry. This could be a blog or a video interview and will generate content for other areas – a short preview video for your socials, or a shareable quote.
This can be a great story telling opportunity, as well as keeping your content creative, so ask in depth questions, and help your subject reveal their inspiring tale behind the challenges and successes. 
Be Informed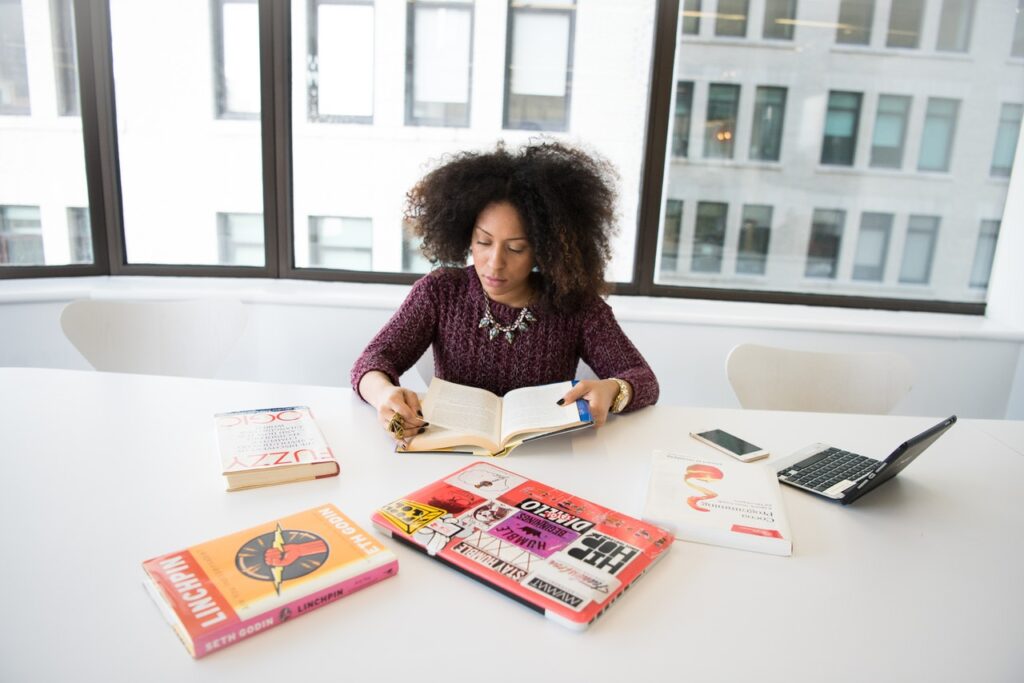 While your focus will be on your industry, in the interest of keeping your content fresh and your writing up to date, it's important to read up on other areas; and this can be literally any subject that you're interested in.
It's this input that expands our horizons. Opening up opportunity for your content to be creative, as well as keeping us informed and up to date.
If you don't keep one eye above the parapet of your own walls, how will you know what the rest of the world is up to? 
Do Go Viral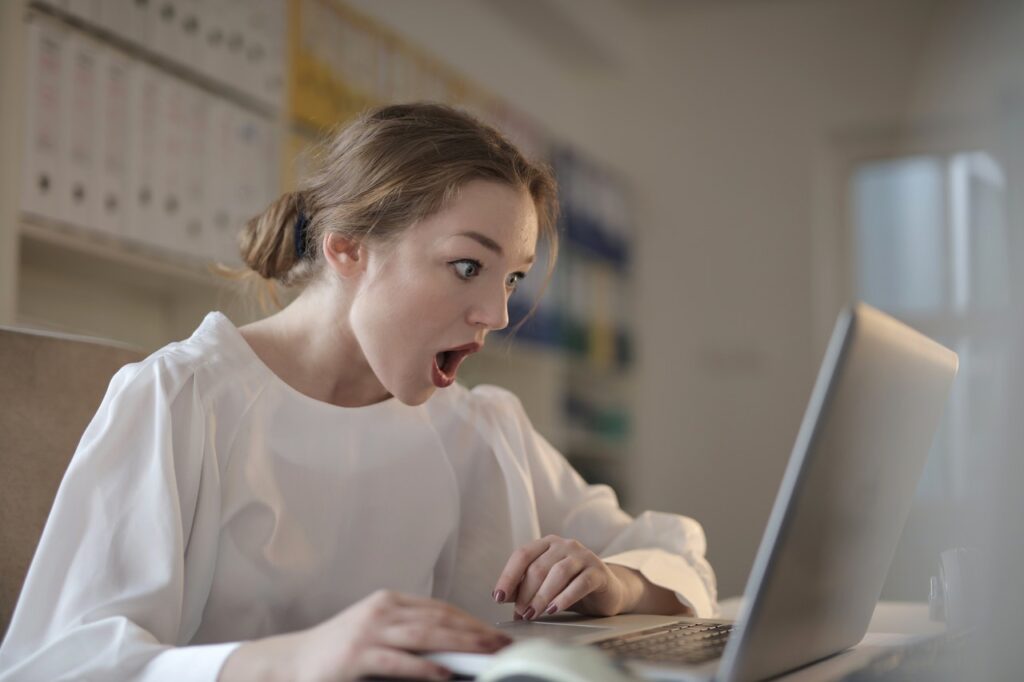 If something has shaken your industry and has gone viral, don't be afraid to make a comment about it.
Many businesses shy away from this, from fear of getting it wrong; but helping make sense of a new trend will give you the edge, and help spotlight you as a voice people can trust.
For more tips, you can join my free Facebook group Cracking Content here. 
Have you listened to the Cracking Content Podcast yet? Join me every week for actionable tips, ideas and interviews with epic content creators to help you get noticed!