What is a knowledge bank and how can it help streamline your content creation? Sometimes, in the busy everyday schedule of running a business, we want content creation to be quick, but it takes time and effort and it needs to – to be effective.
However, what if there was a way to make it a little bit easier?
With detailed preparation and experimentation of new processes, there is a way to streamline you content creation…
The Solution? A Knowledge Bank
As an entrepreneur, you're wearing all the hats in your business – you are the CEO, the sales team, the marketing director and everything inbetween. You may be an expert at one thing but feel lacking in authority for other things when it comes to writing top quality content. What's more, you also have to manage your time to actually DO the work with your clients, and that often proves difficult.
A knowledge bank, also known as a knowledge management template, is a hugely beneficial tool for collating expert insight on your industry and customers to improve the efficiency of the content creation process. Having all the valuable details in one central location makes it easily accessible to tap into whenever you need it, any time. It can also be shared with people who support you such as a VA or social media manager.
Here are 7 Tips for Using a Business Knowledge Bank
#1: Customise your Template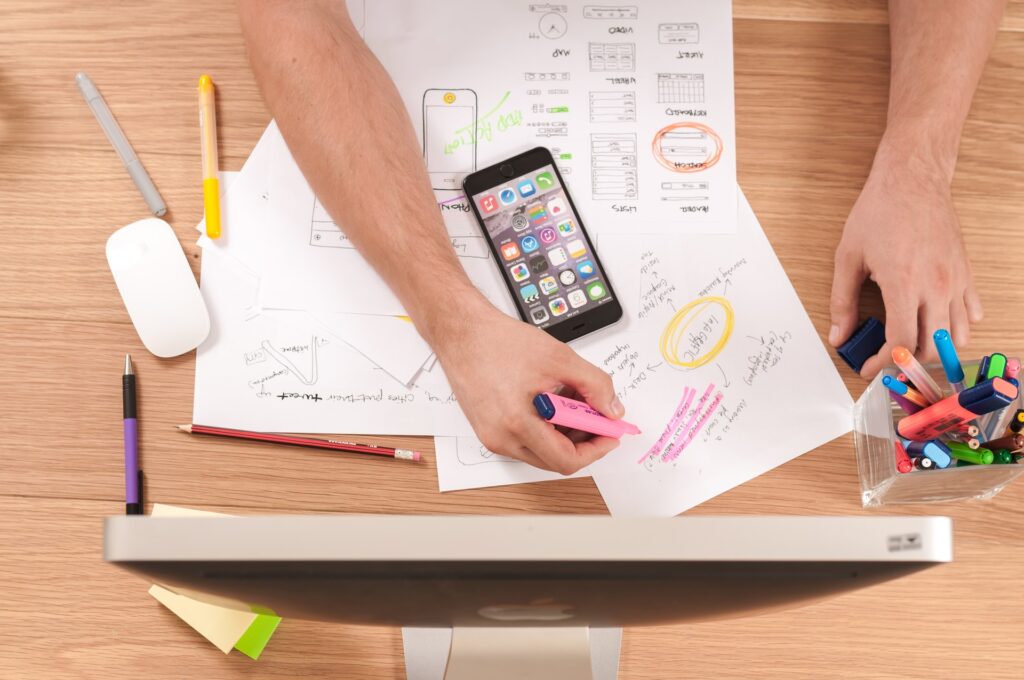 Add unique custom tabs to help navigate your knowledge bank with ease. It is all about putting something together that is EASY for you to use, or even share with your support staff.
#2: Drill into the Details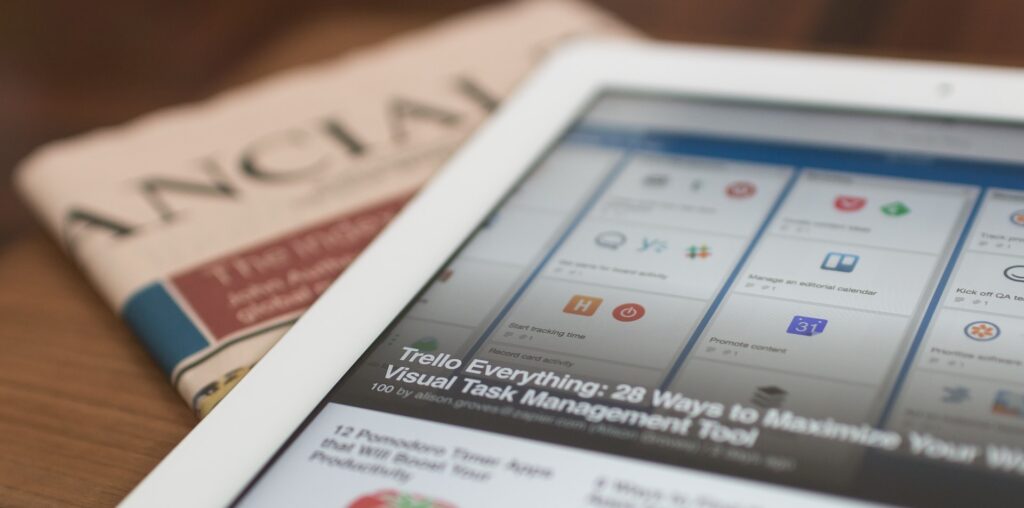 To prevent your knowledge bank from overflowing with disorganised content, make sure to input small but relevant details, such as dates, links and topics.
#3 Regularly Update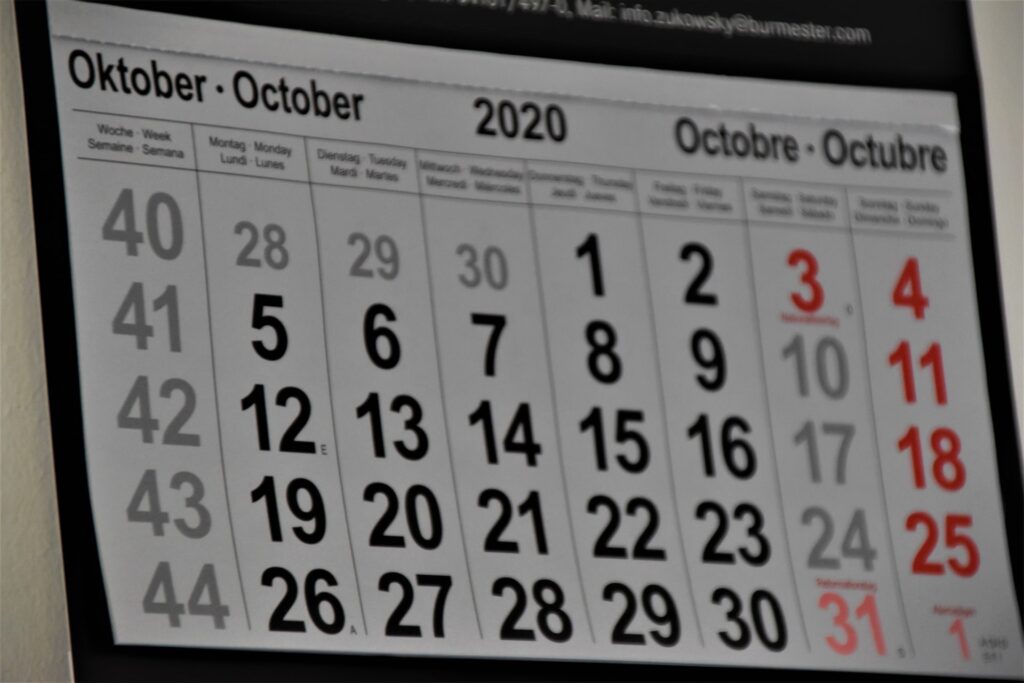 Often content is evergreen, and you can easily repurpose it, but it's more effective to bring new insight to the table too. Make a note to regularly update your knowledge bank in line with your monthly or quarterly reviews.
#4 Stay Consistent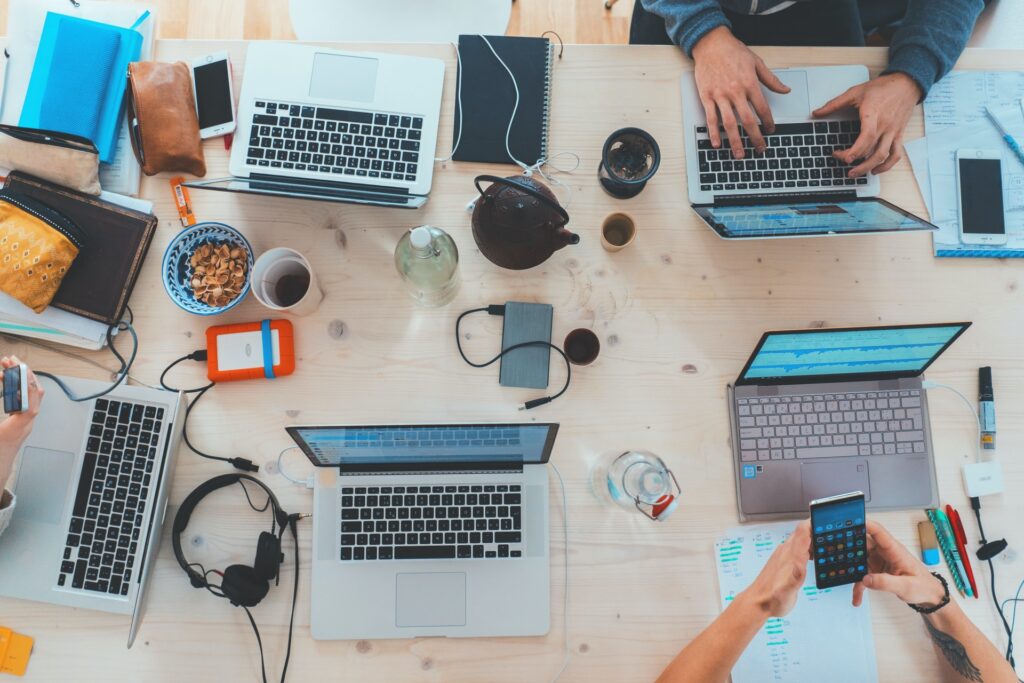 If you have more than one person feeding into your knowledge bank, it's easy for a knowledge bank to become inconsistent, as everyone uses it differently. Set some guidelines to keep everyone in check. Who will manage the research process? Who will take the lead on creating content?
#5 Provide Context
To eliminate any confusion when you come to tap into your knowledge bank, make sure any inputted information is backed up with URL's, references, notes on context and any follow-up questions. If you can't remember where you found the original information or inspiration, it could take up extra time which defeats the purpose!
#6 Learn From Your Peers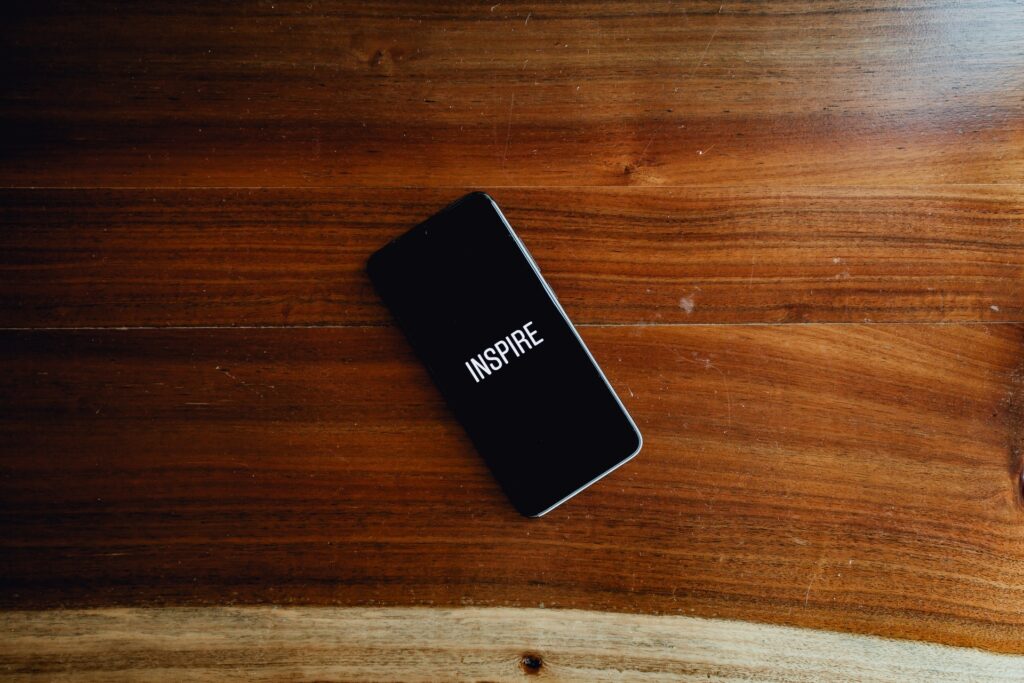 Learning about your peers' experiences and those people you find inspirational can be immensely helpful for content creation. Why not approach them for interview or quote them in your work? Just make sure to give credit where it's due!
#7 Make It Accessible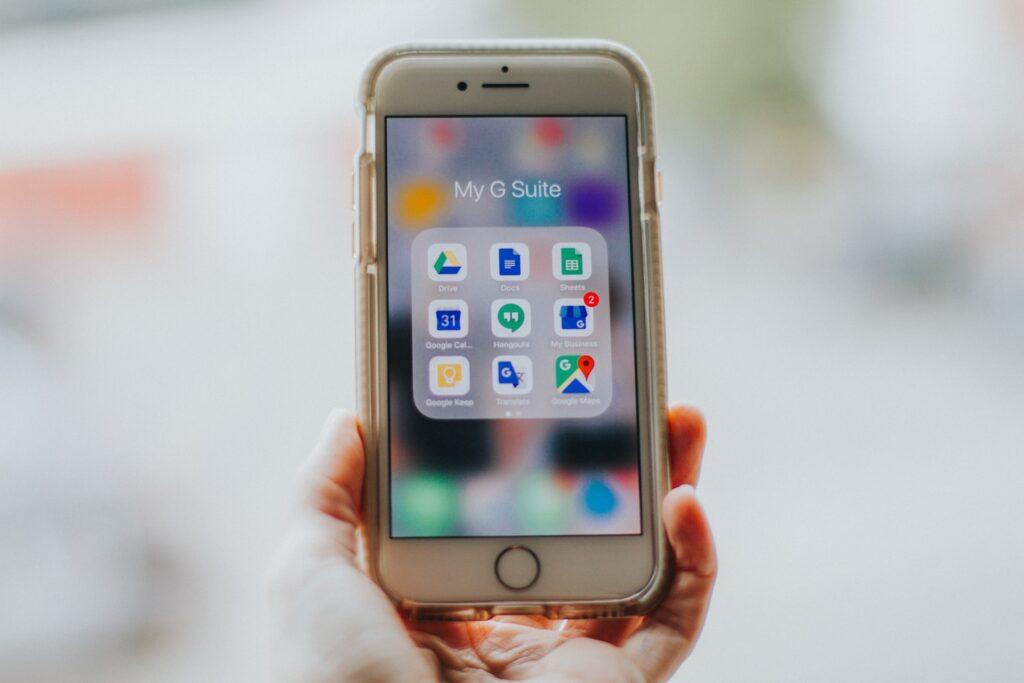 There's no point creating a knowledge bank if you can't find it when you need it! To make sure you are adding to it and accessing it regularly, keep it somewhere easy to reach such as your Google Drive – that way you can access it from all your devices whether you're at the office desk or out and about!
Streamlining content creation comes with the price of preparation, which can be a lengthy process in itself. However, with efficient processes in place and a knowledge bank to support your writing process, content creation can become easier. Use the tips above to maximise your insights and fuel content that is rich in detail and valuable to your audience.
Need extra help getting started? Join me on Tuesday 8th December 9:30-11:30am for my 2-hour Content Planning Party to map out all of your social media posts and content for the next 90 days and give you a wider outline for the whole year. Tickets here: https://clairewinter.info/content-planning-party
Claire x