Struggling to keep up with consistently good content ideas?
Or worried you might suddenly fall short?
Writer's block happens to us all, but it turns out there are many ways you can fight the frustration.
Whether you need content for blog posts, podcasts or even eBooks, these 5 simple yet effective methods will do the job.
Dedicate A Time For Brainstorming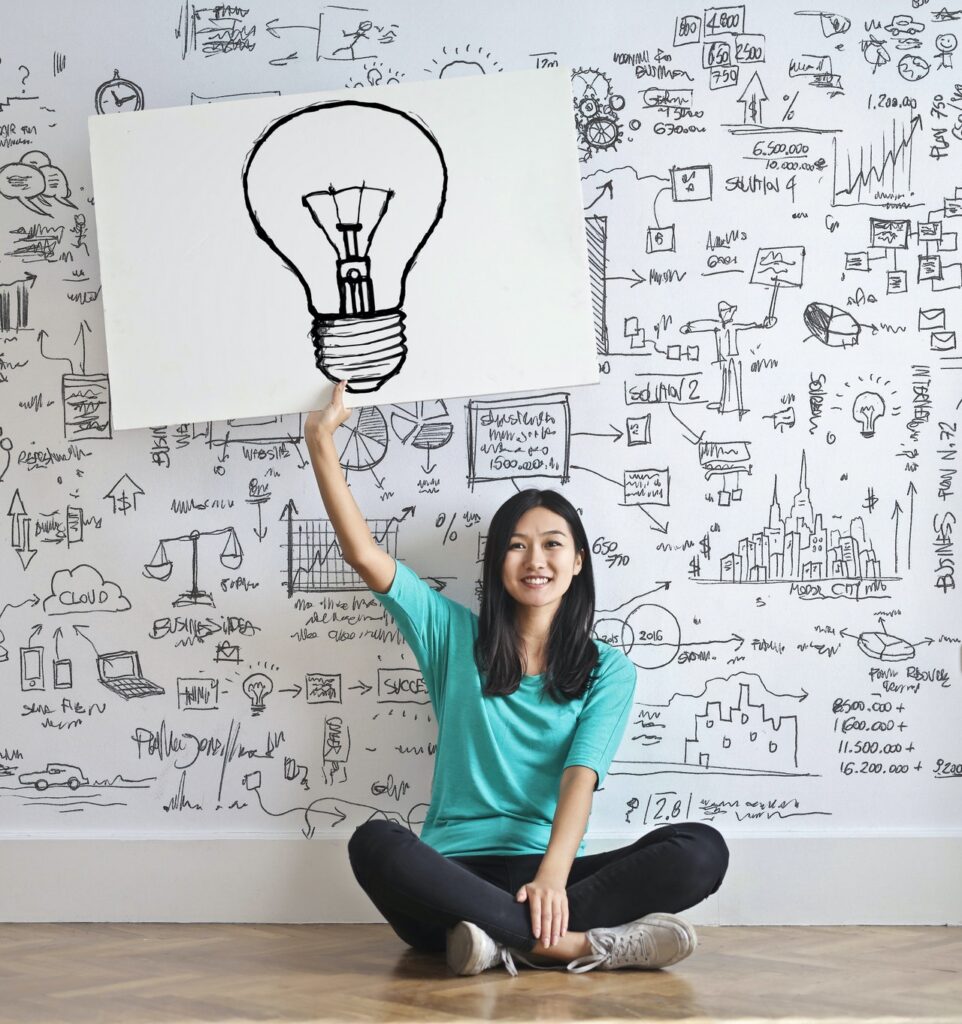 It's easy to think you can sit down to write new content and the ideas will flow out of nowhere, but when is this ever realistic? Wouldn't it be so much better to have a whole list of ideas stored away just for when you need them?
So, choose a time to get brainstorming, do any relevant research, and write those ideas that you can use when you are creating content. Planning and batching content also really helps. So once you have brainstormed, map out the content you want to share in the next three months, think about the key messages you want to share with your audience. Have you got a launch? Think about what you are promoting and make sure your content is aligned with that too. You can read more ideas about content planning here. 
Use Social Media To Your Advantage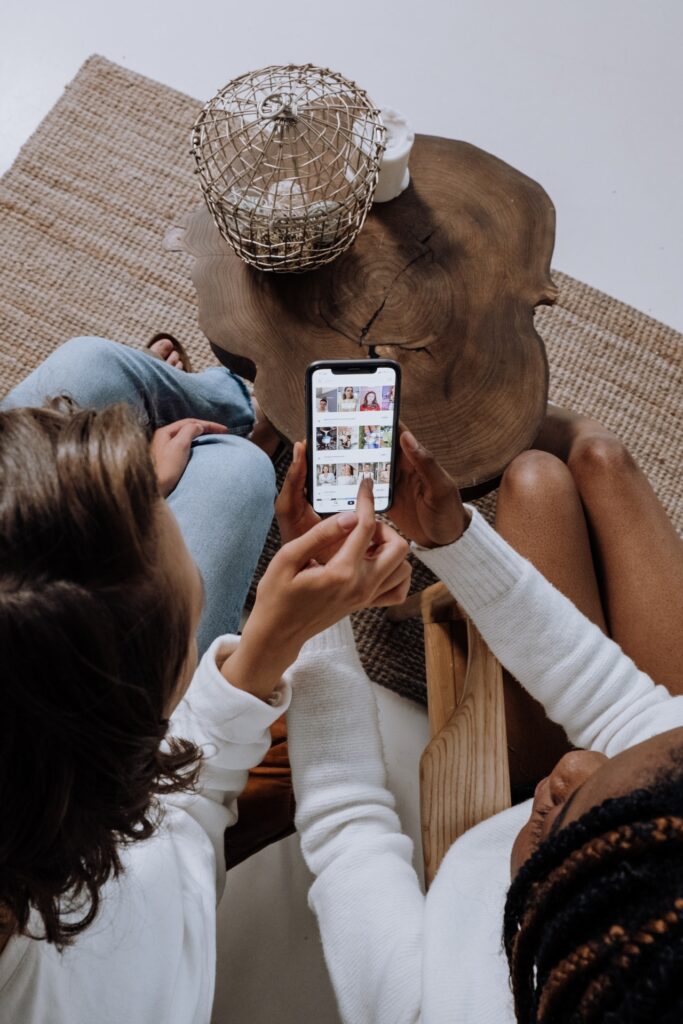 We often see other, similar accounts on social media as competition, but they're also perfect inspiration! Find out what other popular topics people are talking about in your niche, or why not pose a question to your own followers, asking them what they'd like to see next? You can search hashtags in your niche and the topics you like to write about. Please don't copy people's content, it's  breaching their copyright. Trust that your message and content will resonate with your audience.
Browse Google Search Suggestions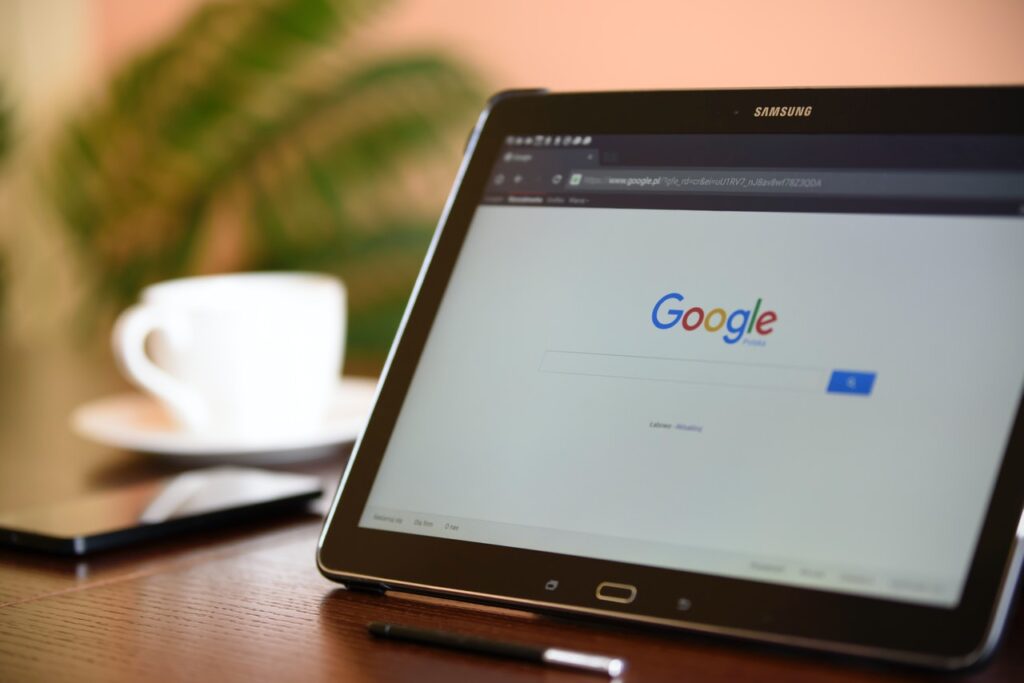 If you have a general topic in mind, start typing it into Google. Loads of suggested ideas will pop up, including further related searches at the bottom of the page. This is a clever way of gaining idea inspiration that is aligned with your audience but also SEO friendly, since you sourced them through Google.
Listen Or Watch Something New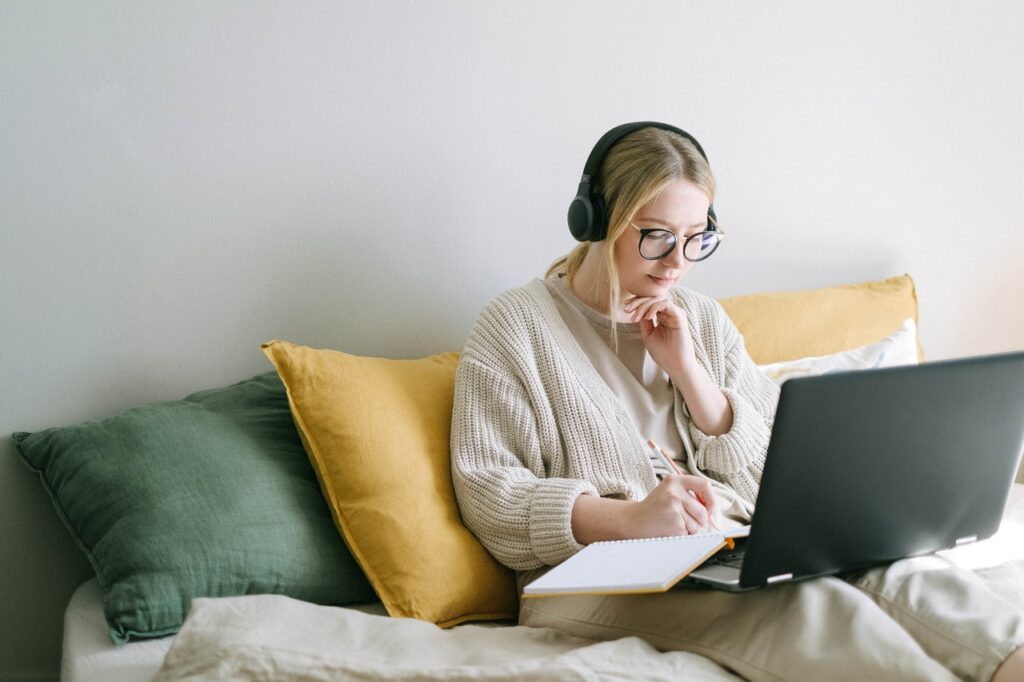 The more content you consume, the greater the possibility of new ideas. Think of endless books, podcasts, videos and creative content. Whilst all these creators portray their subject in a unique format, they all boil down to the same simple topics/ideas. If you resonate with someone else's content, think about how you can take it at its core and expand on it with your own world view. Sometimes, the wackier the better!
Start Storytelling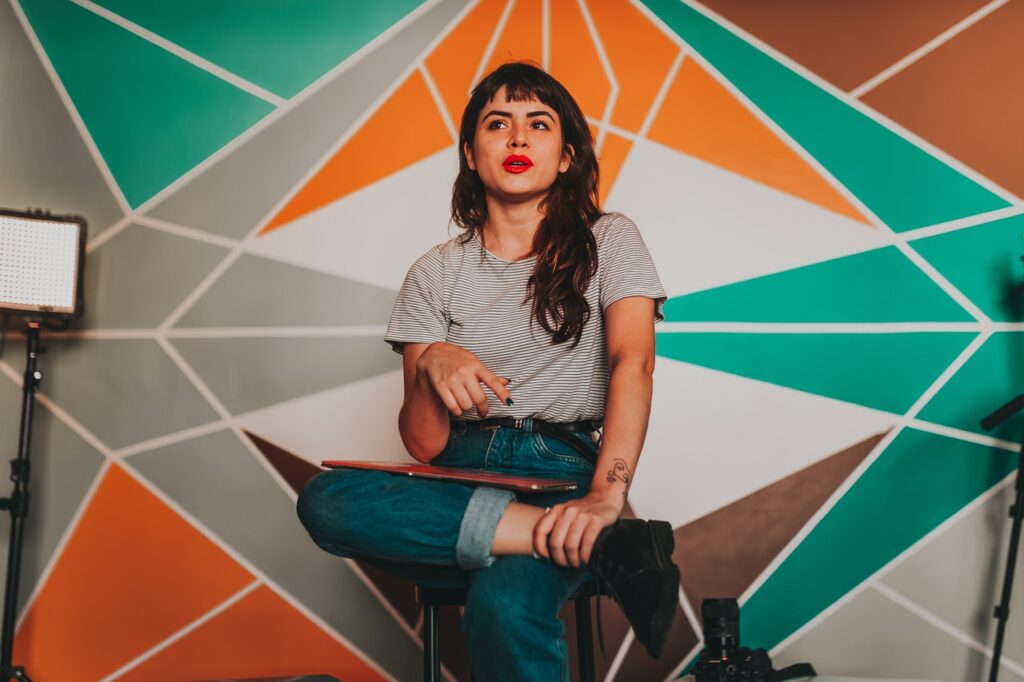 We all love a good story. And the best part? All your stories, with their intricate details, are unique to you. So, if all else fails, tell your audience about something that happened to you. It could be a success story or a time you made a mistake. What did you learn from it? How is it relevant to your audience and what they might want to hear?
Writer's block is unavoidable at times, but don't wallow in it – take action! Move your body, go for a walk or put some inspiring music on. Remember to stop and take notice of the world around you and open your mind to new experiences too. New ideas will often pop into your head when you least expect it.
You can join my free Cracking Content group here.  
Claire x