Have you heard of Clubhouse? This new, exclusive app, which has hit the social media world by storm, is accumulating thousands of conversations every minute of every day between celebrities, entrepreneurs and more, from Oprah Winfrey to Amy Porterfield. With only audio features, users can simply enter live rooms as a fly on the wall to listen to conversations, even raising their hand to join the discussion. There's a variety of knowledge throughout the platform, from marketing tips to political debates, to singing battles. It's never-ending!
The catch?
It's invite-only.
But here's how it's staying popular:
No Need To Be Camera-Ready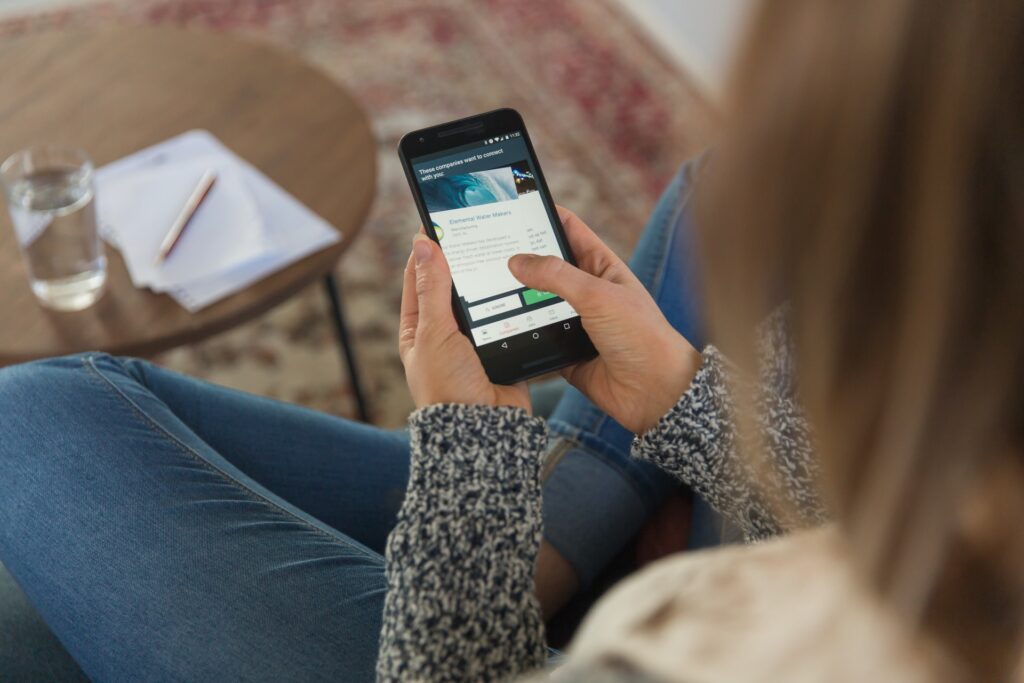 As much as we have grown to love video calling during the pandemic, sometimes we just want easy. With Clubhouse, there's no need to show your face. This means users are much more likely to join the conversation instantly when they receive notifications and can multi-task whilst doing so.
Only Your Voice Matters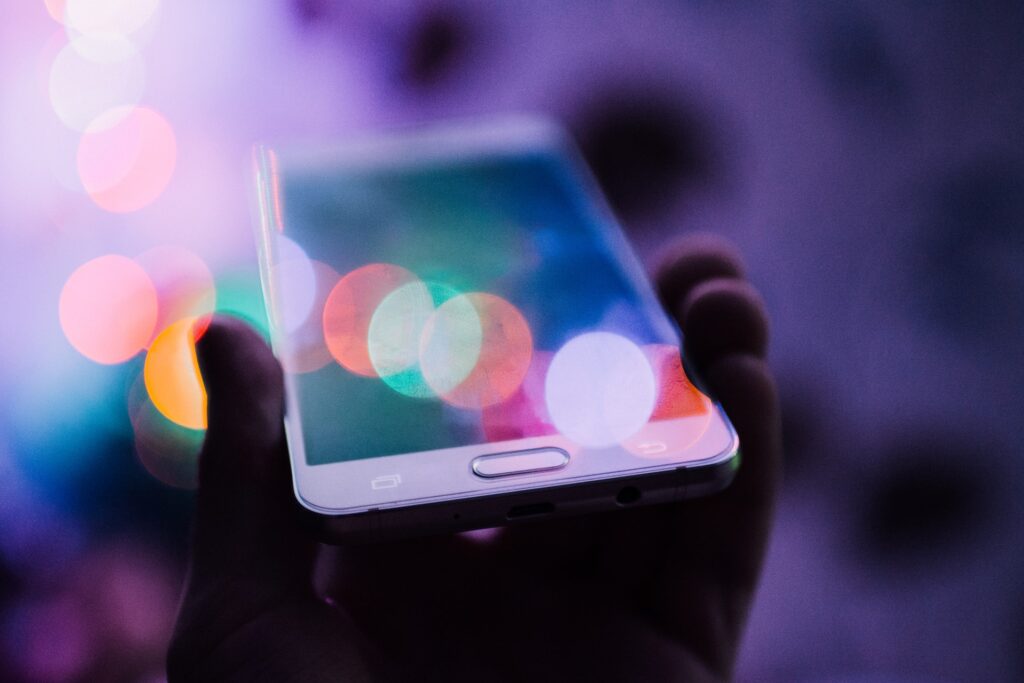 On most social media, you're using your voice through written and visual content. On Clubhouse? You're speaking those words out loud. And with that comes empowerment. It can feel freeing to enter a space and simply tell your story, without worrying about what you look like or your background.
It's A Personal Way To Build Business Connections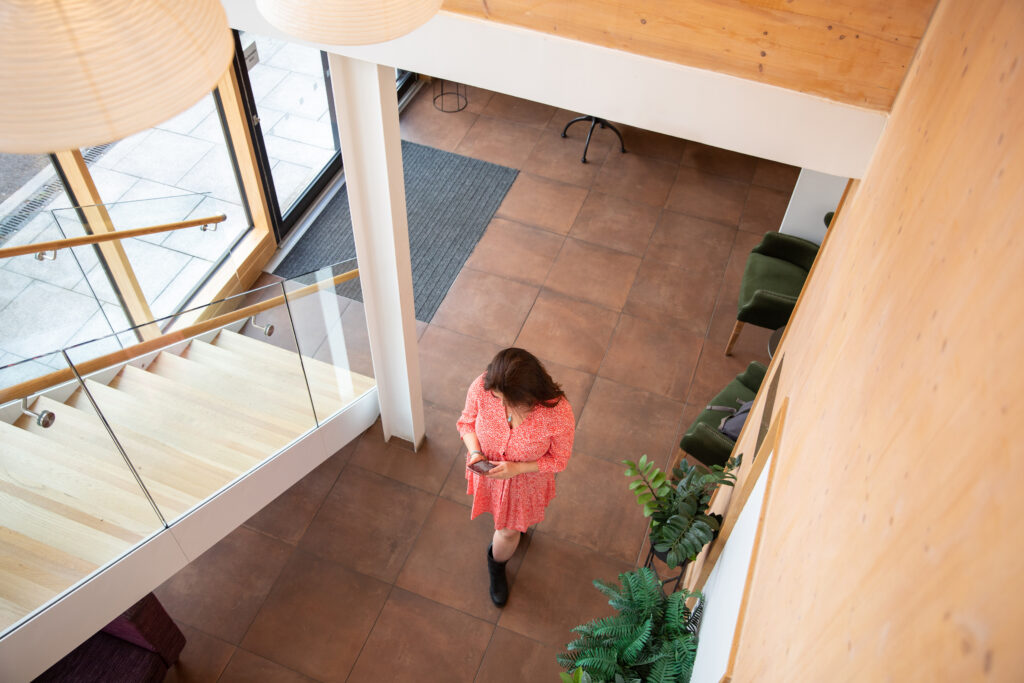 It's like networking for the digital age. No need to head out the house or look presentable. Simply use your voice to connect with people on a personal level. Instead of handing out business cards, users check out each other's Instagram or Twitter pages, encouraging the conversation to continue outside the realm of the live room.
You Can Test Ideas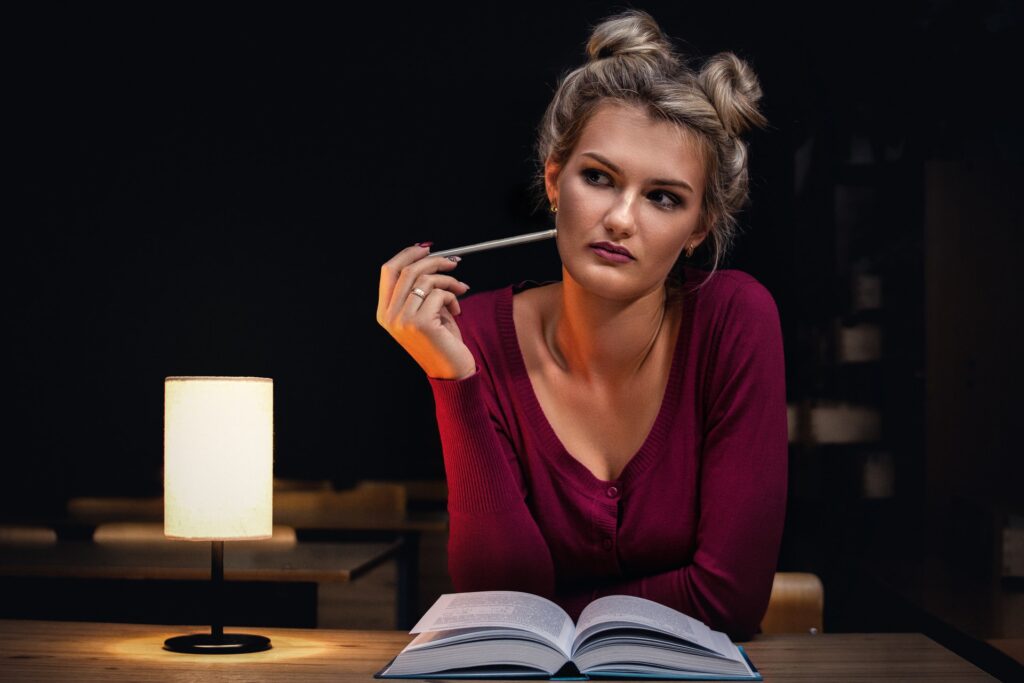 With a room full of people interested in the same topic as you, it's the perfect opportunity to test out any ideas you have for articles, podcasts and more. Receiving an instant reaction will let you know immediately if it's likeable content.
It's Simply Addictive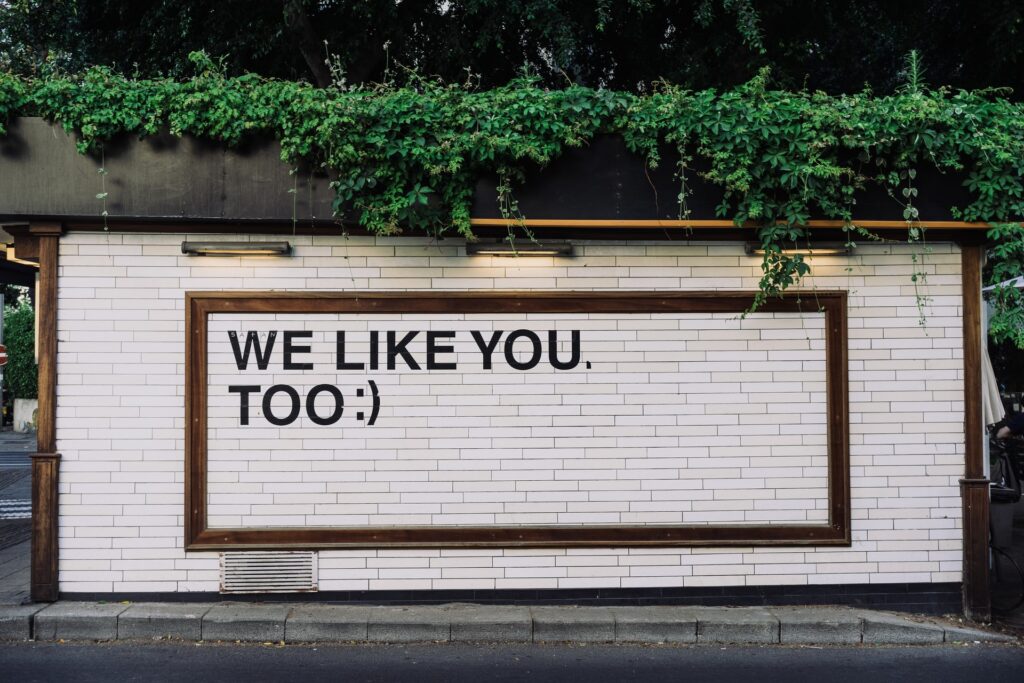 Unlike most social media platforms, following someone on Clubhouse isn't for vanity; it's to receive notifications when they start hosting a live chat. When these notifications pop up on your phone, it's super tempting to jump on board and have a listen, no matter what you're currently doing. It's features like this that keep the users re-entering the app more and more, to get a glimpse of knowledgeable conversations before they disappear forever.
Some tips on using Clubhouse
#1 Your Bio Matters
You get lots of room to share your knowledge and expertise but use the top three lines as you see them before you click for more. Make sure you include a lead magnet to grow your email list and link up your Instagram and Twitter, use a call to action to DM you on Instagram or to book a call with you.
#2 Listen and Learn
I've spoken in rooms and listened in rooms with Amy Porterfield, Laura Belgray and co-hosted a room with Gemma Went. There is amazing value being shared. Don't get overwhelmed by the huge rooms that share how you can become a seven-figure business owner overnight.
Clubhouse can be an amazing place to network and learn new things.  Whether you are here to do market research or learn from a mentor.  The options to grow an engaged audience on Clubhouse and on Instagram or Twitter (as they are connected) quickly are exciting.
#3 Follow Speakers & Others in the Room
When you enter a room there are three sections.
1. At the Top –  There are "Speakers" – These are the people you are listening to (if they have a green star next to their name they are a moderator).
2. Middle – "Followed By The Speakers" – These are the other people in the room that the speakers are following on Clubhouse.
3. Bottom – "Others In The Room" – This is where the rest of the members hang out.
I always click on people's bio to see who they are, what they are up to and to if I should be following them. The more people you follow, the more you can ping into a room you are hosting.
#4 Connect On Other Platforms
When you are in a room with a speaker make sure you are following them on their other platforms, you can link your account to Instagram and Twitter, mention them on your stories or in a post too.
#5 Mic Etiquette
When you get invited up to speak you can unmute yourself. Turning it on and off means you are applauding someone. If you turn it on and off slowly it means you want to speak.
When you host a room you can make someone else a moderator to help you with the room especially if it gets busy they will help you moderate the room, invite people up to speak and put them back in the audience.
#6 The Clubhouse Hallway
This is the main feed for the app where you can see all the chats rooms that have been scheduled for that day. You can also schedule your own by clicking on the calendar.
This article has some great tips about the app. https://www.socialmediaexaminer.com/clubhouse-app-how-to-get-started/
Are you interested in trying out Clubhouse for yourself? You need an invite from a colleague or friend for now. But with the producers hinting at worldwide release, we only need to be patient…
At the moment the app is new and fresh and there are a lot of people competing for attention. It's a great way to grow a new audience and get growth for your other social platforms like Instagram and Twitter. I've grown my free Facebook group and my Instagram, had calls booked, made some great connections, hosted some rooms and had some really interesting conversations. It will be interesting to see what happens when it comes out of Beta phase. How will it be monetised and how will brands try to utilise it?
I think it's a great platform to use intentionally, it's been developed to be addictive, so get clear on why you are using it and the kind of audience you want to attract on there. Have some fun and make some great connections!
I'll be sharing regular rooms on Clubhouse on how to grow your business with content marketing and regular walking and writing inspiration sessions, come and find me at @clairewinteruk
Come and let me know what you think of Clubhouse in my free group Cracking Content!
Claire x