Are you setting yourself unrealistic expectations to produce content every day? Repurposing could completely change the way you approach your time.
Repurposing involves looking at your existing content – understanding, through data, what content has performed well – and adapting it to create a new and fresh experience in the eyes and ears of the consumer. It can involve anything from turning blog posts into podcasts, producing a video out of an article, or creating statistical infographics for social media. Content marketing gurus like Neil Patel are massive fans of repurposing.
Here are a few reasons why repurposing is important, and how it could help grow and expand your business in unexpected ways:
1. Reaches New Audiences
If you are primarily sharing content on a blog, you are missing out on all the hundreds of people who prefer video, and vice versa! Repurposing content gives you a chance to expose your content to new customers who you otherwise wouldn't have reached, expanding your name and increasing your views and sales.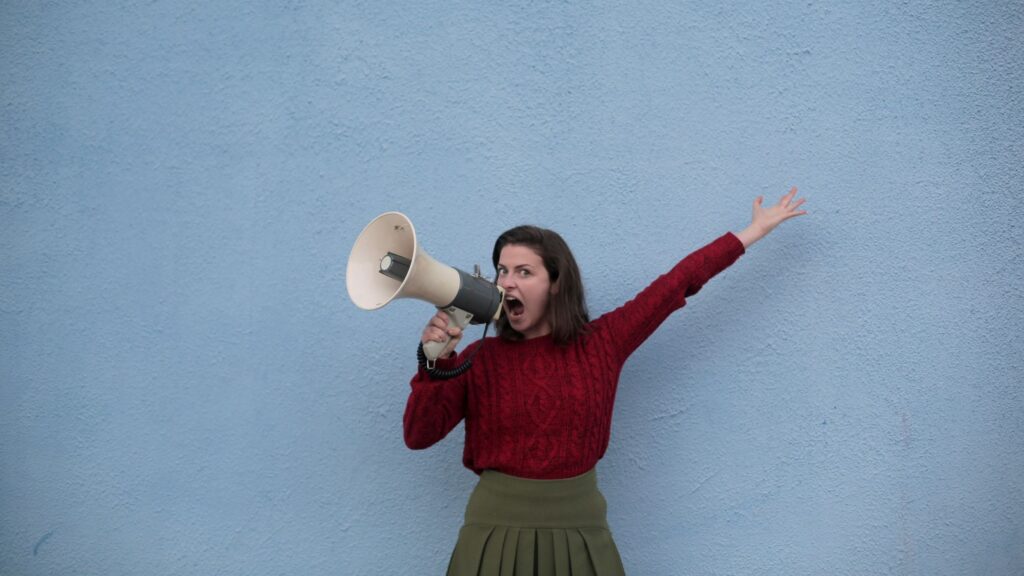 2. Reinforces your Message
Chances are that if someone were to read your content once, they are unlikely to remember everything about it. The more someone hears your message, they more it will be embedded within their mind and the more likely they are to buy into it. Marketing is all about repetition – transferring this to your content itself is just as effective.
3. Improves Organic Visibility
The majority of site traffic is gained through organic search, which is improved through SEO techniques. Repurposing content is a way of targeting keywords multiple times without resulting in duplicated content, increasing the chances of it appearing in organic search results. It also gives you the chance to create backlinks to earlier content which gives your site and content higher credibility.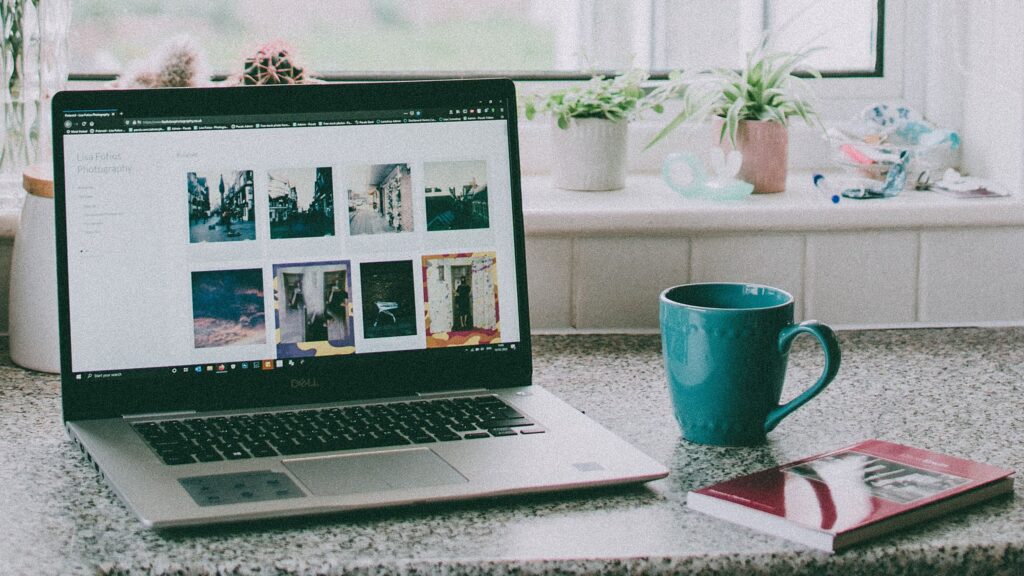 4. Saves Time/Effort
Creating content is time-consuming as it is. Repurposing content is a good way of breaking up your other heavier tasks to make your schedule more doable. Think of repurposing as already having a head start, but you have given yourself that head start, so it is completely valid!
Overall, repurposing content is an ideal way to reinforce your values and ideas, increase your audience reach, and make the best of your time. Your audience don't expect your content to be produced from scratch every day, so neither should you! Give yourself a break, and remind yourself of all the ideas and content that got you to where you are now!
If you want to learn how to repurpose content effectively you can join my membership the Cracking Content Club for just 27 a month. https://clairewinter.info/cracking-content-club/