When you work for yourself it can be easy to hide in your home office and stay in your PJs eating biscuits and watching daytime TV.
I've been lucky enough to work from home since 2008 and it is an amazing thing to do but it can be lonely and hard working for yourself. One of the main things that many of us neglect to do is look after ourselves, you can read more in my blog post about surviving working from home here.
An important thing to do when you work from home is to find your tribe whether it is online or in real life. I was lucky enough to join the Maidenhead branch of the Business Girls Network since its inception four years ago.
It has grown under the stewardship of award winning networker, Amanda Ayres. Last year, she set up the Inspire Conference and Business Girls Awards, fittingly on International Women's Day. The awards are in their second year and I was blown away to be nominated for the second time.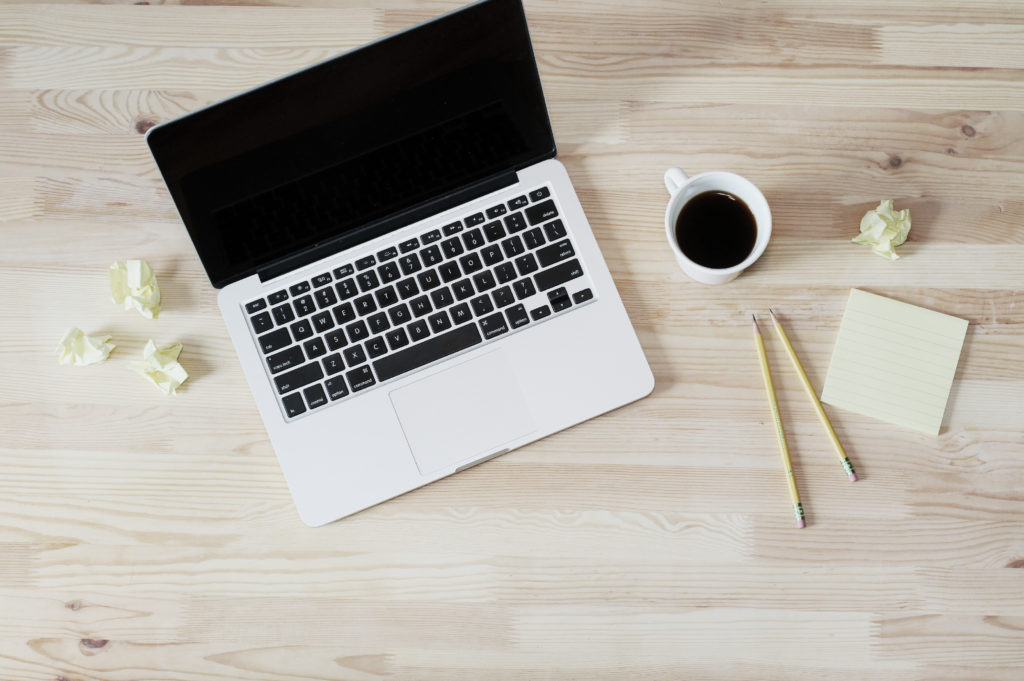 I've been nominated for 'Business Girl of the Year'. Whilst I might not always feel like one when I am hiding in my office drinking copious amounts of tea. It is so great to be acknowledged by my fellow business women and peers.
Having a real life and virtual network of business women to support you in your business has made a difference to me and many women in the network. There are over 3,000 women in the group. We encourage each other to promote our businesses and to let people know about our unique talents and passions.
Setting up your own business can also be scary, I should know I've done it twice! I bought Families magazine nine years ago when my twins were one and my other daughter was five. It was a pretty crazy thing to do but I loved it I had a great team of people working for me on a freelance basis and a community of 35 other magazine editors to swap ideas with.
Fast forward nine years and I am now doing it all again! 14 months ago I set up Making Words Come Alive, my copywriting business. We create content for businesses, including blogs, web copy and press releases. I've been lucky enough to write copy for Talkmobile, Tetley Tea, and the new app for Emma's Diary. Part of my visibility journey is doing facebook lives in my free facebook book called Cracking Content. The aim of the group is to help people with writing and content creation for their businesses. I also had some professional pictures taken by fellow content creator, photographer and blogger Jodie Humphries.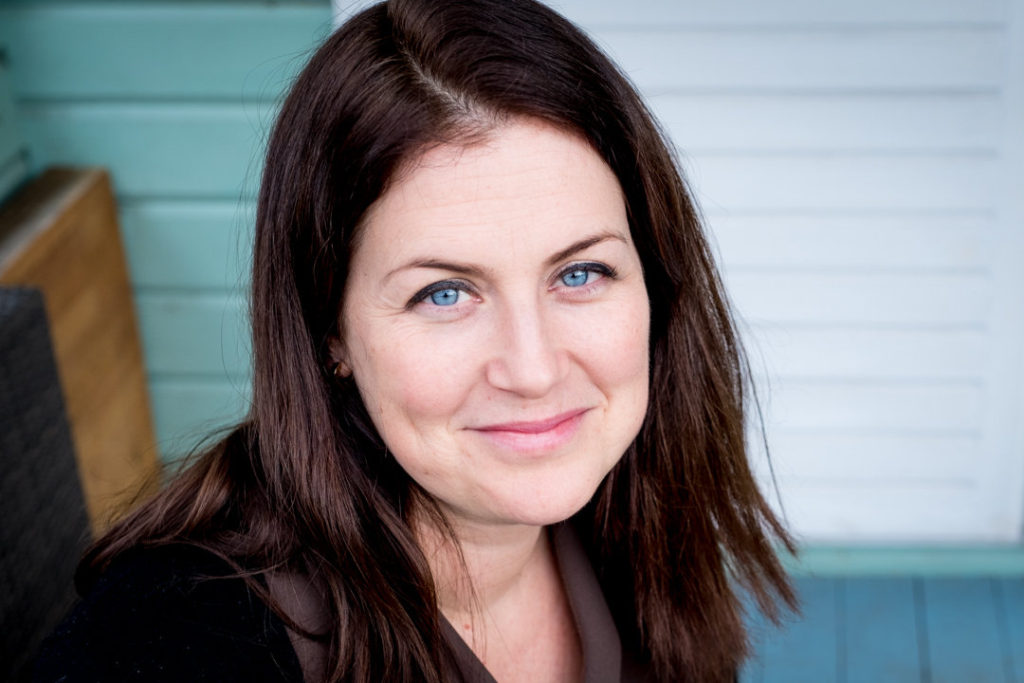 Selling my business, losing my team and support system of fellow editors was hard. Having a community like the Business Girls Network made it easier. It is hard to be visible in your business and life but the community encourages us all to do that.
Which is why I would encourage you to vote for a friend, colleague or small business owner who has been nominated for an award.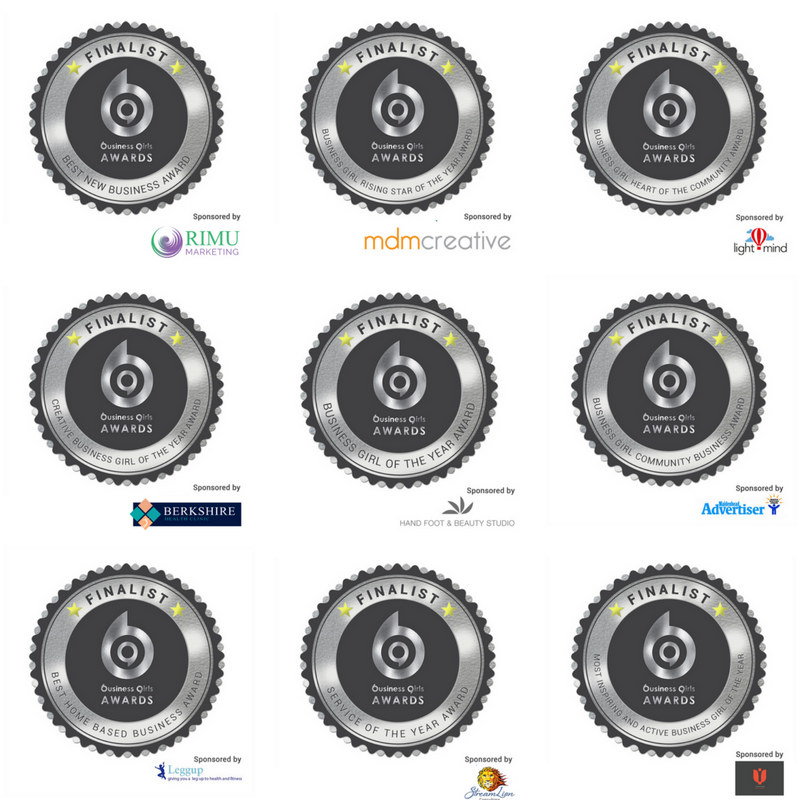 Lets get social follow me on facebook, twitter and Instagram.