Are you trying too hard to produce perfect content? Are you struggling to keep it up week after week?
The truth is: consistency is key.
It is much better to post good content consistently than perfect content inconsistently.
Here's how you can be more intentional with the content you create by focusing on your content strategy and plan for execution.
Align Your Content Strategy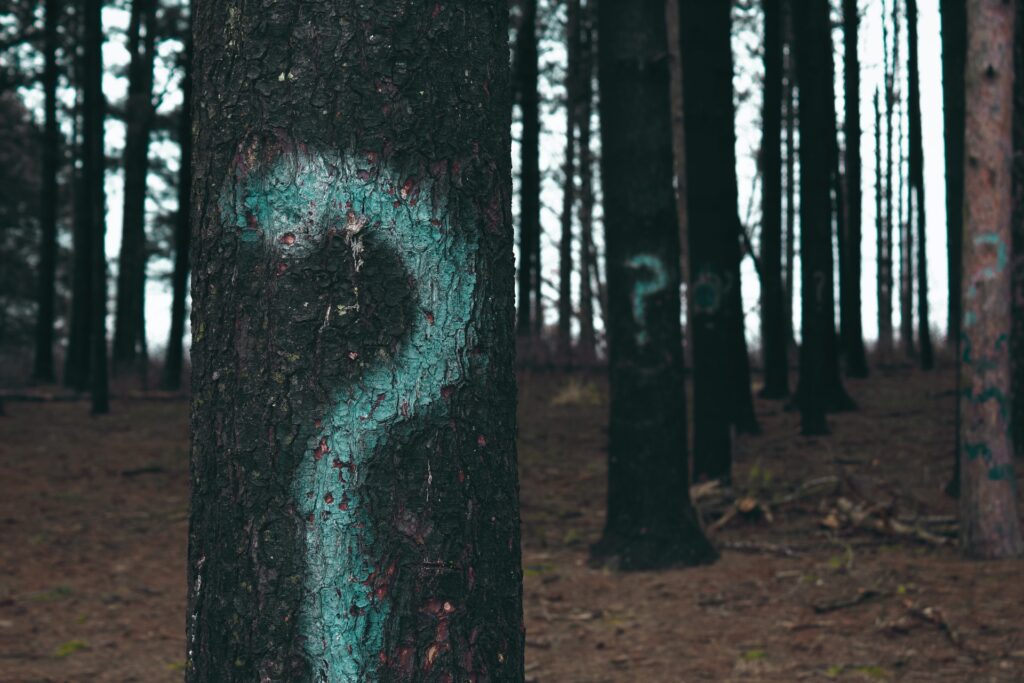 Why
Before diving into creating content, ask yourself what is your primary motivation? Perhaps you want to acquire more customers, drive sales or simply increase brand awareness. Once you get clear on your goals, you will have a better idea of what content you'd like to share, on what platform, and who will engage in it.
What
What value will the content provide to the consumer? For many, producing content is all about providing a solution, tapping into the customer's desires. It would be a lie to say this is doable in one singular blog post, video or email, but think ahead and decide what value you can provide over a longer period of time. Is there a running theme? Then, provide information with meaningful intention.
How
Once you have decided what your content is and why you're creating it, it's up to you to choose how you will share it with the world. In an age of social media, emails, and endless technology, there are countless methods of distribution. Do you want to share short, snappy videos on Tik Tok? Do you want to post personal photos on Instagram to increase trust in the brand? Or, do you want to share a monthly email newsletter? Think about your business and industry and choose 1-3 primary methods that you believe will work for you.
For small and medium sized business in particular, press releases give valuable exposure. Think of a time someone you know recommended you a product. Were you more likely to check it out just because your friend (whose opinion you deem credible) told you about it? Getting media coverage isn't much different. It's a vote of confidence that will encourage others to land on your website and perhaps even buy.
Execute Your Content Strategy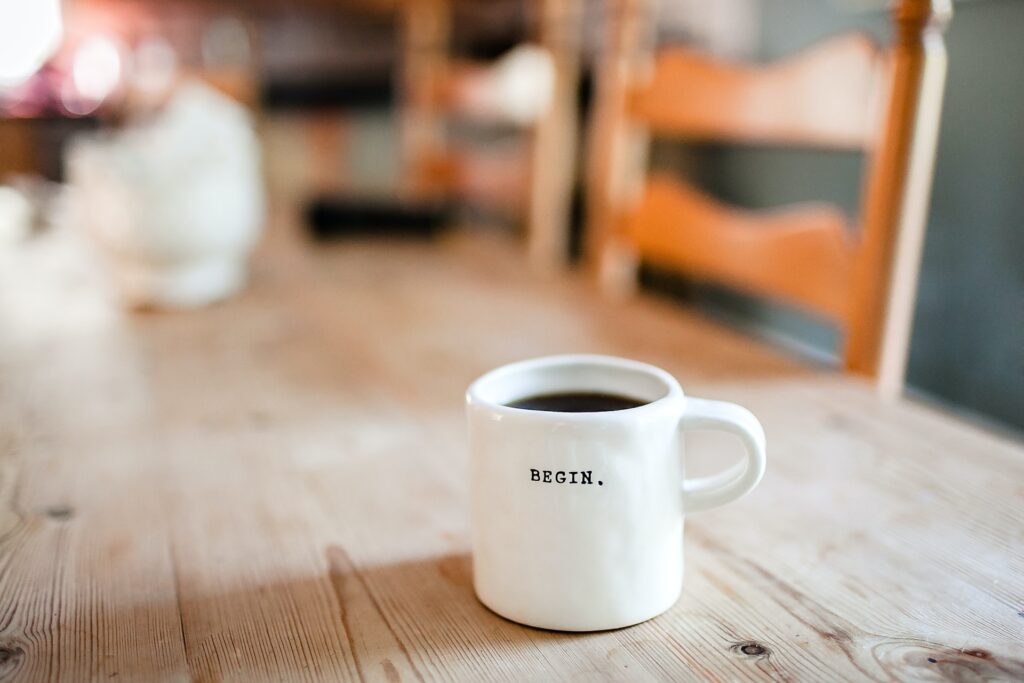 Once you have a vision for success, it's time to get the ball rolling!
Brainstorm Your Content
Creating content is all about brainstorming ideas that align with your overall strategy. You can think of ideas from scratch – at first, this is all you can do. However, after time, you can tap into old successors. Find those posts from the past that received high engagement and simply repurpose them into something new. It's the perfect way to please an audience, yet also save time yourself.
Organise Your Content
Unless we are talking of social media "stories", very few people spontaneously produce content and share it straight away. That's because it's not quite as simple as we may initially expect. With a blog post often comes visual photos as well. A video needs proper editing. It can help to set up a content calendar to plan when you are going to do what, both in the process of creation and the end result of posting it. Want to read more about streamlining your content creation? Check out one of my recent blog posts here.
Share Your Content
The stage we've all been waiting for – share your content with the world! To be intentional with publishing your content, think about the date and timings. During a working day, for example, people are much more likely to be online and engage with your content at the beginning and end of the day. Use this to determine when you post so that you can take advantage of, for example, social media algorithms.
Once your content is out into the world – great! However, it doesn't stop there. The final stage of the process is all about tracking your results. Are they aligning with your initial goal? Has it been successful and why? Use this to determine your next content move. What will you keep the same? And more importantly, what will you change?
Download my free content planner or join my free group for more tips: https://www.facebook.com/groups/crackingcontent/
Claire x