It doesn't take a marketing degree to work out that publishing a few blog posts and some pretty Instagram stories doesn't always lead to more leads and users.
So what is the best way to create truly engaging content that will lead to real growth?
In this blog, we detail a few creative ways to engage customers and get them to take the next step in your marketing funnel.
Be Extra: Offer Bonus Content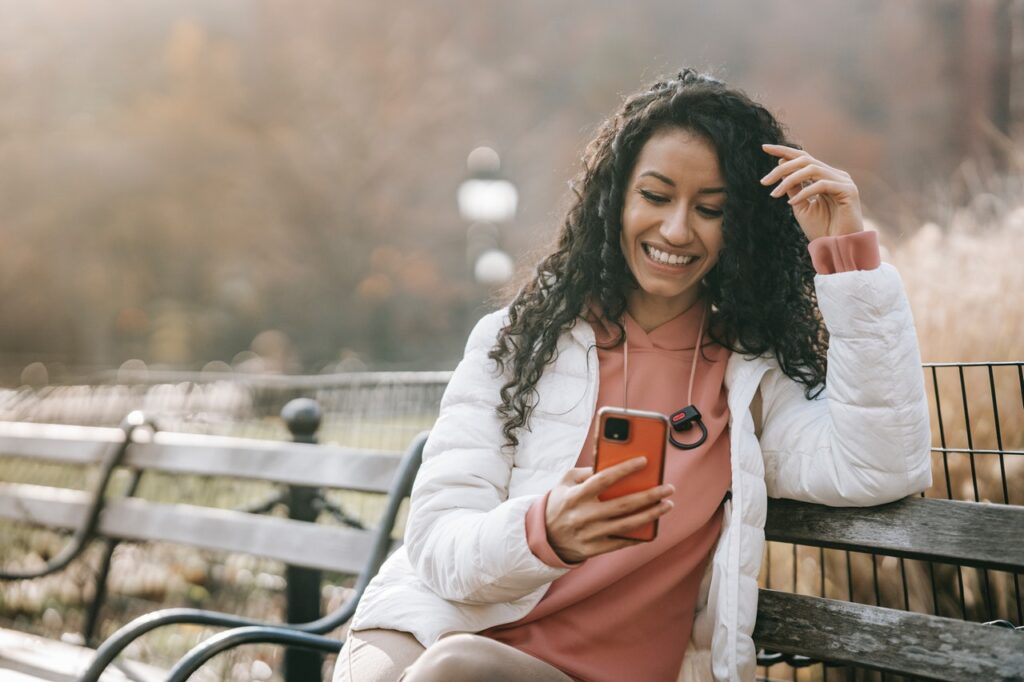 An exclusive video, downloadable content or expanded analysis are a subtle, simple way of saying to your users "if you're enjoying this, there's more here". The art to it is to take the gentle approach – offer information and then a call to action to download a freebie. For example, if you want to increase your email database, make sure your user can digest some of your content, then add in a prompt to sign up to your emails to access the rest. Or you could split your content into two parts – one half is accessed on your blog, and the other half is sent by email once the user has filled in the form.
Reuse, Recycle, Repurpose Your Content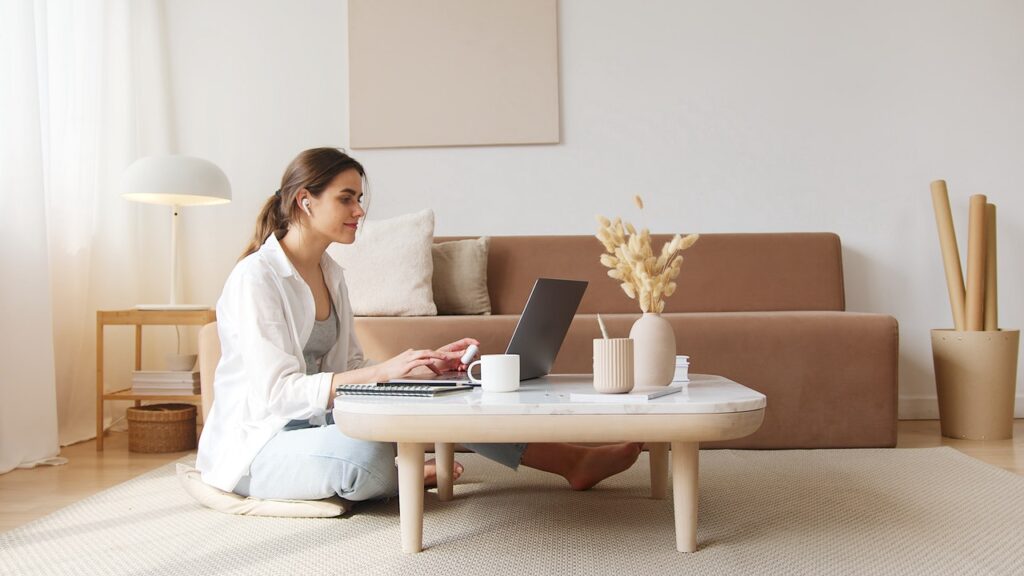 Say you did a live stream that went down a storm with users – why not share it again as a series of bite-size Instagram reels or upload it to IGTV. You could even embed it into a more detailed blog post. When good content has hit the spot with users, it's important to recognise that and give the people more of what they want. However, be wary of just pushing out content for the sake of it, however, as users will be quick to sniff this out – make sure the content you're repurposing is genuinely useful in its own right.
Read tips on how to repurpose content effectively here.
If You Build It, They Will Come: The Skyscraper Approach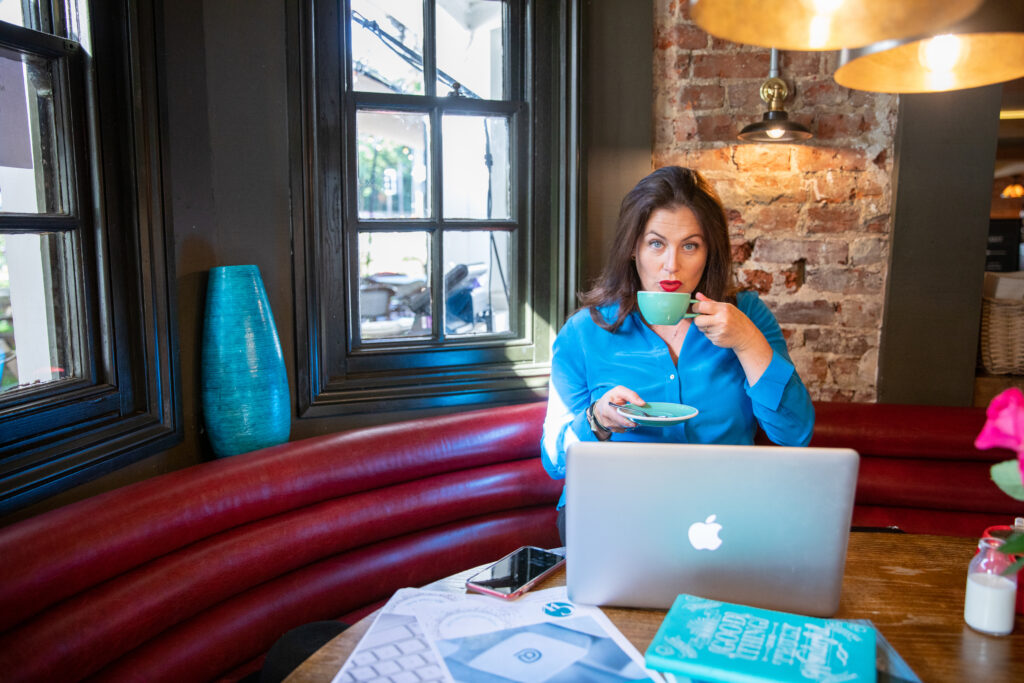 These days, content is everywhere, and it's the only the real standout work – the Skyscraper content, as it's known – that will truly drive engagement and keep delivering. It's likely that it'll take some time, effort and possibly spend to create something that truly is head and shoulders above the rest, but get it right and it'll be the content that keeps users coming back.
Break It Down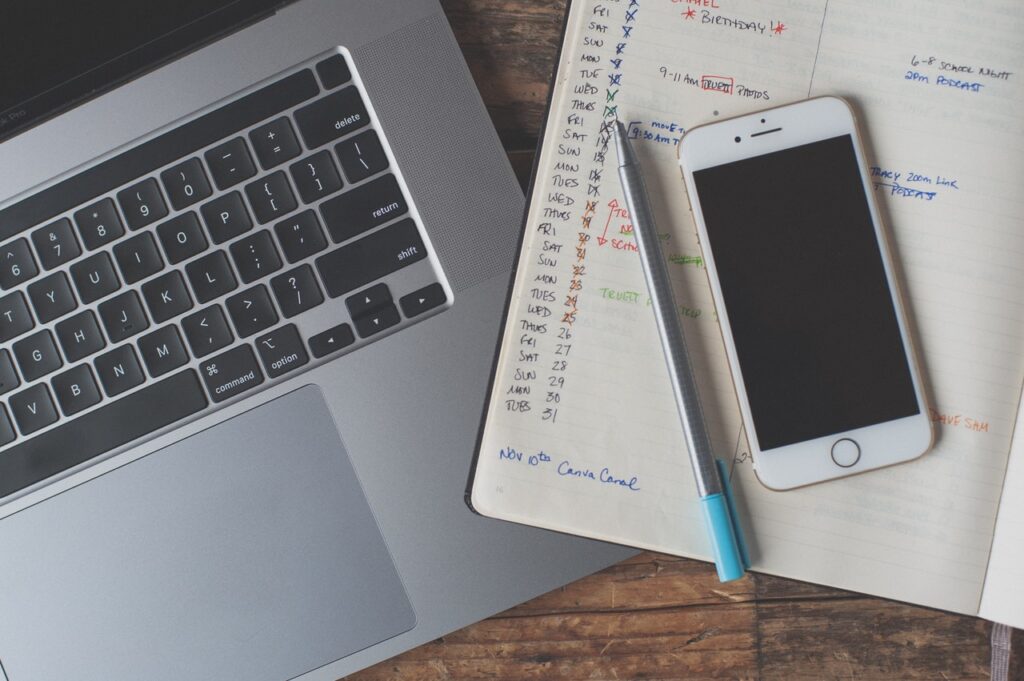 Serialising content isn't just a way to make long-form content easier for your users to digest, it can also be a subtle way to present them with further calls to action. Take an in-depth, meaty subject break it down over a period of time: perhaps a weekly blog post or email series (which can in turn work for you as an exclusive content driver).
Summarise and Shorten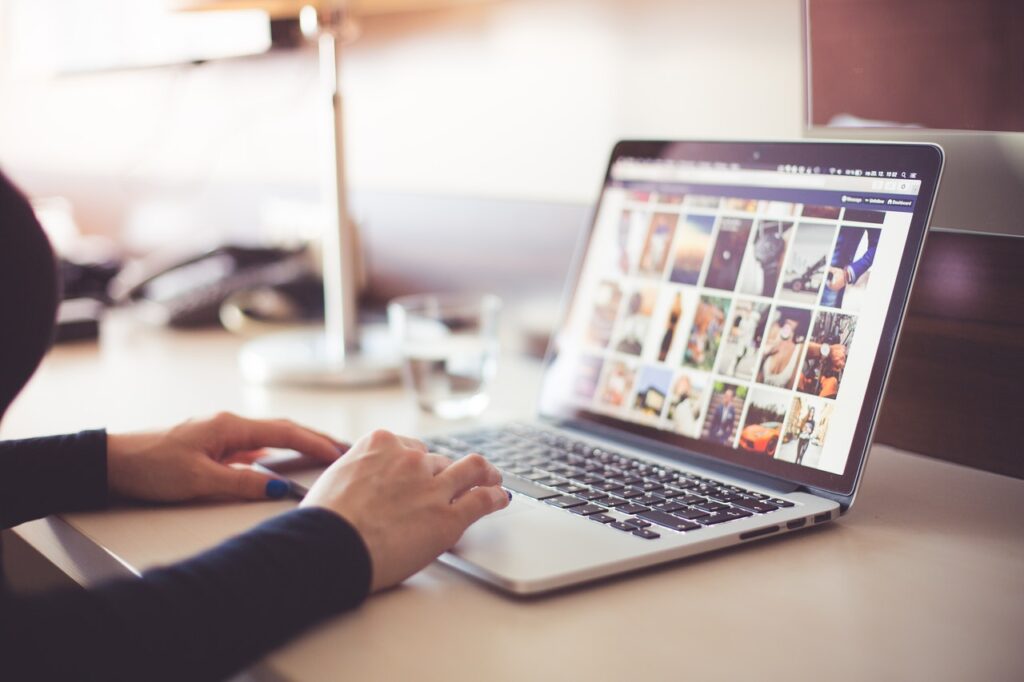 If you've got a popular but lengthy piece, try pushing out a sharable summary on other platforms that will direct users to the longer piece to read when they have more time to consume. This can be the ideal way to provide the headlines of your content on one platform and link new users back to your main piece. 
Add REAL Value: Offer A Free Tool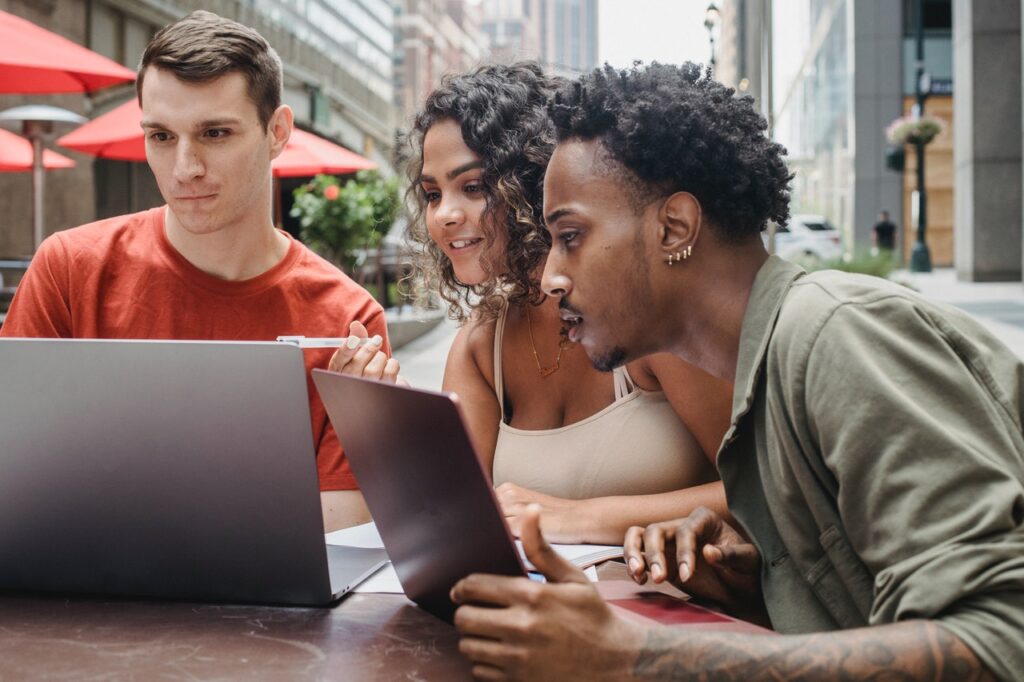 Building a free tool is becoming more and more popular, and if you think you've got a way to simplify something time consuming, it'll help you stand out from the crowd. Like really engaging skyscraper content, a free tool that is genuinely useful will drive users, helping keep your site in mind when it comes to a voice of trustworthy authority. 
Work Backwards: Reverse Engineer Popular Content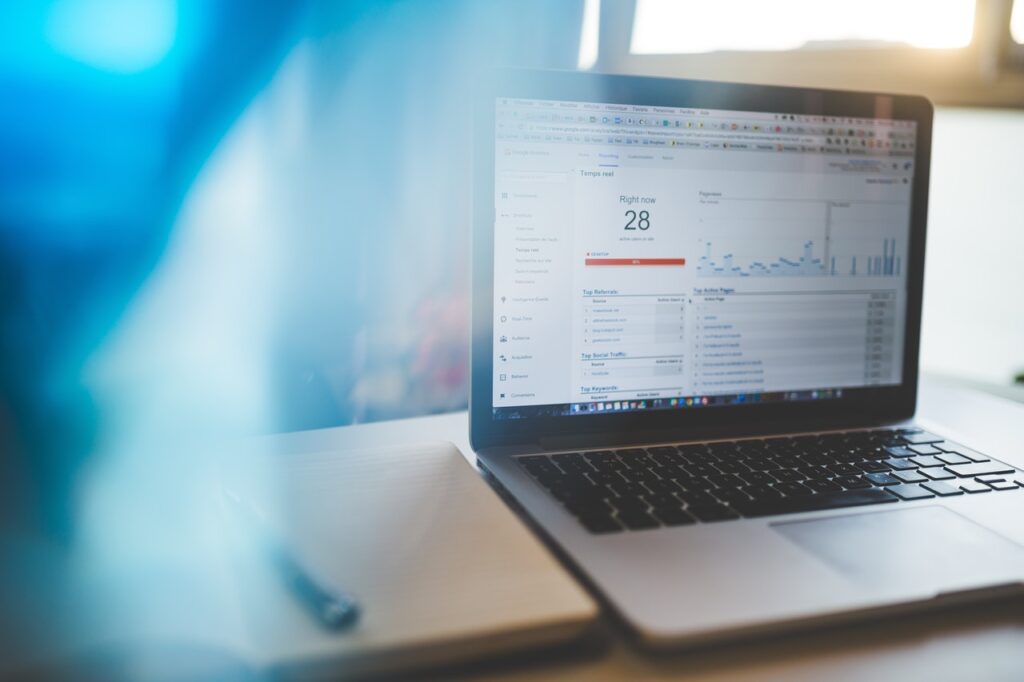 This doesn't mean sneaking a look over your competitors' shoulder and ripping them off. Leveraging the tools that analyse keywords and topics that are performing well (such as SEMRush or BuzzSumo), to get the inside knowledge that will help you create content that has a higher chance of being a hit with your audience.
For more tips, you can join my free Facebook group Cracking Content here.